➡ Check out Celine Buckens Entry at Super Stars Bio
Celine Buckens is a Belgian-British actress who was born on August 9, 1996, in Belgium. She went on to play Mia MacDonald in the Netflix series Free Rein from 2017 to 2019, after appearing in the 2011 film War Horse. She was cast as Sophie Mercer in the Cinemax series Warrior in 2020, and she starred in the BBC drama series Showtrial a year later.
If you are curious to know more about her then the Following are some of the facts about Celine Buckens.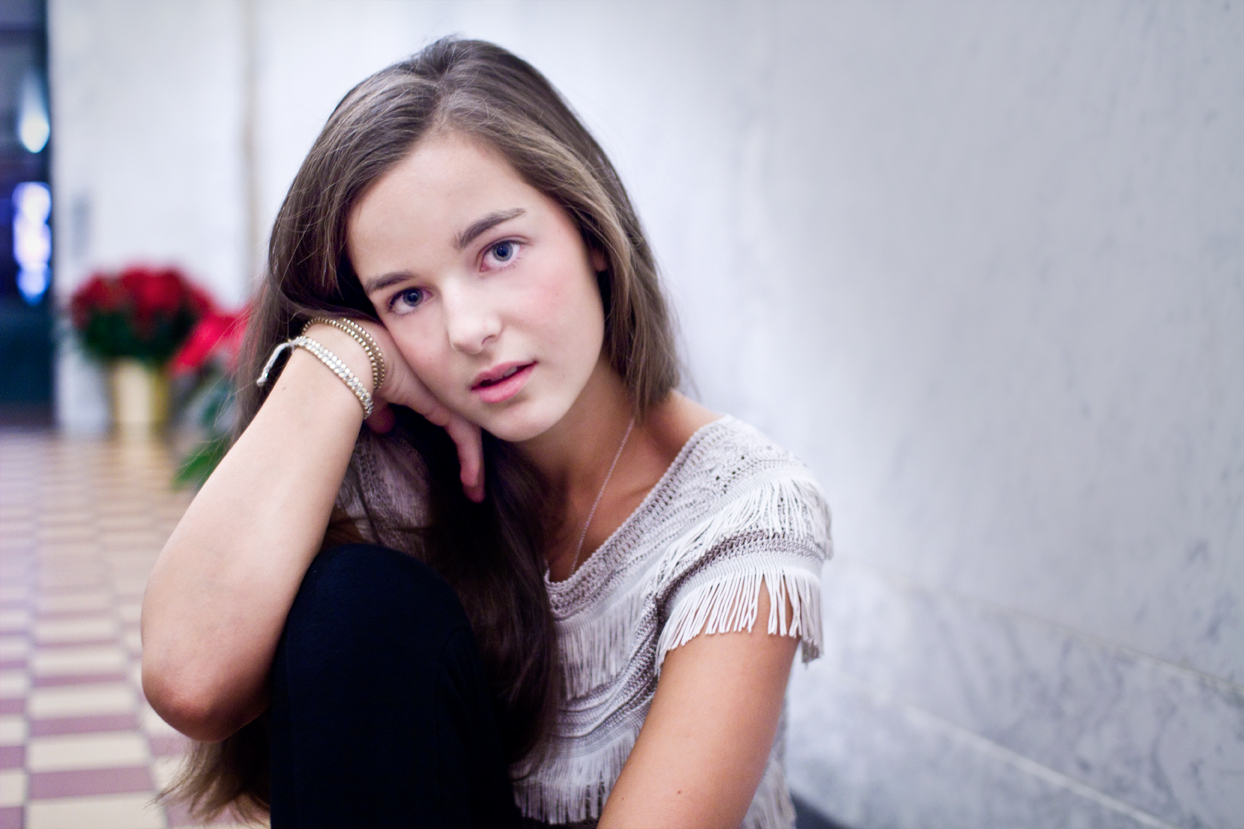 8 Things You Didn't Know About Celine Buckens
1. Debutante
Buckens was a debutante at the Parisian Bal des débutantes.
2. Shifted to the UK
She was born in Brussels but relocated to the United Kingdom when she was young to complete her education.
3. Best director
Buckens also made her directorial debut in 2021, directing the short film Prangover, for which she won Best Director at the North East International Film Festival in the same year. [1]
4. Beginning of her career
She had her acting debut at the age of fourteen in War Horse, followed by seven years of unemployment. And she finished high school and went to LSE to study history while also acting in school plays and auditioning. She didn't come from a family of artists, so she had to work extremely hard to achieve her goals.
5. Shopping at boutiques
The actress enjoys going to little boutiques to shop. She used to reside in Notting Hill, London, which is known for its little boutiques that sell lesser-known brands and one-of-a-kind products. She enjoys it as well.
6. Favorite designer
She, too, has a favorite designer and enjoys the French style because it is more in keeping with her heritage. "Comptoir des Cotonniers" and "Maje" are two other films she like.
7. Social life
She is a very social person and maintained a good social interaction with her followers on social media accounts.
8. Hobbies
Her hobbies include shopping, yoga, and swimming.