Holland Marie Roden, professionally known as Holland Roden, who is an American actress, popularly known for her notable roles as Lydia Martin that she played in MTV's teen drama series titled "Teen Wolf" & as Zoe Woods in "Syfy's horror series Channel Zero: Butcher's Block. She is one of the most talented actresses, widely popular for her versatility, accent, and acting prowess. Well, there are more things to know about her that you probably didn't know.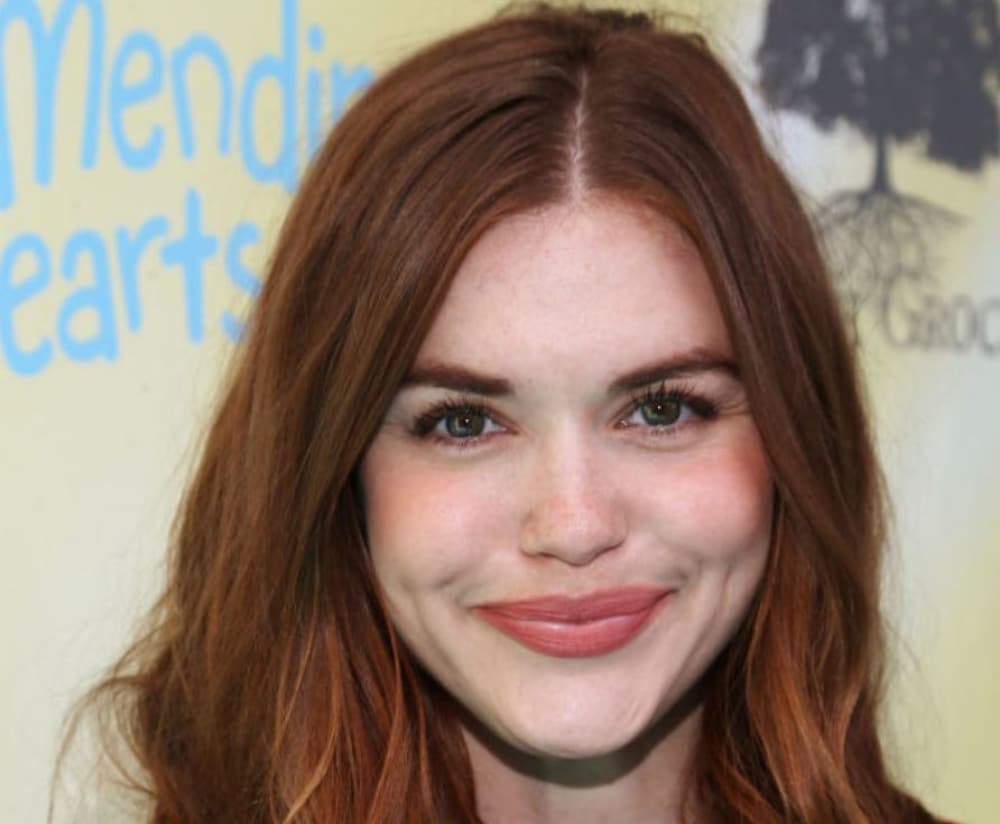 8 Things You Didn't Know About Holland Roden
She never wanted to be an actress
Holland Roden never wanted to be an actress as she had set some other plans for her future. She was good at studies and wanted to pursue a career in the field of science.
Holland Roden wanted to be a cardiothoracic surgeon
The most talented American actress wanted to be a cardiothoracic surgeon because she took molecular biology as a major subject at UCLA, later she switched to Women's Studies as she could not manage Science and Acting together.
Her first TV role
Holland Roden played the first television role as a murder victim on "CSI: Crime Scene Investigation". Since then, she accepted a variety of roles and appeared on other crime dramas, such as; "Criminal Minds", and "Cold Case".
Her inspirations
Once she said on Fashion Police that she considers Brigitte Bardot as one of her inspirations as she admires a lot.
Her favorite TV shows
Being an actress, she loves watching television shows and some of her favorites are, "Lost" (TV show); "E.T." & "Annie Hall".
Her favorite movies
She loves watching movies as well as she seeks inspiration. Some of her favorite movies are, "Cat Stevens" and "Mumford & Sons".
Her favorite singers/actors
Holland Roden is so inspired by Hollywood's famed singers and loves listening to music by Laura Linney, & Natalie Portman. While her all-time favorite actor is Michael Shannon.
Her hobbies
In her leisure time, Holland Roden loves listening to the music of her all-time favorite singers. Also, she loves shopping so whenever she gets off-days, she opts for shopping.