8 Things You Didn't Know About Rosé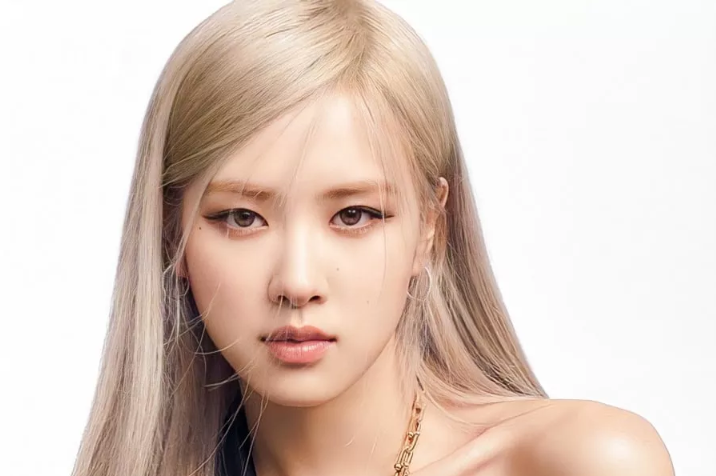 8 Things You Didn't Know About
Rosé
1. Real Name
Rosé's Korean name is Park Chae-young, and she prefers to be addressed as such. She was born in New Zealand and grew up in Melbourne, Australia, with her older sister Alice Park.
[1]
2. Hidden Talent
Rose, who enjoys playing the piano and guitar, can also draw and spin her hands in a 360-degree circle.
[2]
3. Last Member To Join BLACKPINK
Rosé was the last of the four members of BLACKPINK to sign with YG Entertainment, having joined in May 2012 and having the shortest training period.
[3]
4. Encouraged By Her Father
She'd always had a talent for singing, songwriting, and playing musical instruments, and when her father found out that YG Entertainment was holding auditions in Australia, where she lived, he signed her up.
[4]
5. Doesn't Come From A Musical Family
Despite the fact that Rosé's father encouraged her musical career, she does not come from a musical family! Her parents are both lawyers, and her older sister is a lawyer as well.
6. Her Mark In Fashion Industry
Rosé was named the ambassador for the French luxury fashion house Saint Laurent for the fall 2020 season, making her the first Asian celebrity to hold this position! She modeled some of the brand's stunning pieces in a photo shoot for them.
7. Never Had Training Before Joining YG Entertainment
She had no dance training prior to joining YG Entertainment! She was able to get into the company solely on the basis of her vocal and musical abilities, and her dance skills improved during her four years of training with the company.
8. Would Be A Teacher If Not A Singer
Rosé has previously stated that if she hadn't debuted as an idol, she believes she would have become an art teacher as she enjoys drawing and is quite talented at it.