Dr. Shriram Madhav Nene is a cardiovascular surgeon in addition to being Madhuri Dixit's husband. He is helping his country by working in the medical field. In addition, he has a big name on the doctor's list.
There is more to learn about this active surgeon. And the world should be aware of him and his never-ending efforts to serve humanity. As a result, we've included some previously unknown facts about him below.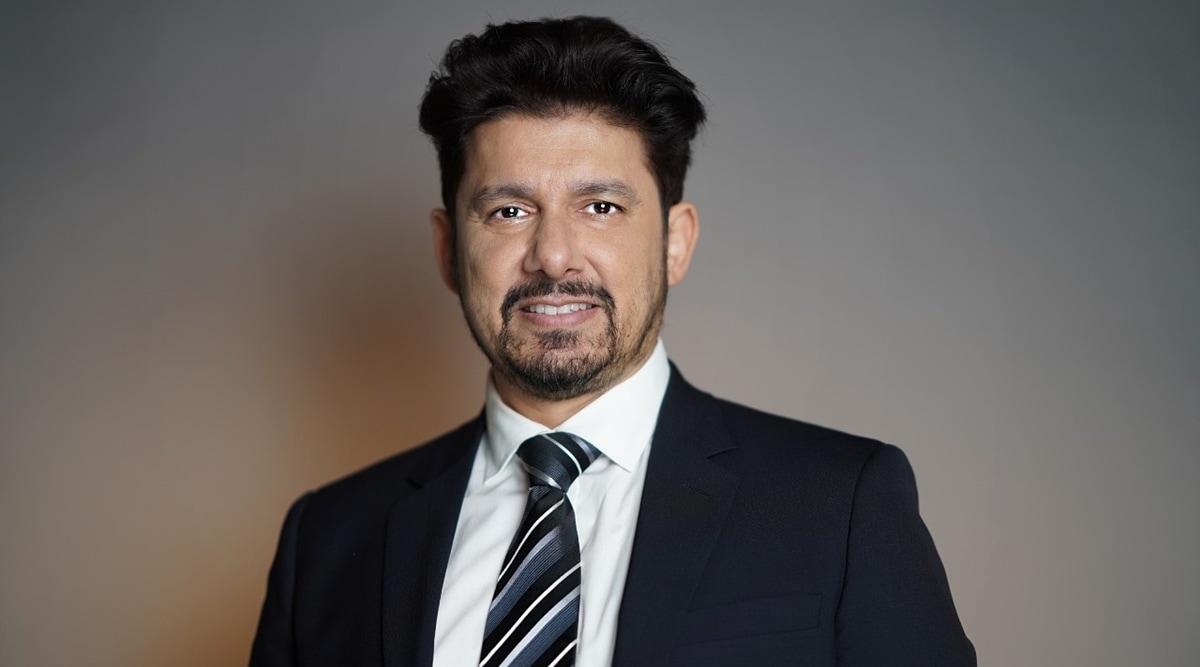 8 Things You didn't Know About Shriram Madhav Nene
1. Born To Immigrants Parents
He was born in London to Indian immigrants who had left India in 1962 as a result of the Commonwealth Immigrants Act 1962, an Act of the United Kingdom Parliament. He was also raised in the United States.
2. High Educational Achievements
He earned his MD and FACS degrees and worked as a board-certified Cardiovascular and Thoracic Surgeon in Denver. And is also trained as a Da Vinci Robotic surgeon and specializes in mitral valve repair and endovascular aortic surgery.
3. International Recognition
Sriram has a total of 21 years of experience. In fact, he is affiliated with 11 hospitals in the United States of America. Furthermore, in 2001, he received board certification in the field of General Surgery. Because of his high level of qualification, he is in high demand and is being called by a number of prestigious hospitals.
4. Excellent Achievements
Furthermore, Sriram Madhav Nene is an Angel Investor in GOQii – The gadget Band, which was publicly announced during the product launch in 2014. Most notably, he is a member of the American College of Surgeons.
5. Launched His Youtube Channel
Dr. Shriram Nene, a cardiothoracic surgeon, has recently launched a YouTube channel to discuss various health issues. One of the videos, 'Truth about Covid-19 masks,' discusses various masks and their effectiveness.[1]
6. Health care Innovator
The healthcare innovator, who is married to actress Madhuri Dixit, is also constantly sharing health-related information on his social media accounts. And inform people about the numerous health benefits.
7. Thinks That India handled Pandamic Fairly Well
As a surgeon, he may have a difficult job during a pandemic. In his interview, he stated that India fared well during the pandemic. And Precautions are taken very seriously by the people. [2]
8. Didn't Know Of Madhuri Being A Mega Star
Dr. Nene had no idea Madhuri was a Bollywood megastar at the time of their engagement! In an interview, his sister stated, "Sriram brought home a couple of Madhuri's films and actually watched them after he got engaged."