8 Things You Didn't Know About Adi Chugh
Shakuntala Devi
and this became his identity on the small screen. Since then, he never looked back and keep working in the creative industry to make himself a renowned star. To know more, here we are going to share some lesser facts. Let us give it a read!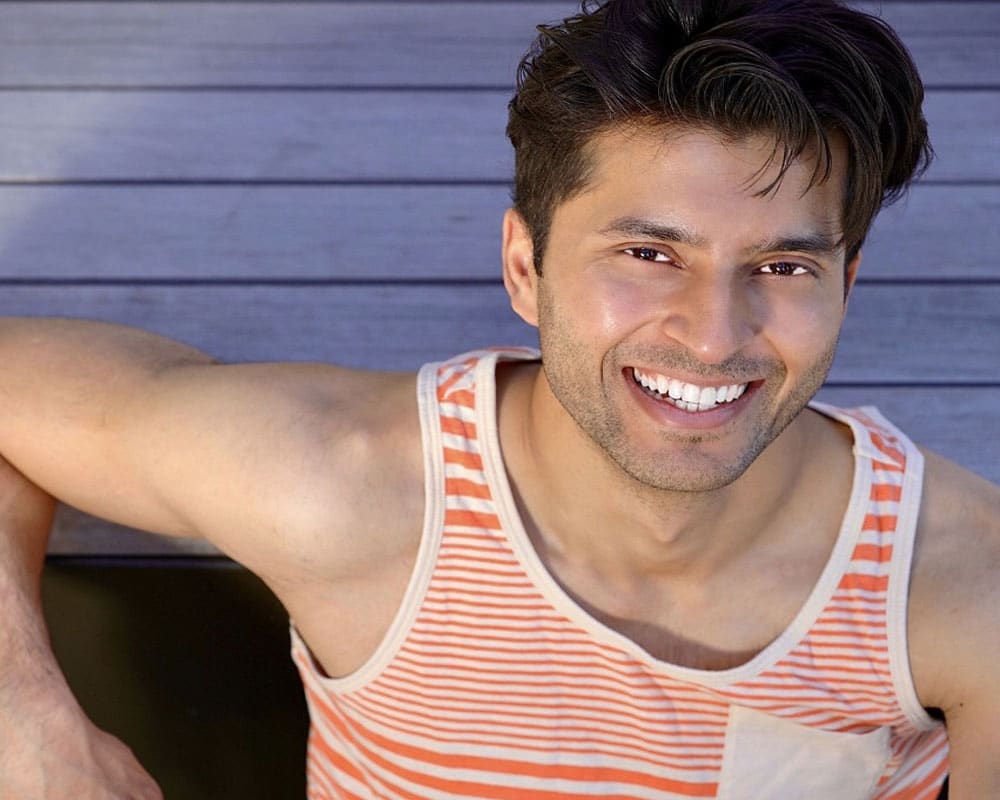 8 Things You Didn't Know About Adi Chugh
1- Before joining the Industry
Before joining the film and television industry, Adi Chugh worked in the banking sector as a banker and strategy consultant in New York, London, and New Delhi, India. Later, he developed his interest in acting line.
2- Well-trained Actor
Adi Chugh is a well-trained actor as he took training classes from Bristol Old Vic Theatre School and started appearing in many films and television projects for which he got much acclaim.
3- Versatile
Adi Chugh is known for being a versatile actor as he has the ability to play diverse and controversial roles in multilingual and various mediums of American, British, and Indian films, short films, and TV serials.
4- Multilingual
The most talented actor is multilingual and can speak English, German, and Hindi, Punjabi, Telugu, and Urdu fluently. This helped him to get many acting gigs in multiple language films.
5- Acting as a Hobby
The actor took acting as a hobby when he was a child and at the age of 7. He as a child developed his interest in acting and later craft on stage throughout his life, even after moving to other countries.
6- Rose to fame
The actor rose to fame after making a Bollywood debut film titled 'Shakuntala Devi' which is indeed an unforgettable success for him. Later, he appeared in the film named Three Dots and a Dash in which he played a bigger role alongside
Vinay Pathak
.
7- Most Unique Aspect of his Acting Career
He has the privilege of diversity as he moved to different countries and because of his migration, he is fluent in multiple languages which he calls a unique aspect of his acting career.
8- Loves Exposures
The actor is now used to meet people of different cultures, speak different languages, gave him exposure to learning a lot from them. Having lived in 3 continents and 8 different cities has given him the massive experience to know about people and their culture very closely.