8 Things You Didn't Know About Angela Sarafyan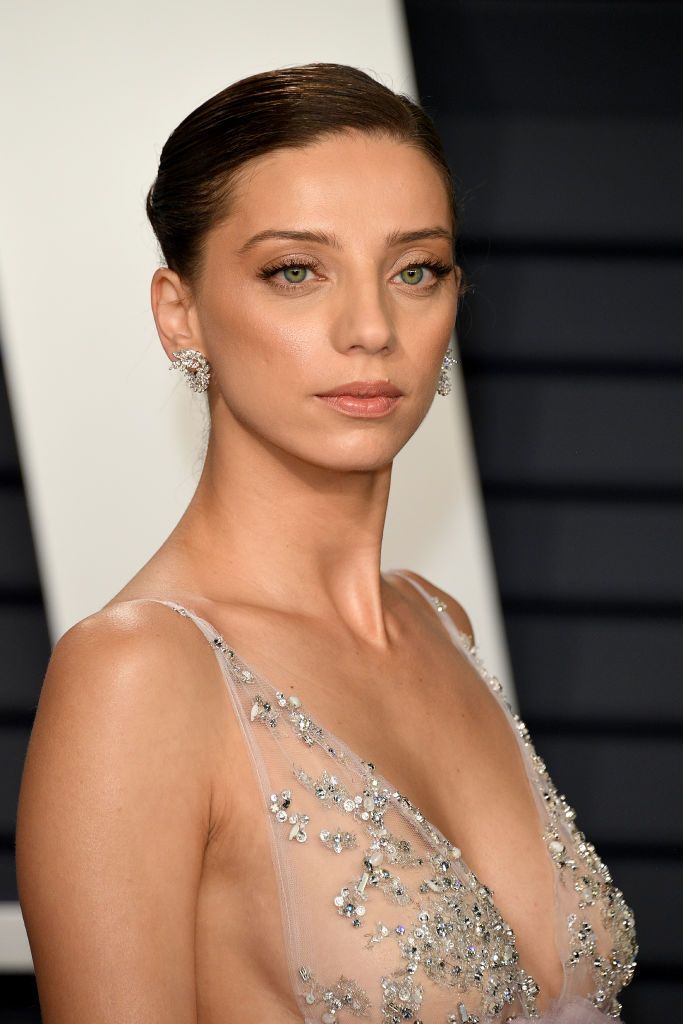 8 Things You Didn't Know About Angela Sarafyan
1. Almost Missed The Role In West World
Angela Sarafyan nearly missed out on a role in Westworld. She had just arrived in San Francisco when she was called in for an audition for the show the show's creators had sent her three pages of dialogue. However, as fate would have it, the show cast her without ever meeting her.
2. Favourite Part Of The Entertainment Industry
The actress strongly believes that "There is no way out. In this business, you never know where you'll end up or what opportunities will present themselves." And this is the main thing of the industry that she likes.
[1]
3. Trained Ballet
She also revealed that she is a trained ballet from "Clementine". And her ballet training has also helped her a lot in her acting career. Ballet is found in almost all of her roles.
4. Would Love To Explore Superhero Action World
We've seen the actress in a variety of genres, but there are still many things she'd like to try. She stated in an interview that she would like to work in the MCU and explore superhero action films.
5. Her First Music  Gig Never Came Out
Upon asking what her first gig was Angela told that she worked on a music video first time. But unfortunately, that song never came out. It was her first Gig and first-ever audition.
6. Her Ideal Day Off
Angela appears to be very busy. Aside from her hectic schedule, she enjoys going for walks whenever she has the opportunity. Nature piques her interest, and she feels extremely at ease when she is out in nature.
7. Comes From A Family Of Artists
Her parents are both artists, so it was in her blood ."My father and mother were both fans of American culture movies, cars, and music." "They were complete hippies," she remarked. "My father is an actor, and my mother is a painter," she says.
[2]
8. Old School Acting Technique
Sarafyan revealed in an interview with Refinery29 that she looks to literature for inspiration for her characters. She learned it from her acting teacher, so we can assume it's always been a part of her process.
[3]