8 Things You Didn't Know About Bre Tiesi
Bre Tiesi is not just an American supermodel, yet a great actress, who is known for her stylish, dazzling looks. She has been the talk of the town since she parted ways with Johnny Manziel. Bre has acted in many films, television series and also modeled for various renowned brands. Her fans are always anxious to know more about her so here we are presenting some unknown things you probably didn't know.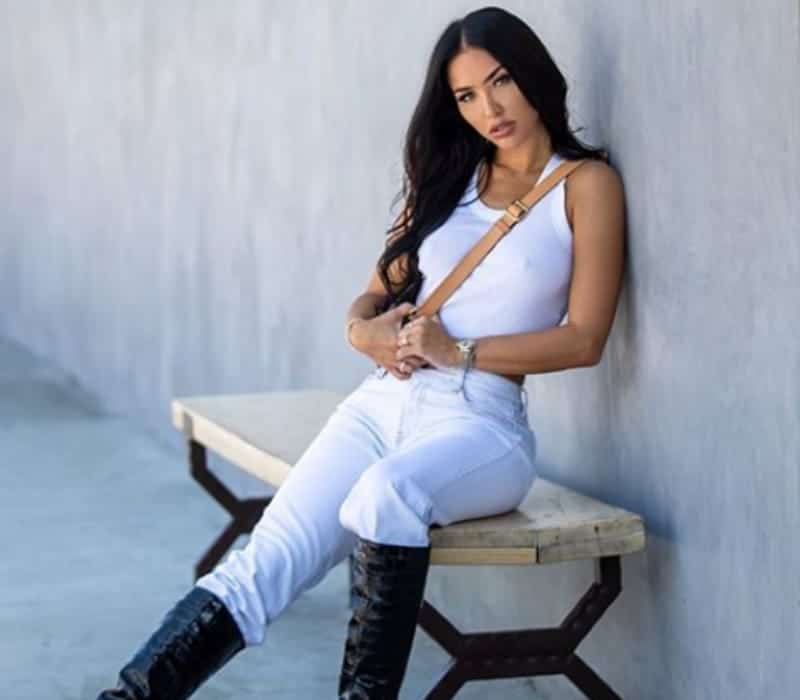 8 Things You Didn't Know About Bre Tiesi
Her Birth & Family Background
Bre Tiesi was born on 4th May 1991, Los Angeles, California, USA. She has an American nationality and ethnicity is Caucasian. Her full name is Breana Falon Tiesi but professionally she is known as Bre Tiesi. She has a sister, who is also a dancer and choreographer. While Bre admires her mother as her real inspiration.
Her Educational Background
She got her education from Agoura High School located in Agoura Hills in California. Besides, she took dance lessons and that was easy to manage at the time.
Bre Tiesi's  Career As a Model
She started her career as a model at the age of 12, but she dropped because of her studies. Later, she returned back to modeling at the age of 18 after completing studies. She has worked with various magazines and brands including Brobible.com, Playboy, and others.
Her Career As a Television Actress
Bre Tiesi has worked in many films and television series including 8th Annual Babes in Toyland: Live from Avalon Hollywood (2015) Knight of Cups (2015) and others.
Her Love Life
In 2016, Bre Tiesi was dating a famed football player, Johnny Manziel. After some time, they got engaged and then got married in the year 2018. Byt when things didn't go well, they parted their ways.
Her Zodiac Sign Is Taurus
Bre Tiesi is a girl with boundless qualities as per the zodiac sign, she is loyal, kind, passionate, and accountable as well.
She & Social Media
She has a huge fan following on all her social media accounts where she uploads her stuff, dazzling photos to enthrall her millions of fans.
She Is Best Known For
Bre Tiesi is best known for being famous as a model, actress, as she has proved herself with her acting and modeling prowess that has won millions of hearts across the globe.