8 Things You Didn't Know About Catherine Haena Kim
➡ Catherine Haena Kim Biography
Catherine Haena Kim is new to Hallmark Channel movies, but her new Countdown to Christmas film "Boyfriends of Christmas" Past is a charming, fun take on "Charles Dickens'" classic. Before you watch her in her latest film, you might be interested in learning about these interesting unknown facts about her that we've discussed below.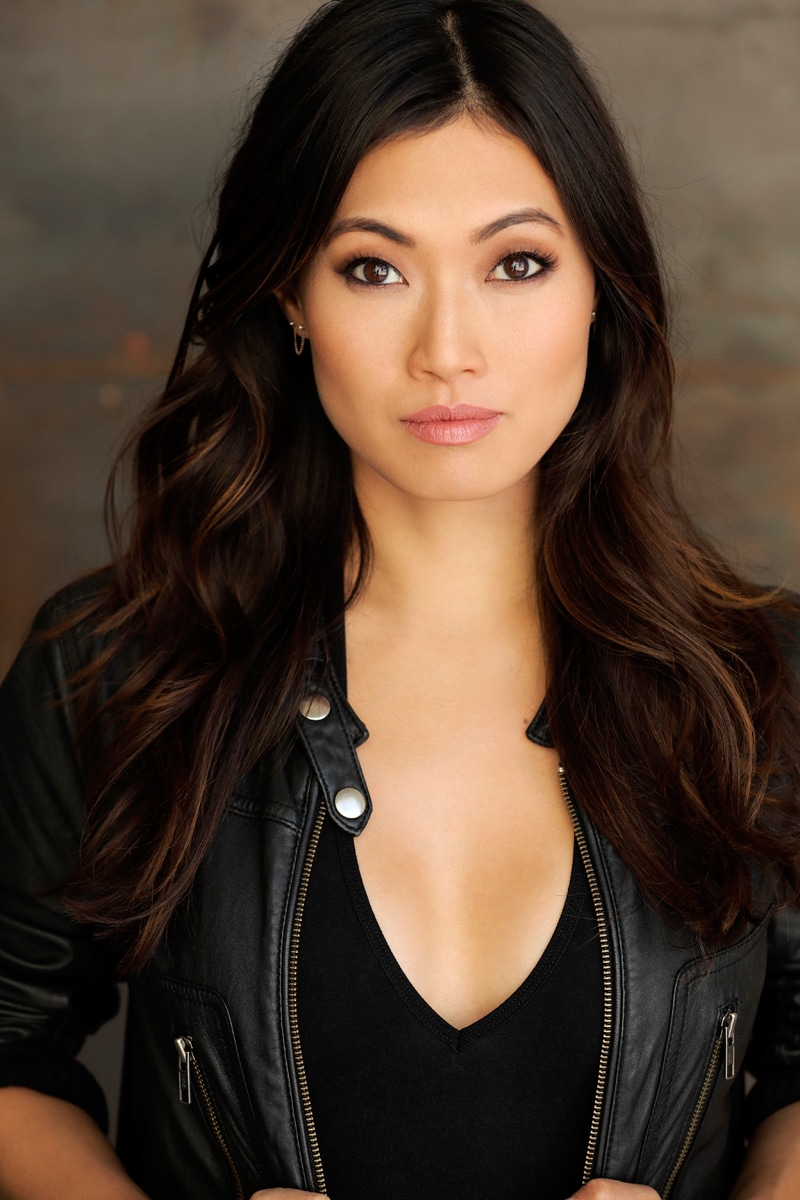 8 Things You Didn't Know About Catherine Haena Kim
1. Enjoys Travelling
As an actress, Catherine has visited many places. She enjoys traveling and discovering new places. Because it clears your mind and allows you to try new things.
2. Pet Lover
She frequently shares adorable photos of her pet dogs on Instagram. As a result, we can conclude that she adores her pet dog. She was also seen petting him and showing her affection for him.
3. Achievement
According to IMDB, the seductive actress competed in the Miss Virginia United States beauty pageant in 2006. She finished third in the national pageant and received the Miss Photogenic award. Catherine worked as an MTV VJ for the Korean American channel MTV K.
[1]
4. Took Her Parent For Granted
In one of her Instagram posts, she admits to taking her parents for granted because she didn't realize how much they had sacrificed for her. But now she truly appreciates them and thanks to them for providing everything she desired.
5. Bicycle Rider
Catherine enjoys riding a bicycle in a world where everyone else enjoys riding fancy bikes and driving luxury cars. We can also conclude that it could be the reason for her slim physique.
[2]
6. Raised By Her Grandparents
Her grandparents immigrated to help raise Catherine and her younger brother Joe after her father died, teaching both of them Korean. She still converses in Korean with her family.
7. Shy Child
In one of her interviews, she stated that she was a shy child. As a result, she did not audition for her school plays. Her teachers, on the other hand, recognized her talent for acting and encouraged her to participate in those plays. She gained confidence as a result of this and began performing in stage plays.
[3]
8. Favourite Designer
Catherine has also modeled for many brands and she also appreciates her friend "Rene Sweeney". She told that she loves Rene'ss feminine, classic lines giving a vintage touch to her designs.