8 Things You Didn't Know About Celine Buckens
Steven Spielberg
's "War Horse", the Netflix teen series "Free Rein", and the martial arts drama "Warrior". She appeared in the new BBC One drama Showtrial, which explores media sensationalism and questions privilege in the context of a high-profile murder case, recently. If you are curious to know more about her then the Following are some of the facts about Celine Buckens.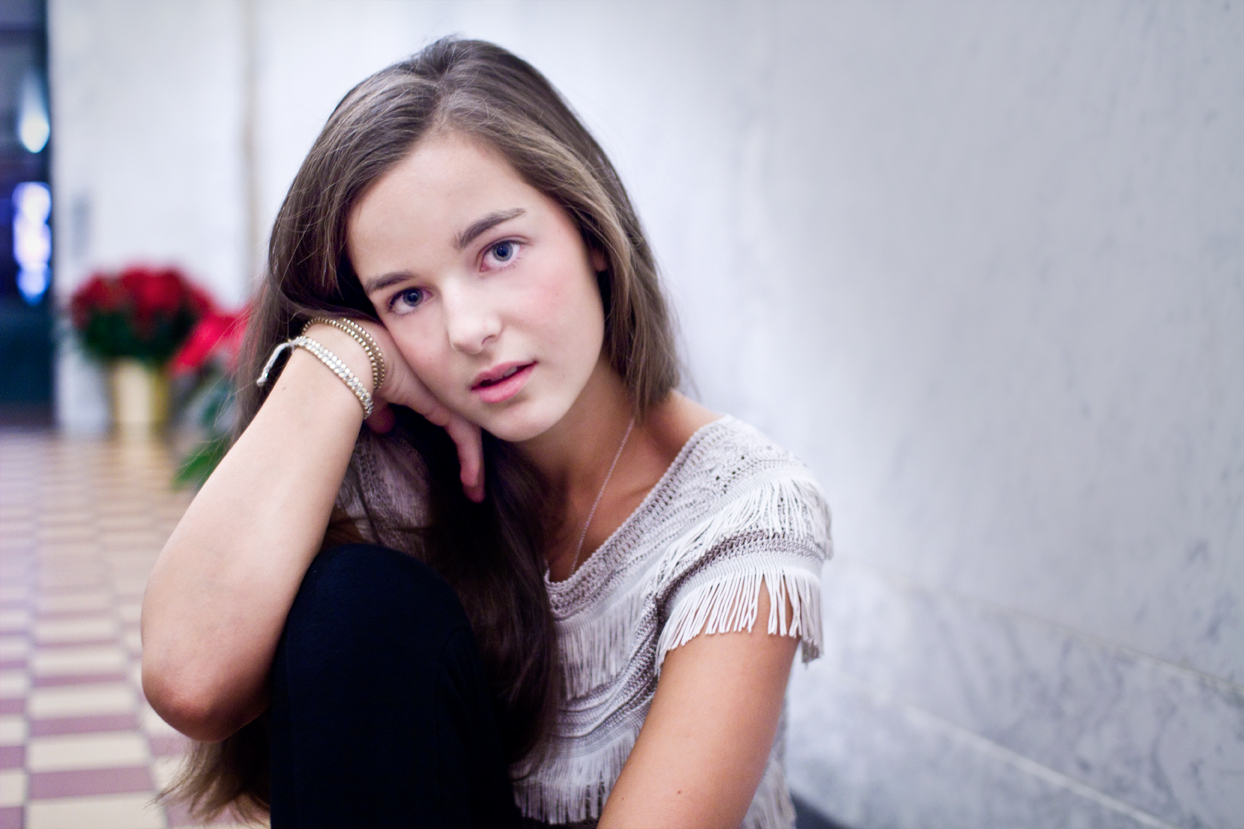 8 Things You Didn't Know About Celine Buckens
1. Initial Acting Career
She began acting at the age of fourteen in War Horse and then went unemployed for seven years. And completed school and studied history at LSE while still performing in school plays and auditioning. She didn't come from an artistic family, so she had to work really hard for it.
2. Her First Role After Break
After that break, the first thing she did was watch the ITV series Endeavour. She had a small role as a promiscuous nurse who seduces the older doctor. She had been fairly consistent in her work since then.
[1]
3. Told A Lie To Get Role In War Horse
If you're wondering how Celine Buckens got this incredible opportunity, she auditioned for it just like any other actor. She was then called back for another audition with the horses, where she told the classic white lie, "Yeah, I can ride horses."
4. Worked With The Horses Of Same Stables
She also revealed that the horses from War Horse were raised in the same stables as the horses from Free Rein! Thanks to stunt coordinator Steve Dent and his team, she found it easy to work with the horses on both occasions.
5. Enjoys Shopping
She enjoys shopping at small boutiques. She used to live in Notting Hill, London, where there are many small boutiques selling lesser-known brands and one-of-a-kind items. And she enjoys doing so.
6. Moving Behind The Camera
Celine has recently moved behind the camera, directing, writing, editing, and co-producing the short film Prangover. We are confident that she will become a successful director and producer in the near future.
[2]
7. Favorite Designers
She has favorite designers as well. and prefers the French style because it is closer to her roots. She also like "Comptoir des Cotonniers" and "Maje".
8. She Has Won Hearts
Celine Buckens, on the other hand, has made several appearances and won millions of hearts. There is no denying that she is a talented actress. At the 2021 North East International Film Festival, she was named Best Director.