Late Cicely Tyson is an honored African American actress. She has served the film industry with her outclass performances.
Cicely Tyson will always be remembered for her acts on TV, on stage, and in films. She died at the age of 96. Due to her gorgeous look and amazing personality, it takes no time for her to be on the list of famous celebrities.
Although the actress is no more with us, below we have some unknown things about her that you'll surely love to read.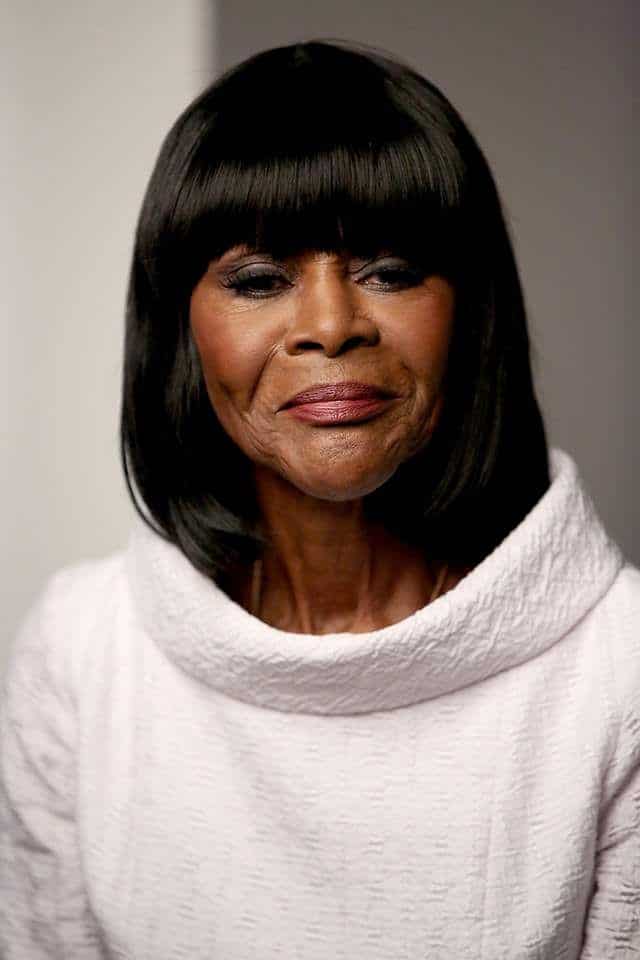 8 Things You Didn't Know About Cicely Tyson
1. First Job
You'll be astonished to listen to this that Cicely Tyson's first job was as a typist. She was a struggler before her destiny changed her into a model.
2. Award Winning Actress
The late actress had many awards to her credit. She had won 3 Prime Time Emmy Awards, one Tony Award for  Best Actress in a play, one Honorary Academy Award, and the list keeps going on. [1]
3. Choosy Actress
Unlike other actresses, she seems to be quite choosy for her work. She always wanted to accept those roles that have depth and meaning.
4. School Renamed After Her
There is a school in New Jersey that is renamed after Cicely Tyson. She used to support that school when she was alive.
5. Modeling Career
The actress's journey to modeling started when her charismatic looks grab the attention of the photographer of EbonyMagazine. He then offers her a career in modeling which she quickly accepts.
6. Kicked Out By her Mother
When Cicely Tyson accepts the modeling offer, her religious mother got really upset with her and kicked her out of home because according to her it was a sinful act.
7. First Acting Project
She got her first acting project in 1950 for a small role in the NBC series "Frontiers of Faith".
8. Known For
The actress is most famous for her outstanding performance in "The Autobiography of Miss Jane Pittman". She also got two awards for her performance in this movie.