8 Things You Didn't Know About Dev Joshi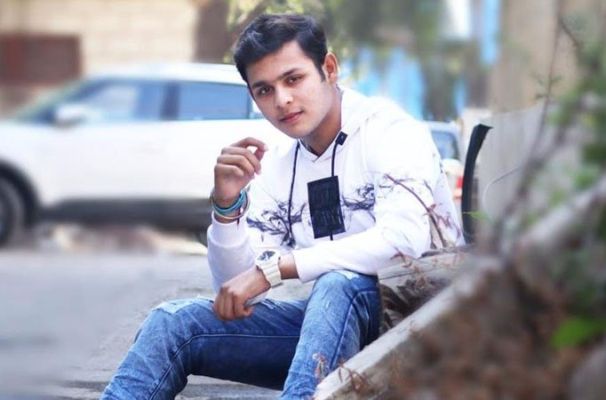 8 Things You Didn't Know About Dev Joshi
1- Child Actor
In 2012, Dev Joshi took the start of his professional career in the field of acting and debuted through a 'Baal Veer' television serial which became most popular. In the serial, he appeared as a lead actor and got appreciated a lot.
2- Leisure-time Activities
Dev Joshi always finds peace and relaxation in some productive leisure-time activities including swimming, skating, watching movies, tracking, and cycling to keep himself busy, active, and fit throughout the day.
3- Avid Social Media User
The actor has a massive fan following on all his social media account where he connects with millions of his fans and followers who never stop praising him for his brilliant performances and dedication to his work.
4- Sports Lover
The actor is a sports lover and loves playing badminton and Cricket. Whenever he gets time, he prefers to play such kind of sports to keep himself fit. In fact, he loves to watch and play all sorts of sports.
5- Stage Show at a young age
Being an acting enthusiastic, Dev Joshi started struggling at his young age and did many stage plays to enhance his acting skills. And these efforts gave him a fruitful result in terms of his career.
6- Fond of Collecting…
In an interview, the actor surprised his fans by sharing his weird fact that he is fond of collecting toys and new video games. It is one of the best hobbies for him which he loves the most.
7- Loves Movies/Favorite Subjects
The most-loved actor, Dev Joshi loves watching movies. Mostly, he loves watching comedy and action Bollywood movies and always seeks inspiration from his seniors. While among his favorite subjects during his school days, he loves Mathematics and Science.
8- Child Model
Dev Joshi also worked as a model during his childhood and also featured in many print shoots. Apart from this, he got featured in a few television commercials for which he got fame.