8 Things You Didn't Know About Erika Sawajiri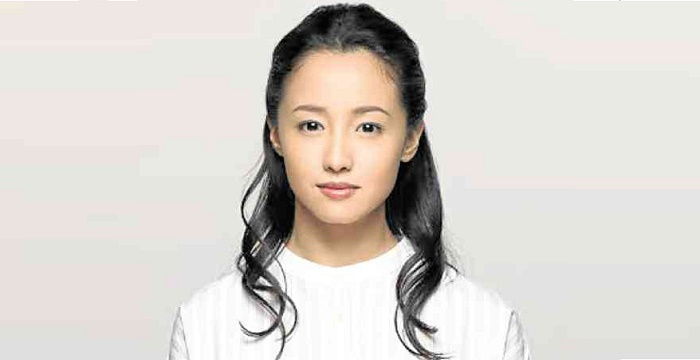 8 Things You Didn't Know About Erika Sawajiri
1. A break of 3 years and a remarkable comeback
Few people might know this fact about Erika Sawariji that she took a complete break of three years from 2007 to 2010 because of lots of controversies attached with her. Later she entered into the Japanese showbiz industry once again in 2010 and earned the awards for the first serial she did after a long break. So we can say that that long break didn't affect her acting skills at all!
2. A diverse family background
Erika Sawajiri was born in Nerima, Tokyo to a Japanese father and an Algerian (Kabyle, raised in France) mother. They were three siblings and she is the youngest of them.
3. Her father went missing
We are quite sure that you are unaware of this painful fact about Erika Sawariji that her father was a missing person throughout her childhood. So she was raised without a father. Later he came back but died due to cancer. So she had to undergo a lot at an early age.
4. Her melodious side!
Very few people might know the fact that she is a melodious singer too along with being an actress and model. She loves to sing. She first started her music career under the name "Kaoru Amane", which was the name of one I'd of her serial character. Her songs were super-duper hits.
5. Reason to quit Busan film festival
In 2007, she can cancelled her appearance at the Busan International Film Festival and everyone was very surprised that why she did it? So we are here to tell to that secret.She did it due to her controversial attitude and harshness towards management. She seemed to be unhappy with the film, gave terse answers to the reporters, disrespected her co-stars and the staff of the film
6. Her viral dialogue was used commercially!
She used her famous response None, Really " while giving an apology to the reporters. Since the incident, the phrase "None, really" became a viral phenomenon and she was featured in a Snickers commercial in 2011 parodying herself too.
7. An actress cum writer
It must be an unknown fact about her that she is a published writer too. To date, her three books have come in the market which is    P-chu!  Wani Book, Erika and Erika 2007.
8. Her arrestment in a Drug case
It must be an interesting fact for you that your favorite celebrity was arrested for a drug possession case. Moreover, during her trial in January 2020, she stated that she had no plans on continuing her career and she is completely out of industry till now.
[1]