➡ Check out Georgie Daburas Entry at Super Stars Bio
Georgie Daburas is a Canadian-born actor but grew up in his family's native country, Greece. He spent most of his life in Larissa, the capital of Thessalia in the valley below Mount Olympus. After completing graduation from high school, he studied Accounting in trade school. Afterward, he joined the glamourous world of showbiz and didn't look back!
We are sure you are curious to know more about this handsome hunk so let's explore 8 interesting facts about him which are not commonly known.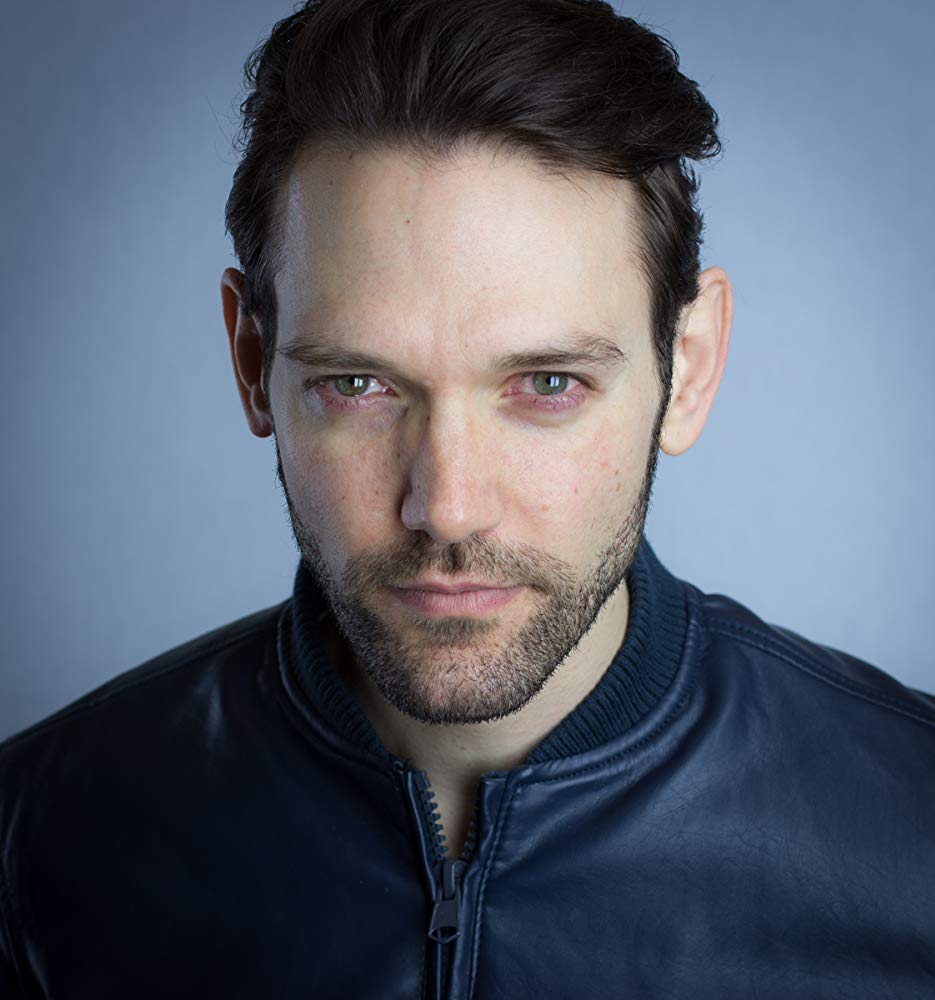 8 things you don't know about Georgie Daburas
1. Properly trained actor
You will be amazed to know that your favorite celebrity is not an actor by chance but he got the proper training from the acting school to be an actor. After completing graduation with honors from the acting program at William Davis Centre at Vanarts, he joined the world of acting.
2. Worked in Greek Armed forces!
You can not believe but it but Georgie Daburas has indeed worked in the army before joining the colorful world of showbiz. He has worked in the Greek Armed forces, in the army of the country where he grew up. [1]
3. Actor cum family businessman!
You must be amazed to know that he has got some serious business management skills. He knows and everything about successful business management. That's the reason, he managed his family business for many years successfully before coming into the Cinema.
4. 8000 movies by the age of 18!
It is another interesting fact about him that he was a great fan of movies since his childhood. He loved to get lost in the cinematic world. Maybe you can't believe it but he had watched 8000 movies by the age of 18!
5. His immense love for music
Georgie loves to enjoy music in his free time. He has a great taste for music and knows their tunes very well. He loves English as well as other languages' songs equally.
6. Fond of the Italian cuisine!
It might be an interesting fact about him that he is somehow foody. He loves to explore and taste new types of food. His favorite is Italian cuisine. Whenever he sees it, he can't stop himself from eating it!
7. Travel is his first love!
It must be an interesting and less known fact about him that he is a kind of wandering soul. He loves to explore new places, meet new people and taste new foods. His Instagram also reflects his passion for travel. By the way, his favorite destination is Manchester.
8. Not very active on social media
 You must be amazed to hear that your favorite celebrity is not very much active on his social media handles. Though he has accounts he posts occasionally. He believes in the offline life rather than online life!