8 Things You Didn't Know About Ilfenesh Hadera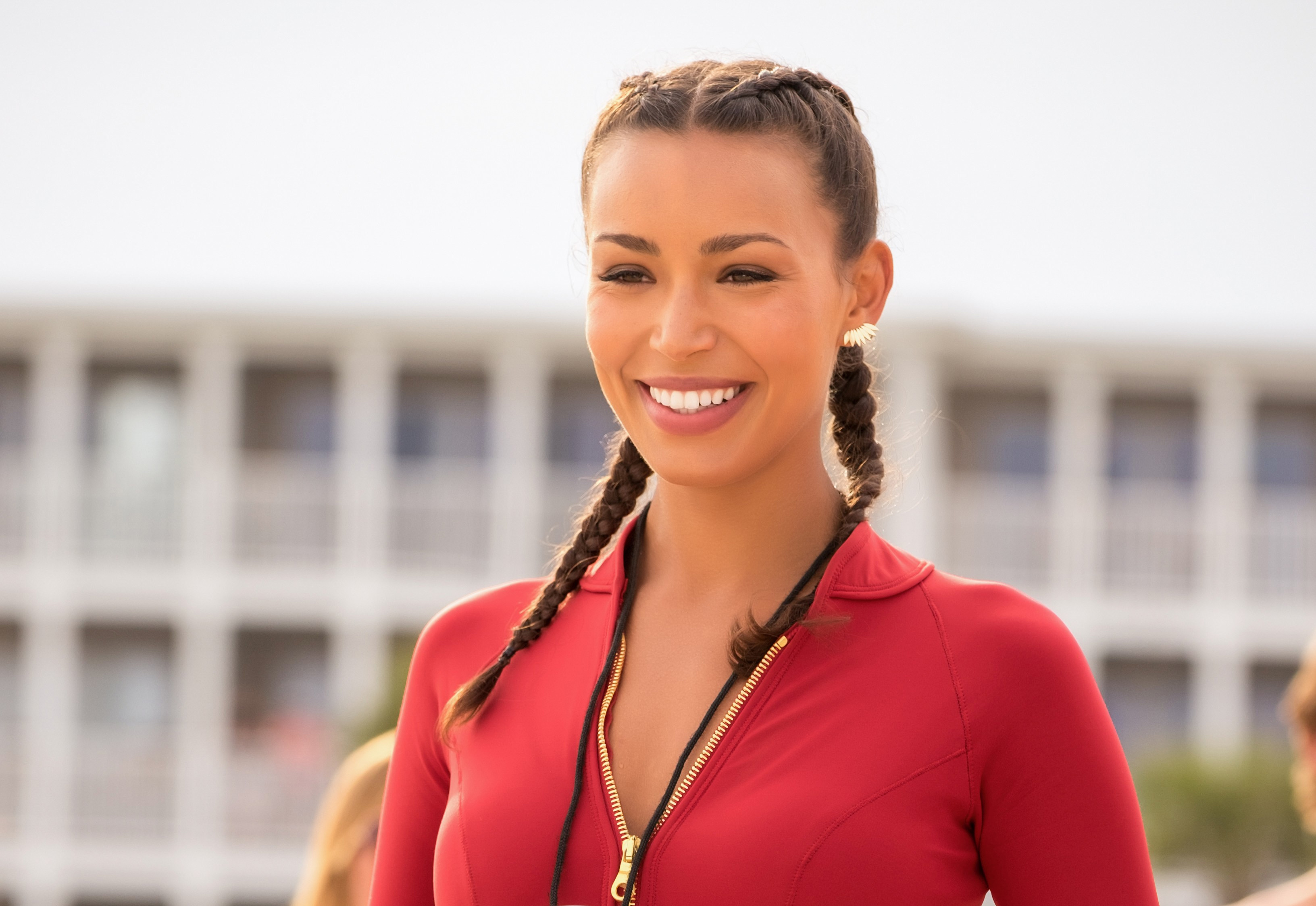 8 Things You Didn't Know About Ilfenesh Hadera
1. Has Formal Acting Training
Ilfenesh
has formal training, so there's no question about where she learned her skills. She's gone through the motions and the process, and she's become a tried and true actor in her own right.
2. Still Lives In The House Where She Grew Up
Not everyone can say this because let's face it, most people move at least a few times in their lives and aren't obligated to return home unless the place is still there, and even then, it may only be for a visit. But Ilfanesh has been living in the same house since she was a child.
3. Worked As A Waitress For Ten Years
She worked as a waitress for ten years. This is what she was doing prior to her big break, so she understands what it's like to spend days and weeks wondering, waiting, and hoping that your day will come.
4. Lived With Her Parents Until Her 30's
Ilfenesh lived at home with her parents until she was 30 years old. There isn't much shame in this if a person is working and can't afford a place of their own, or if they help out around the house. Many people in their twenties and thirties are returning home because it is too difficult to make a living and earn a decent wage.
5. Likes To Stay In Shape
She'll do anything in an hour, even if it means cramming in a workout. She obviously likes to stay in shape because she has a great figure. For Baywatch, this could have been one of the factors that helped her get the part. Without a doubt, her acting ability and good looks aided her.
6. Almost A DJ
The actress was on her way to becoming a DJ. It was more of a fallback plan if acting didn't work out, as she'd learned that good DJs can make up to a thousand dollars per night. The only disadvantage is that you have to be very good to make that kind of money, and DJing is a very competitive job in some cities and almost non-existent in others.
[1]
7. Done Charity Work
Hadera also strongly identifies with her Ethiopian heritage and understands the value of giving back. Soon after her father, Asfaha Hadera arrived in the United States in the late 1970s, he founded the African Services Committee, an organization that provides legal services and community building to displaced refugees.
[2]
8. Social Media Popularity
Whether she's active on social media or not, there are enough people who want to know what she's up to and what she might be up to log in and pay attention. So far, she's still a rising star, but she's also a hot commodity in the business.