8 Things You Didn't Know About James Franco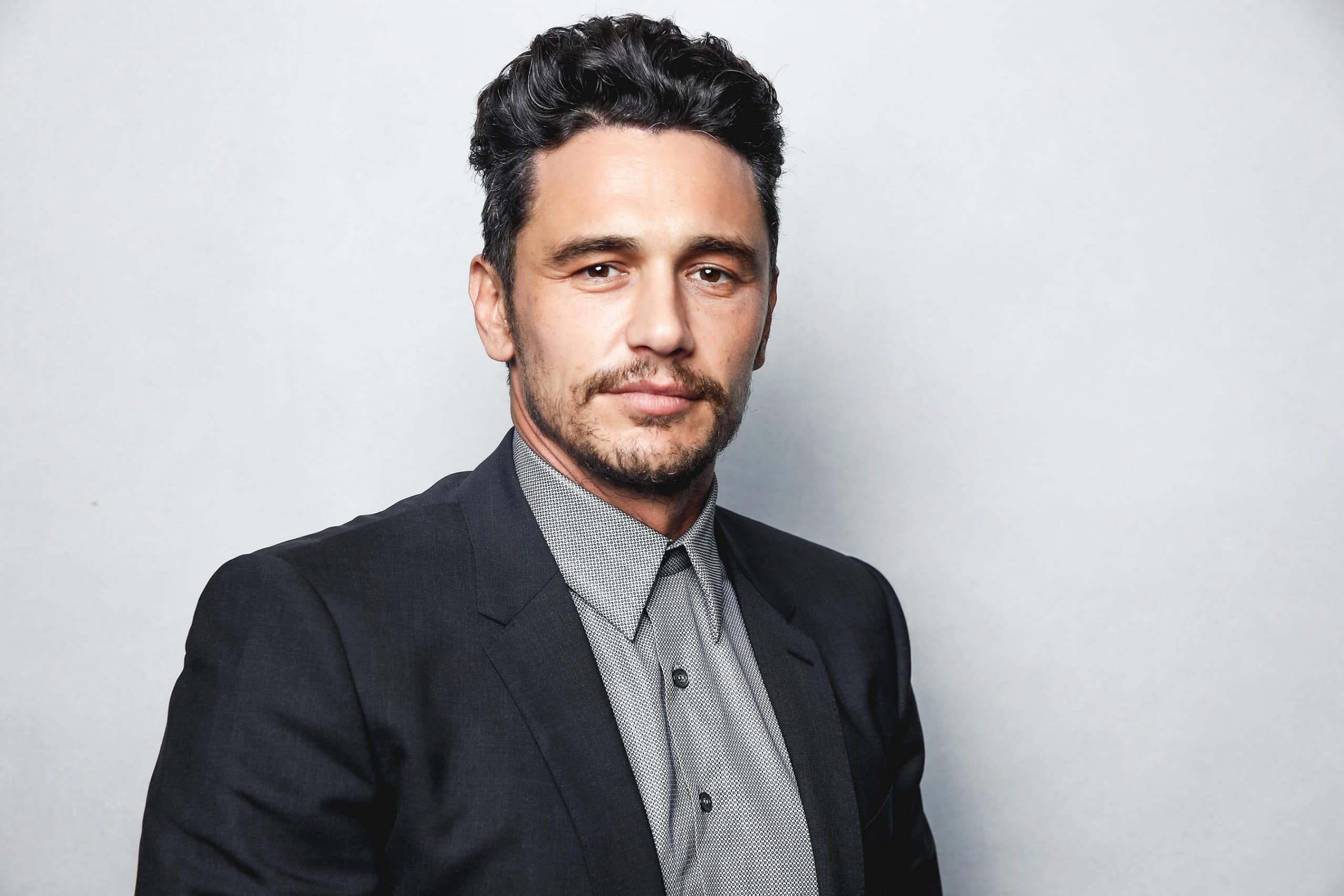 8 Things You Didn't Know About James Franco
1. Initially Auditioned For The Role "Peter Parker"
It might have seemed strange to see "
Tobey Maguire
" as "Harry Osborne" and James as "Peter Parker" because Parker is the nerdier of the two and Osborne is usually the more charismatic, despite being a bit of a weakling. That describes James to a tee.
2. Enjoys Painting
James has been painting for longer than he has been acting, and he enjoys it because it is just his effort and time that he has to worry about, rather than collaborating with so many others to complete a project.
3. Hated Smoking While Playing "James Dean"
He smoked a lot for his "James Dean" role, but he hated it the entire time. It's difficult to become a smoker when you have no affinity for it because the idea of sucking smoke into your lungs and acting as if it's no big deal is revolting to those who aren't addicted to it and don't want to be.
4. Workaholic
Franco is one of the busiest men in Hollywood, and not just by Hollywood standards. Franco's list of jobs has grown over the years to include director, producer, poet, student, and teacher. Franco admitted to GQ Australia in August 2017 that he was a workaholic who had reduced the number of projects he was involved in.
[1]
5. Accused Of Inappropriate Behavior With Women
As more women shared their stories about being sexually harassed or mistreated by men in Hollywood. Allegations from five women surfaced accusing Franco of inappropriate sexual behavior toward them.
[2]
6. Practices Playing The Ukulele
Unlike his character in the 2010 film "Eat, Pray, Love", who only plays the ukulele for a few seconds, Franco's dedication to the instrument lasted longer than a scene. In an interview with Rolling Stone, Franco stated that playing the instrument is one of many hobbies he enjoys.
[3]
7. Quit Social Media
Contrary to popular belief, Franco stopped using social media not because of the 2014 scandal, but because he believed that people would only see him for the online persona he portrayed.
8. Worked At Mcdonalds
When Franco was 18, he moved to Los Angeles from "Palo Alto" to study English at "UCLA", but he dropped out to pursue a career in acting. Local restaurants refused to serve him, but McDonald's did. Interestingly, James had been a vegetarian for a year before taking the job at McDonald's, but he quickly gave in and began eating the cheeseburgers.