8 Things You Didn't Know About Jeremy T Thomas
Jeremy T Thomas, a 15-year-old American emerging actor, has been in the spotlight since 2020 after landing the role of the lead star "Lucas Weaver" in the supernatural horror film "Antlers". This young actor made his film debut as Lucas Weaver, who secretly harbors a mysterious monster within his home and even helps this monster for food. He has gained a lot of popularity among his fans due to his outstanding performance, so we've brought some unknown facts about him that you'll definitely enjoy reading.
8 Things You Didn't Know About Jeremy T Thomas
1. Animal Lover
He adores animals and has been seen frequently posting pictures of them on his Instagram. It signifies that these animals catch his eyes, and he enjoys posting cute pictures of them.
2. Army Background
His grandfather was a retired Veteran Army Officer, and he even posted two pictures of him on Instagram wishing him a veteran's day.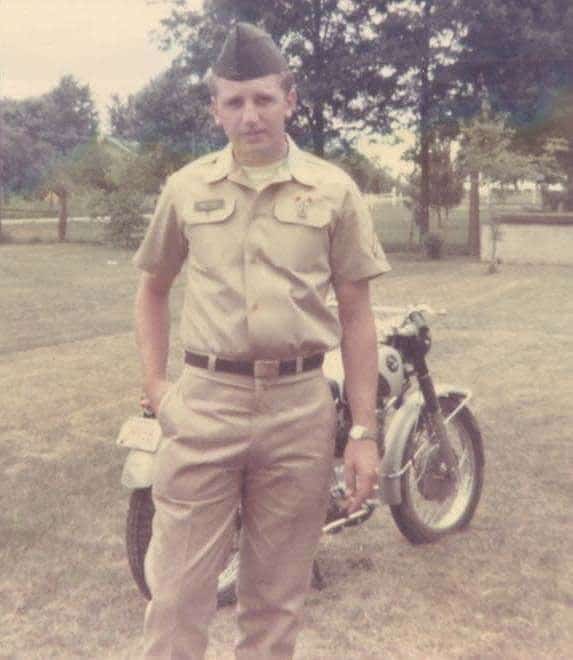 3. Hobbies
Jeremy is skilled in golf, swimming, bowling, fishing, rope jumping, and kayaking, in addition to acting. In many of his Instagram posts, he can be seen posing while fishing, indicating that he enjoys fishing.
4. Nurtured His Acting Skills
Thomas has taken "Vo Level 1" acting classes with actress "Lynnanne Zager" at "LaZager Inc" to improve his drama skills. And he is currently undergoing One-on-One training with Actor "Jeff Rose". As a child actor, he has a lot of opportunities ahead of him.
5. Shy Actor
He was shy on set at the start of his acting career, but he soon began talking more and paying attention to things to gain a better understanding of acting.
6. First Time Appearance
Jeremy T Thomas made his film debut in 2015, playing the role of a schoolboy in the American true-story film "
Dolly Parton
's Coat of Many Colors." He is a child actor who has started his debut at a very young age.
[1]
7. Loves Nature
We can say that nature also grabs his interest, as he has been seen posting random pictures of his surroundings that include natural elements such as snow-covered mountains and beach views.
8. Yet To Be Recognized
Although the actor has done well in his acting career as a child, his talents have yet to be recognized by the public. He doesn't have a large fan base on Instagram. But we're confident that with his hard work and dedication, he'll be a star in no time.