8 Things You Didn't Know About Key Glock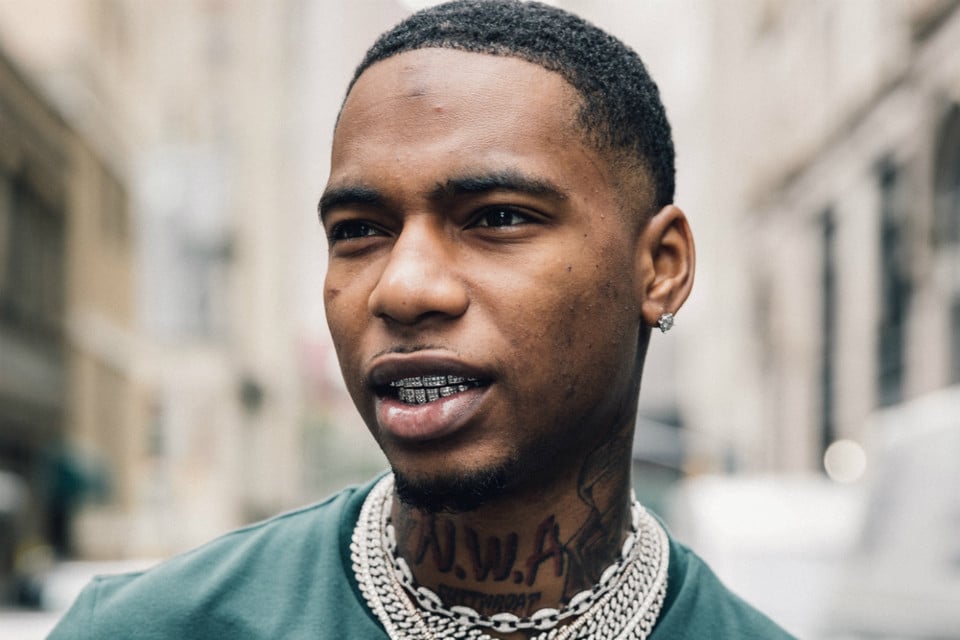 8 Things You Didn't Know About Key Glock
1. Grew Up In An Unstable Household
Glock grew up in an unstable household because his mother, "Tameika Cathey", was in and out of jail on a regular basis. His father was not very present in his life; he was raised by his grandmother, who worked hard to keep the family together.
2. Assault Charges
Glock was charged with aggravated assault when he was only 18 years old. But he was able to use music as a distraction from crime, and as his music career took off, he vowed to be a genuine and authentic rapper.
[1]
3. Avoids Collaborating With Other Artists
Glock creates his own music and avoids collaborating with other artists because he wants to create music in his own unique style and manner. However, he was featured in Young Dolph's new single "Major," which had over 3 million views on YouTube in its first week.
4. Initial Music Career
Glock began recording music when he was 12 years old, in 2011. His rapping ability earned him a contract with "Daddy O" and "Young Dolph." That same year, he released his first mixtape, "Glock Season." The 12-track mixtape provided the rapper with the necessary exposure.
5. His Largest Influence
Cathey has stated that he grew up listening to "Gucci Mane" and "Lil Wayne", and "Three 6 Mafia". And they have been his biggest influence. He also adored "Project Pat", whom he refers to as the "Drake of Memphis."
6. Initially Hid His Ambition
Key Glock initially kept his ambitions hidden from his cousin "Young Dolph." "I ain't told him I was rapping," admits Key Glock. Markeyvius Cathey grew up like any other teenager, dabbling in music for fun when he wasn't playing football or basketball.
7. Created Full-Length Album With His Cousin
Key Glock and Young Dolph also collaborated on full-length albums. One of their most successful projects was the 2019 album "Dum and Dummer", which was followed by "Dum and Dummer 2" in 2021.
8. Understands Who He is
Key Glock is aware of who he is, why he is here, and what truly matters openly admitting why he is in the rap business. His objectives are lofty, but his approach is straightforward. Despite his continued success as a result of his talent and self-taught business acumen, he remains inextricably linked to the people and environment that helped shape him.