8 Things You Didn't Know About Lea Michele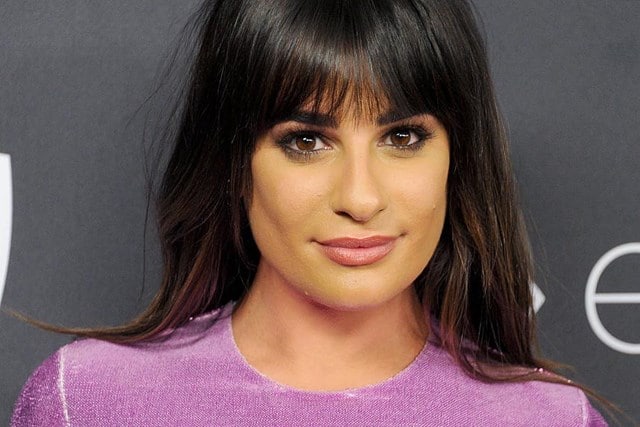 8 Things You Didn't Know About
Lea Michele
1. Got Into A Minor Accident
The actress claims that the incident occurred as she was turning into the FOX lot, leaving her with glass fragments in her hair as she hurried to the studio. Fortunately for her, everything worked out.
[1]
2. She Has 14 Tattoos
Despite her role as Rachel Berry on Glee, the actress revealed a year ago that she has 14 tattoos. And it's possible that the figure has risen!
3. Performing Since Childhood
Lea Michele knew she was destined to be a performer since she made her Broadway debut at the age of eight. In Les Miserables, she played the role of Young Cosette.
4. How She Joined Twitter
Lea didn't pay much attention to social media until her late partner,
Cory Monteith
, introduced her to Twitter. Her Glee co-star was the one who came up with the name @msleamichele for her.
5. Helped Out Her Father In Business
Lea worked for her father's deli before pursuing a career on Broadway. This happened during her childhood. Her father's business gave her the drive and work ethic to become a go-getter at a young age.
6. Wanted To Appear In Grey's Anatomy
Lea had set her sights on a guest role on Grey's Anatomy before landing the life-changing role of Rachel Berry. She was so determined to succeed that she relocated to Los Angeles.
7. Doesn't Like Being On Phone All The Time
Lea has admitted that she spends far too much time on her phone, and while it is a necessity for her, she realized that it was affecting her well-being.
[2]
8. Lived With Co-Star Dianna Agron For A While
When the first season of Glee premiered, Lea Michele and her co-star, Dianna Agron, were actually sharing an apartment. Obviously, this was prior to the actors receiving large salaries.