Many Chicago PD fans were taken aback when it was announced that Lisseth Chavez would not be returning for the show's eighth season. Chavez, who joined the cast at the beginning of season seven, portrayed police officer Vanessa Rojas. Although her absence from the show is disappointing, fans will be relieved to know that she will continue to appear on their television screens on a weekly basis.
She recently joined the cast of the CW series Legends of Tomorrow as a series regular. While the role will be a departure from what she was doing on Chicago PD, it is an exciting one nonetheless. We have some hidden facts about her that are discussed below for her endless fans.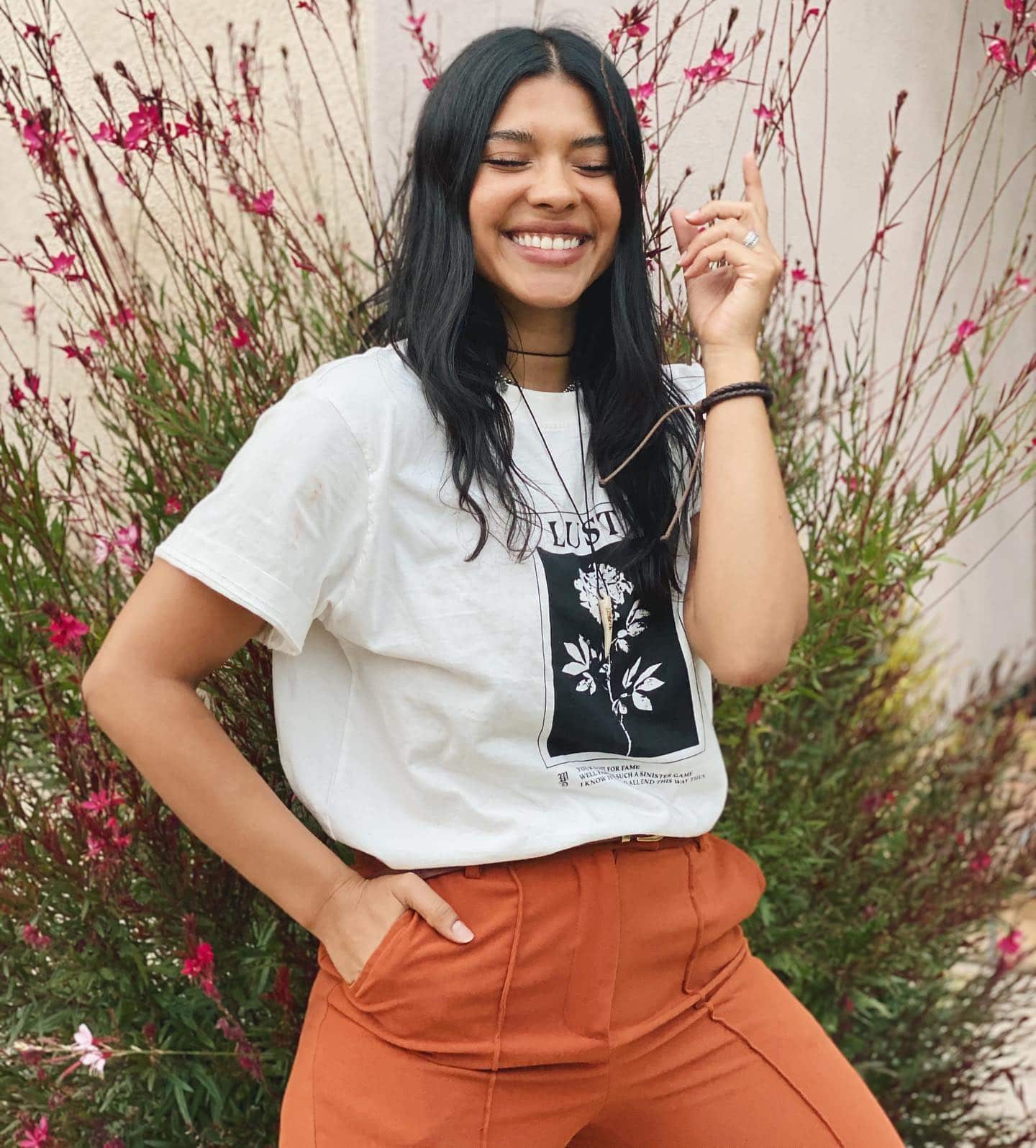 8 Things You Didn't Know About Lisseth Chavez
1. An Adventurous Person
Lisseth is the epitome of what it means to be adventurous. She is always up for trying new things and isn't afraid to take risks and even went skydiving in 2014.
2. Owns A Youtube Channel
The actress started a YouTube channel in 2014 and posted several entertaining vlogs about her various adventures. Unfortunately, she hasn't posted anything since 2016, and it doesn't appear that she has any plans to return. [1]
3. Shaved Her Hair Once
Lisseth chose to have her hair shaved bald for a commercial she was in in 2016. Despite the fact that she made the decision based on the job, she was very pleased with the outcome and described the process as "life-changing." [2]
4. Loves Travelling
Lisseth's love of adventure extends beyond things that make her heart race; she also enjoys the opportunity to try new things in different parts of the world. Fortunately, she has had the opportunity to travel extensively as a result of her profession.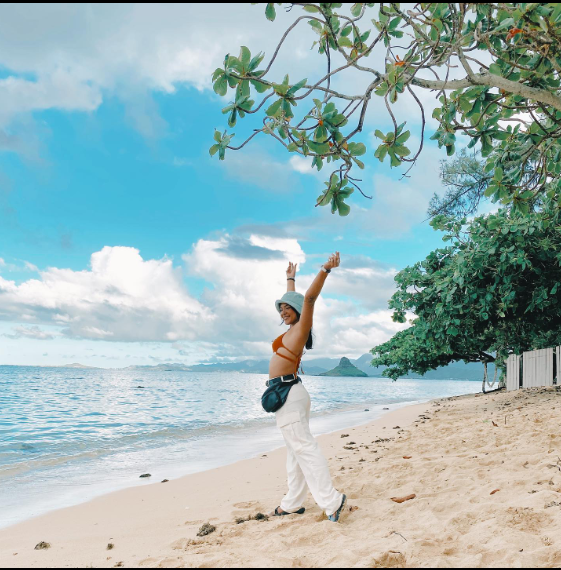 5. Enjoys Her Role As An Aunt
Lisseth comes from a close-knit family and has wonderful relationships with her family members. Despite the fact that she hasn't started her own family, she enjoys her role as an aunt. The actress enjoys spending time with her nieces and nephews and even has an Instagram highlight section dedicated to them. [3]
6. Worked In Commercials Of Some Big Brands
The actress is best known for her work on television shows, but she has also done some commercials. She's worked with household names like IHOP, Taco Bell, McDonald's, and Bank of America.
7. Support The Dodgers
Lisseth doesn't appear to be a sports fanatic, but when you live in a city like Los Angeles, it's important to support the local teams. She did, however, have to choose between rooting for the Dodgers and the Angels. Then decided to become a Dodgers fan and attended her first game in 2014.
8. Loves Taking Pictures
It's clear that Lisseth is a natural in front of the camera, but she's also taken the time to explore what it's like to be behind the camera. She enjoys taking pictures and has a great eye for capturing amazing moments.