8 Things You Didn't Know About Misha Ghoshal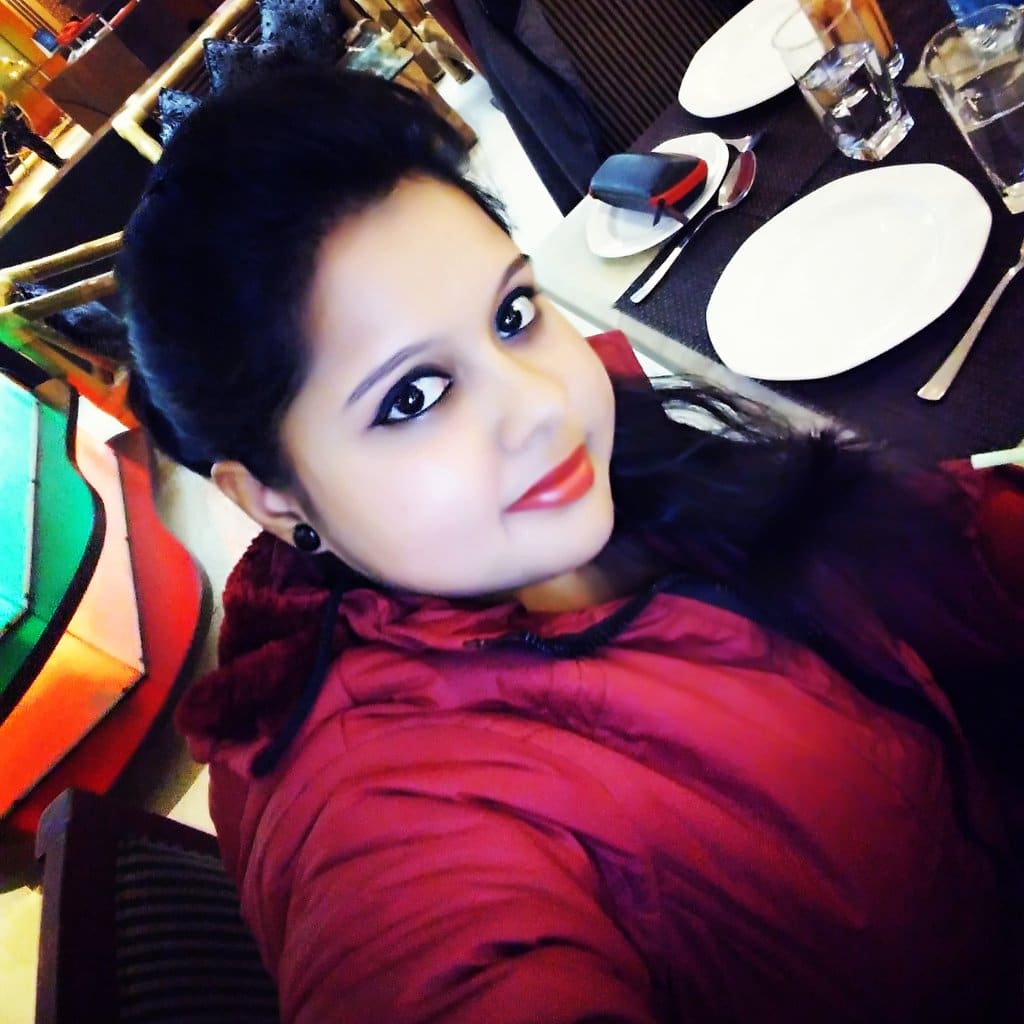 8 Things You Didn't Know About Misha Ghoshal
1- Mostly Played Roles
The stunning actress always gives enthralling performances by appearing as a supporting actress and won the hearts of many with her brilliant acting prowess that makes her unique among all. She has worked in many Tamil and Telugu films.
2- Fitness Freak
Misha Ghoshal is known for being a fitness freak as she loves maintaining her weight and to stay fit, she takes a healthy diet and workout regularly as it helps to keep her active and energetic throughout the day.
3- Before Fame
Before fame, the actress used to work at a theatre group where she made excellent appearances in many theatre plays for which she got much appreciation, and later, she decided to move into the film industry.
4- She & Kajal Agarwal
Misha Ghoshal is loved by everyone because of her friendly and humble nature and that's the reason she makes good friends but when it comes to her best buddy, she calls the name Kajal Agarwal who is also an actress.
5- Award-winning Film
Among many notable film projects, one of the most popular is 'Visaranai' which was released in the year 2015 for which she got positive reviews and much recognition as it was one of the most appreciated performances. What's more? The film was screened at the 72nd Venice Film Festival held in Italy and also awarded the Amnesty International Italia Award.
6- Appeared in a Short Film
Being a talented star, she never misses the chance to appear in movies, whether featured films or short movies, she flaunts her acting skills. In 2013, Ghoshal appeared in a short film titled 'Akku' in which she appeared as a lead actress and it was directed by Immanuel Prakash.
7- Versatile Actress
Alongside acting, Misha Ghoshal also worked as a model for many notable modeling agencies and brands for which she signed a number of modeling assignments. The gorgeous actress has good looks and won many hearts.
8- Well-trained Dancer
She had a passion for learning dance forms and after becoming a well-trained dancer, she also performed in various dance shows. Undoubtedly, the actress is doing a great job as she has been managing her acting, modeling, and dance professions together in a balanced way.