8 Things You Didn't Know About Munazzah Arif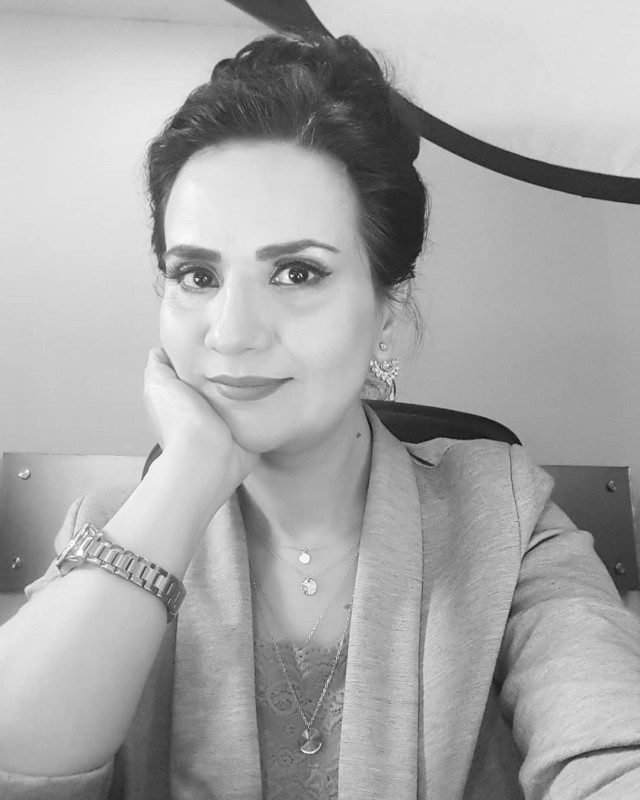 8 Things You Didn't Know About Munazzah Arif
1. Educationist
Munazzah Arif is an educator turned actress. She has been a teacher for 23 years. She is the Head of the Faculty Development Centre DFDI at LCWU (Lahore College for Women). In 2002, she was hired as a trainee trainer at Beaconhouse Central Region.
[1]
2. Start Of Acting
Her husband used to work in the theatre. Munazzah claims that her husband's colleague approached her about playing the lead in a play. Soon after, she was contacted by production companies who offered her constructive roles. She entered the field of acting in a proper manner.
3. Enjoys Natural Beauty
Munazzah Arif was recently spotted vacationing in northern Pakistan. She posted some stunning photos to her Instagram account from her recent trip to Naran, Babusar Top, and Hunza. That tells us that she enjoys natural beauty.
4. Current Dramas
She is currently seen in the third season of "Khuda Aur Muhabbat" and "Laapata". Both these Pakistani dramas are getting huge praise from the audience.
5. Appeared With Small Roles
She began her career in television with a small role, followed by supporting roles in drama serials such as Numm, Ishqaaway, and Sangat, among others.
6. Starred In Critically Acclaimed Dramas
She has appeared in critically acclaimed television shows such as Yaqeen Ka Safar, Dumpukht-e-Ishq, and Dar Si Jaati Hai Sila. That adds some notable credits to her acting resume.
7. Best Performance
Despite the fact that she has done a great job in almost her every role, there are some roles for which she got huge praise from fans .That includes her work in "Ranjha Ranjha Kardi", "Inkaar", and "Kashf".
8. Private Person
She is a well-known and well-liked celebrity actor. Nonetheless, she is hesitant to share her personal information. And she has managed to keep her personal life private.