8 Things You Didn't Know About Paula Newsome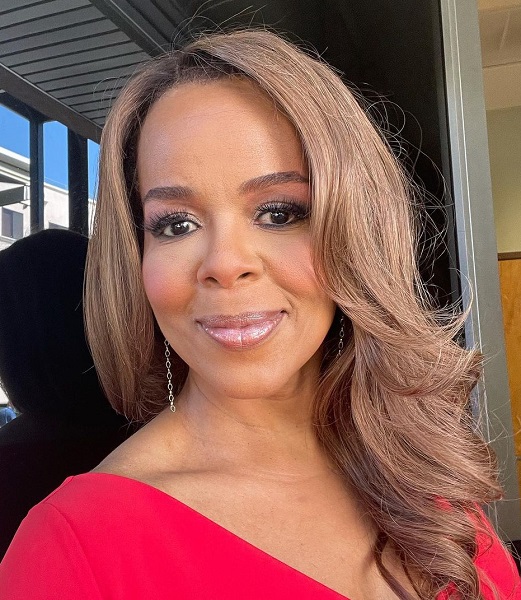 8 Things You Didn't Know About
Paula Newsome
1. First Role
Everyone has to start somewhere, and Paula's starting point was actually quite cool. Paula's first film appearance was in the 1990 film Home Alone. Despite the fact that the opportunity was uncredited, Paula will always be able to say she was a part of the now-classic film.
2. Loves Interacting With Fans
Paula may not have the most followers on social media, but that hasn't stopped her from being an active user. She enjoys connecting with her fans on Instagram and Twitter, and it's common to see her responding to comments and questions from fans.
3. Theatre Experience
Most people are only familiar with Paula's work on screen, but she also has extensive theatre experience. In fact, she got her start in the Chicago theatre scene. Although TV and film opportunities are more lucrative, Paula will always cherish her time on stage. Her Broadway debut was in the 1995 production of "Carousel".
4. Football Fan
Paula may not have played sports in the past, but that doesn't mean she can't enjoy watching them. Paula is a big football fan, but we couldn't find any information about her favorite team. She's probably a Bears fan because she's from Chicago.
5. Fairly Private Person
Despite having been in the entertainment industry for decades, Paula has never felt compelled to share every detail of her life with the rest of the world. She has always maintained a high level of privacy, and few details about her personal life are available on the internet.
6. Serious On Politics
Paula has used her platform for more than just acting. She has also made it a point to use her voice to express her feelings about issues that are important to her. Paula is very interested in politics, and she was very vocal during election season in encouraging people to make sure they were registered to vote.
7. Her Role In "Black & White" Was Written With Her In Mind
During an interview with Angela Veach, Paula revealed that the role of "Judge Margaret Cummins" in the 2014 film "Black & White" was written specifically for her. No matter how talented and/or experienced an actor is, having a role written specifically for them is always an honor.
[1]
8. Fluent In Several Languages
Paula is a woman with many talents, one of which is the ability to learn languages. She shared with AriseEntertainment 360 that she has always been interested in sounds, which led to her interest in languages. She speaks several languages in addition to English, including French, Korean, Italian, and a little Vietnamese.
[2]