8 Things You Didn't Know About Rachel Miner
Rachel Anne Miner is an actress from the United States. She rose to notoriety after playing Michelle Bauer on the television serial opera Guiding Light (1990–95). She made her feature film debut in Woody Allen's Alice (1990) and went on to win critical acclaim for her major part in Bully (2001).

While some of her bios claim that she is still acting, the truth is that she has been out of the game and is still involved in activism, albeit not as hard as she used to. Let's learn more about her with these 8 unknown facts you probably didn't know about her.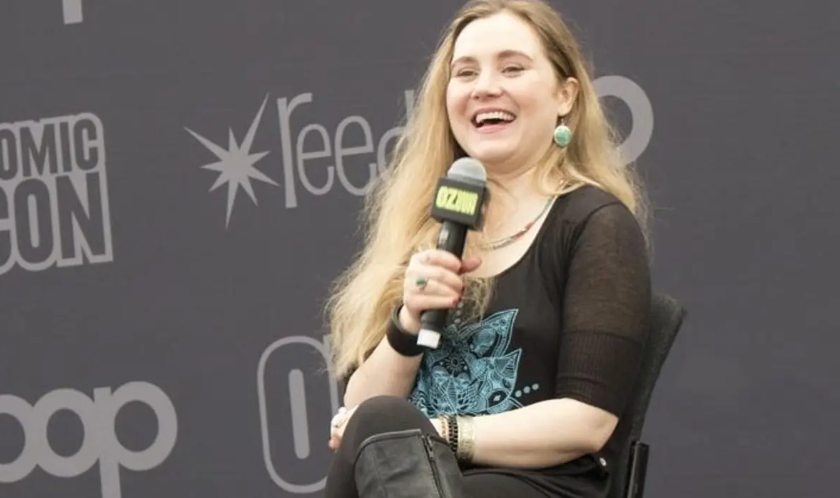 8 Things You Didn't Know About Rachel Miner
1. Acting Was Her Dream
This is what made her departure from acting so heartbreaking, given that it had been a dream for so long. The plus is that she did get her name in the credits several times, and she did get to live out her goal for a while until she couldn't anymore. [1]
2. A Bi-Coastal Native
This simply implies that she has a home on the east coast and a place on the west coast that she visits for work. It could be lovely to have a house on each coast of the United States. [2]
3. Gone Through A Serious Multiple Sclerosis
If you are unaware of what this is or what happens, it is when the immune system begins to eat away at the protective covering of nerves in the body, causing symptoms such as exhaustion, acute pain, vision loss, and even decreased coordination. She didn't reveal she was going through this until 2013. [3]
4. Fit In With People Having Different Age
This is pretty prevalent among some people since they don't tend to associate with others their own age and prefer to associate with people of different ages who either offer them what they're missing or simply connect with them on a much deeper level.
5. Her Marriage Didn't Turn Out Well
She even stated that she and Macaulay married with their feelings rather than their heads, which meant they hadn't thought everything through and may not have gotten to know each other, as well as they, should have. [4]
6. Left Acting Due To Her Illness
Because of her MS, she had to leave acting. When you're forced to endure a loss of vision, strong episodes of discomfort, or unexpected weariness, you can understand that shooting a movie or even an episode of a TV show isn't going to be simple.
7. Part Of Non-Profit Organization
Miner has been the executive director of the non-profit organization Random Acts, Inc. since September 2017. That demonstrates how humble she is. [5]
8. Also Experienced In Theatres
She has also dabbled in stage acting. Her Broadway credits include "Jennifer" in Laura Cahill's Naked Faith: The Way at Naked Angels in New York (1994), and Margot Frank (replacing original cast member Missy Yager) in The Diary of Anne Frank on Broadway.