Sadie Sink portrayed Max in Season 2 of "Stranger Things." She plays the new girl in town who the main characters, at least Dustin and Lucas, seem to be obsessed with.
Because the actress has begun to gain recognition as a result of her role in the series, we thought to share some facts about her that you probably didn't know before.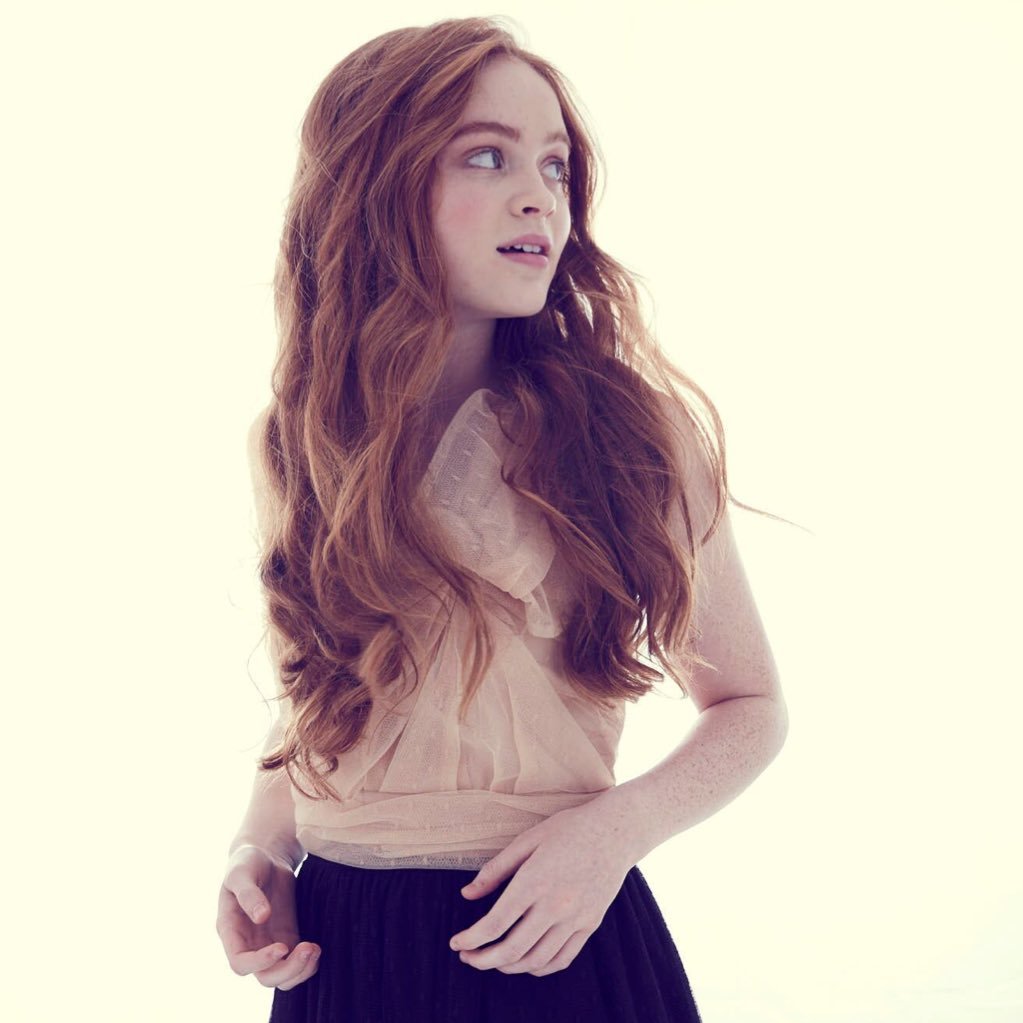 8 Things You Didn't Know About Sadie Sink
1. Performed On Broadway
Sadie may be young, but she's already worked with some of the biggest stars and on the biggest stage in show business. Her Broadway appearance is one of her works.
2. Enrolled In Drama Classes
After seeing Sadie try to reenact Disney's High School Musical with her brother, her mother enrolled her in drama classes to see if it would help her. Clearly, it was one of the best decisions ever made on Sadie's behalf.
3. A Vegetarian
Yes, you read that correctly. Sadie eats only vegetables. She does not like to eat meat or anything made from meat.
4. Started Her Career in 2012
When the actress began her acting career in 2012, she was only ten years old. She undoubtedly possesses some god-gifted abilities that have enabled her to begin her career at such a young age.
5. Proud Feminist
Sadie Sink has embraced feminism as a significant aspect of her identity ever since she attended the Time's Up-themed Golden Globes in 2017. I realized that you have to be a feminist as a woman, she said to Elle. [1]
6. Not A Fan Of Horror Movies
Sink is undoubtedly not a fan of the horror movie genre, despite her acting experience in the genre. She favors psychological suspense films like "Get Out" and "Midsommar" instead. In fact, Sink finds true horror films a little too frightening, even ones in which she has appeared. [2]
7. Her BFF
Sadie Sink plays Max, Eleven's best friend in "Stranger Things." It turns out the pair are also BFFs in real life they even referred to themselves as "Ketchup and Mustard" in one Instagram post.
8. Fan Of 90's Music
Sadie Sink appears to enjoy old-school music. She even has a playlist of all of her favorite songs, many of which are quite old. Her favorite songs include Oasis' "Wonderwall," Red Hot Chili Peppers' "Under The Bridge," TLC's "Waterfalls," and Jack Johnson's "Upside Down."