Tanya Reynolds is a talented English actress who can be seen recently in the Netflix Popular series " Sex Education". Although she didn't get much fame from her previous work we surely hope that through her hard work shell surely get the fame she deserves.
Tanya Reynolds's time has come to shine, as "Sex Education" elevates her to celebrity status. Look no further if you want to learn more about her; we have all the information you need.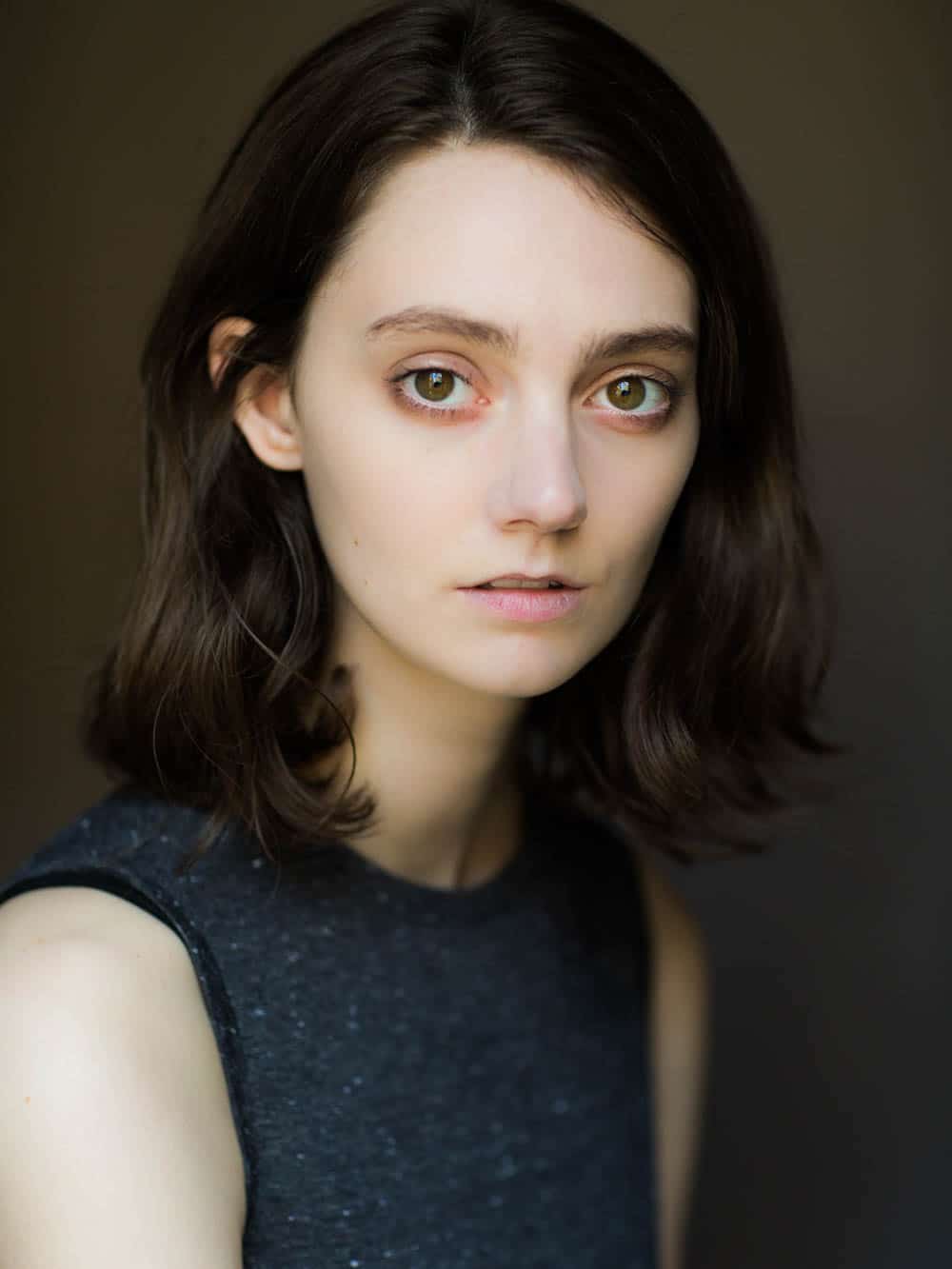 8 Things You Didn't Know About Tanya Reynolds
1. Never Been the Lead
Persistence has been linked to the opening of doors, but Tanya's persistence was not leading anywhere. She continued to audition for lead roles but was never cast. Her bad luck began in high school, when she auditioned for the role of Tallula in "Bugsy Malone," but was cast as Knuckles instead.
2. Almost Gave Up on Acting
Aside from the lead roles eluding her, one agent crushed Tanya's spirit by telling her that she didn't have an ordinary face, making it difficult for her to find work on television. Because things didn't go her way, the actress didn't fully commit to being an actress until she enrolled in drama school.
3. Use Writing as Therapy
Apart from actual therapy, she tells Marie Claire that writing her thoughts is her best therapy.  Tanya keeps a journal and writes about her situation in the present to deal with similar situations she may encounter in the future. [1]
4. Working on Short Film Script
Tanya is working on a short film script about social anxiety, which is not surprising for someone who likes to keep her sanity by writing down whatever comes to mind. We'll have to wait and see what the introverted actress has in store for us.
5. Transformation Into a Sci-fic lover
Tanya wanted to know what Lily felt like when she zoned out because Lily in "Sex Education" is obsessed with "Battlestar Gallactica". So, she watched the series before filming began. Although she admitted that sci-fi films were not her cup of tea, she had become addicted by the time she had finished watching them.[2]
6. Got Scholarship From Oxford
Because she comes from a low-income family, drama school was out of the question for her. She needed a school that offered full scholarships to postgraduate students because she had already completed her degree. Only the Oxford School of Drama met her requirements, and she was fortunate enough to receive a scholarship.
7. Loves Reading
Through her Instagram posting, we have concluded that she loves to read books as she keeps posting about the books that she is reading on her  Instagram account.
8. First Appearance
Reynolds first appeared on screen in a number of short films, including  "Civilised People", which premiered at the Edinburgh Festival Fringe in August.