Tessa Rose Ferrer, popularly known as Tessa Ferrer is an Actress who belongs to America. She is an American by Nationality. She was born in a Hollywood family on 30th March 1986, in Los Angeles, California, USA. She is 35 years old according to 2021, and her zodiac sign is Aries. Acting has been always her passion as it's in her genes through her family. She started her career in the year 2008 with Excision and then further Shonda Rhimes, a well-known director cast Ferrer for the role of Dr. Leah Murphy in Season 9 of the series Grey's Anatomy in the year 2012, and this was the actual start of her fame. In the year 2013, Tessa was facilitated with a role for the 10th season of the Regular series. Nevertheless, in the year 2014, March, the announcement of Tessa leaving the show came out and shook the audience. Later in the year 2016, Tessa returned to the Television as Dr. Leah Murphy in episode 6 and season 13 of the series Grey's Anatomy. In between and after all the above-mentioned works, Tessa Ferrer has also worked in multiple series and small characters too. She is a rising star who is rising with each passing year.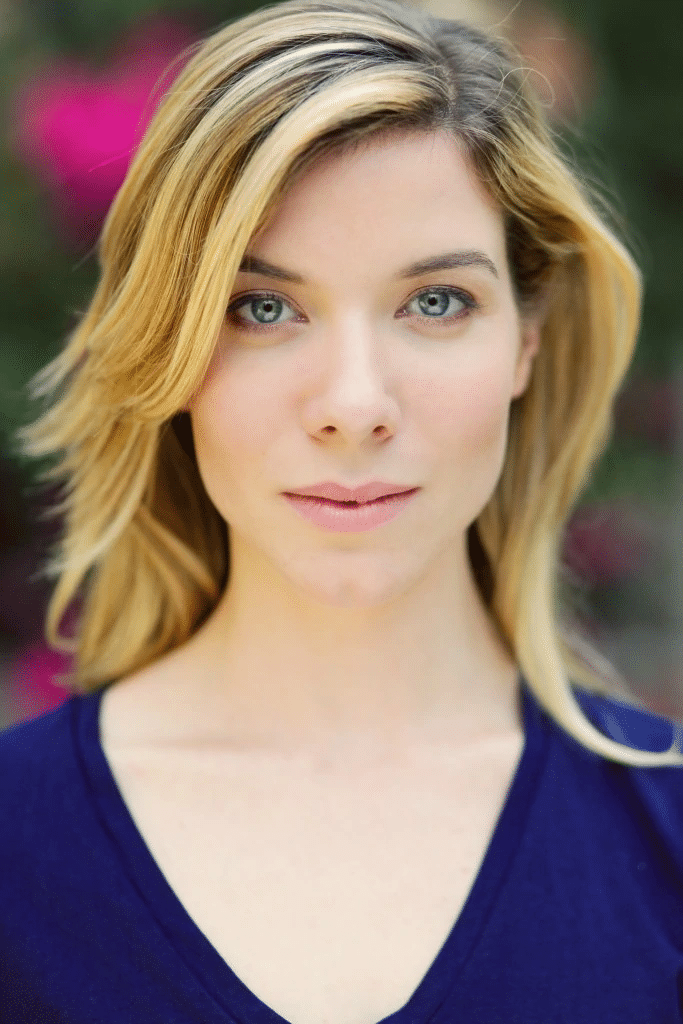 8 Things You Didn't Know About Tessa Ferrer
1- Height and Weight
The height of this young and talented actress is 5 feet and 7 inches tall with a smart body. Her weight is 60 kilograms and she is a fitness freak who loves and cares for her body more than anything else.
2- Physical Appearance
Tessa has a very slim and smart body type. She is a perfect beauty with pretty blue eyes and dark brown hair. Her hair and eye color perfectly compliment her skin complexion which is fair. She looks after herself a lot and keeps herself well maintained.
3- Beauty with a Brain
Tessa Ferrer is High School Graduated. She has not revealed much about her further studies and the school and college names where she has studied. She belongs to a talented family and we believe maybe that is the reason she has always been creative and passionate about acting more than her studies.
4- Family
The lovely actress was born in a Hollywood family itself which gave her privilege and it was not hard for her to make it in the Industry. Though, we cannot deny the fact that she is really talented and could have made it in the industry even if her family was not related to Hollywood. Tessa is the daughter of the famous singer of her time Debby Boone and the actor Gabriel Ferrer who was himself the son of actor Jose Ferrer and Rosemary Clooney. Her mother Debby Boone herself is the daughter of Pat Boone.
5- Marital Status and Relationships
Ferrer is still single. Yes, you read it right! She is not yet married nor in a relationship. Well, that is what we know and believe is true though, her past relationships (if any) are also not known so we do not know if she keeps them private or she has not dated anyone yet.
6- Best Known For
The Actress is best known for her work as Leah Murphy in Grey's Anatomy. She is also well known for her works in movies like Excision and Insidious.
7- Social Media User
Tessa Ferrer is not much active and known on social media platforms. We could not find her anywhere except one account on Instagram which can be of hers but is not verified which makes us doubt it. @iamtessaferrer is the name of this account.
8- Favourites and Hobbies
The hobbies of Ferrer's are traveling and singing. Singing is in her genes from her mother and she loves doing that, but traveling is something she enjoys and does whenever she gets a chance. Tessa's favorite food is Pasta while her favorite colors are White and Blue. Her favorite destinations out of many favorites are Paris and London.