8 Things You Didn't Know About Abbie Cornish
Abbie Cornish is an Australian actress and rapper who goes by the nickname "MC Dusk". In Australia, she is well-known for a number of film and television roles.
In this article, we'll shed light upon some interesting unknown Facts about Abbie Cornish that you'll surely love to read!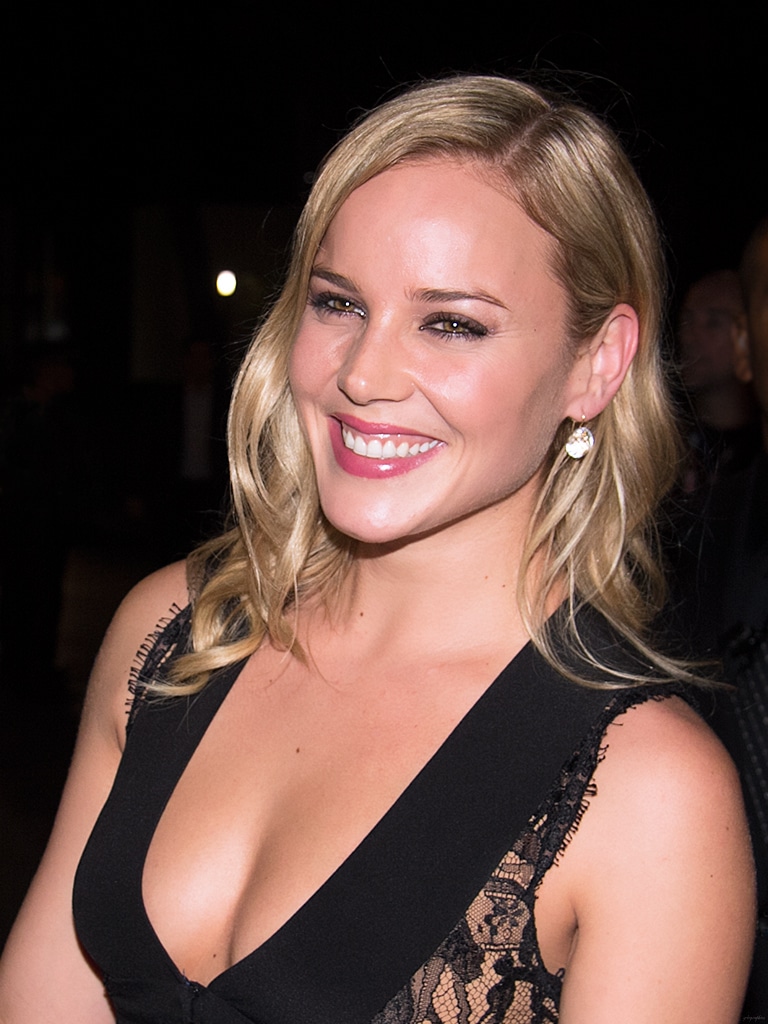 8 Things You Didn't Know About Abbie Cornish
1. Modeling Career
Abbie Cornish's modeling career took a great start when she reached the finals of the "Dolly Magazine competition". When she was only 13 years old.
2. Award Winner
She has done an excellent job in her acting career due to which she has been awarded many times. Cornish received the Australian Film Institute Young Actor's Award in 1999. then in 2005, she was awarded "Best Break-Through Performance" and a lot more awards are on her credit. [1]
In the independent film "The Girl," she took Emily Blunt's spot. In fact, while we like Blunt, Cornish appears to be a better fit for the part of a working-class Texan mother.
4. Rapper
She has been rapping under the name MC Dusk since 2000, and between the ages of 18 to 22, she was a member of an Australian hip hop ensemble.  She also uploaded two SoundCloud tracks: "Evolve"  and "Way Back Home." in 2015
She is a Birthday Twin of Brit Marling. Both Actress got their birthday on 7th August.
6. Turns Down the Role in "Atonement"
She was supposed to appear in the film "Atonement" as she was the first choice of the directors. But due to her scheduling conflict, that role was turned down by the actress.
7. Vegetarian
The actress was a vegetarian for 19 years. She claims in an interview that "I am not a vegetarian anymore".[2]
8. Ambassador of Animal Protection Firm
Although the actress is no more a vegetarian still believes that animal lives matter due to which she was chosen as an ambassador for "Voiceless", an animal protection firm.