Allie Sherlock, a singer and a guitarist who made a name for herself by covering popular artists on her own YouTube channel. She began busking in popular city centers and has since amassed over 4.8 million subscribers to her YouTube channel, which documents her street performances.
She has begun to gain enormous fame as her fan base grows. If you're a fan of hers as well, keep reading to learn some interesting little-known facts about her.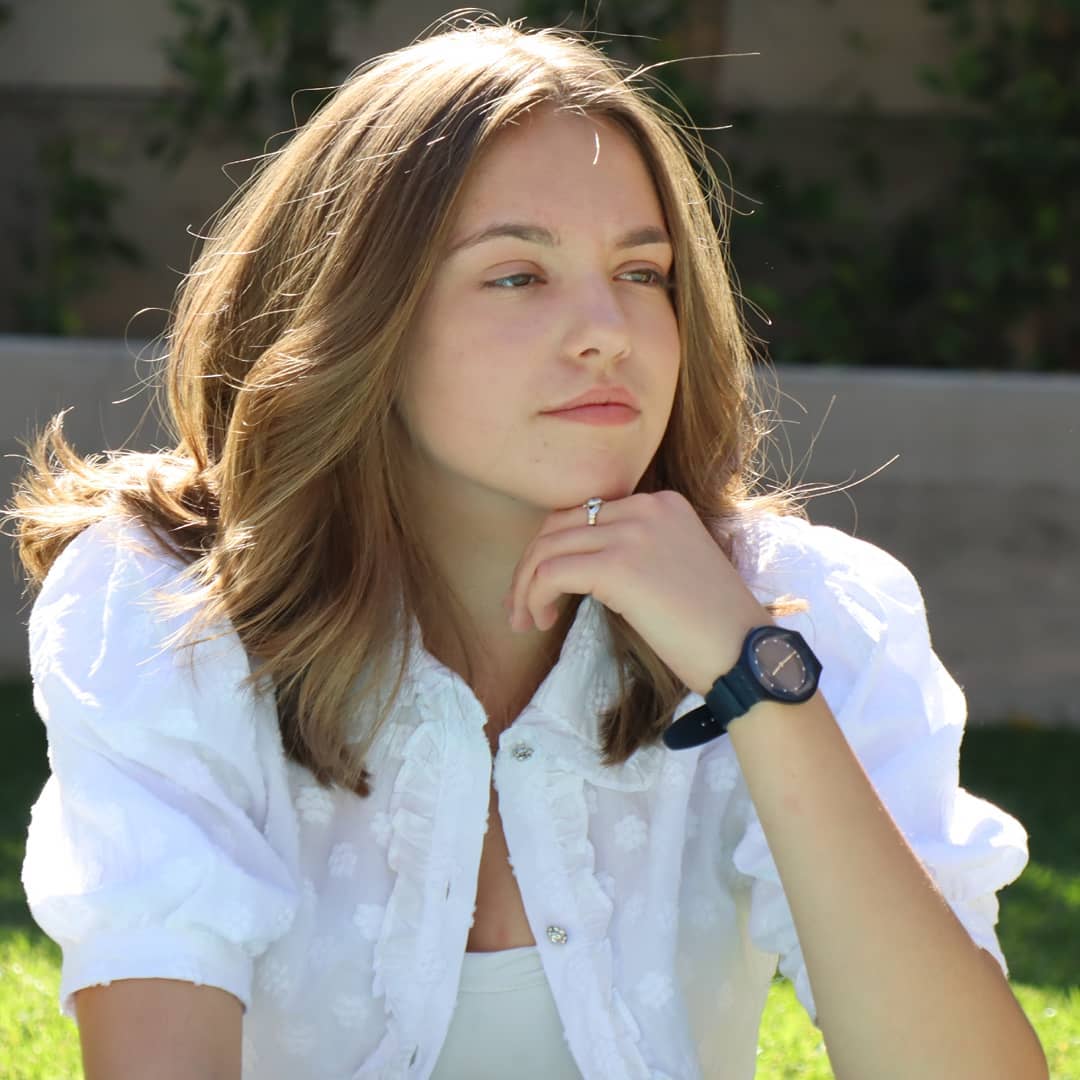 8 Things You Didn't Know About Allie Sherlock
1. Father Manages Her Projects
Allie's father is in charge of her contracts and projects, and he believes she is too young for media exposure and large projects, so he limits her appearances and projects so she can concentrate on her studies.
2. Initial Start
Allie began her career as a singer at a young age. She began uploading her cover songs to YouTube in 2016. Ed Sheeran's "Supermarket Flowers" cover is one of her most popular videos, with over 6 million views in just seven months. [1]
3. Refused Ellen DeGeneres' show
In 2017, Allie refused to appear on Ellen DeGeneres' show because she wanted to focus on her singing without being judged. However, in 2018, she decided to perform a song, Million Years Ago, on Ellen DeGeneres' show and received a standing ovation.
4. Gymnast
She is an excellent gymnast in addition to singing. She is an avid gymnastics fan. Her health appears to be very important to her, and she enjoys keeping her body in shape.
5. Runs a Website
Allie has a website dedicated to her fans, where she keeps them up to date on her latest works and music. On that website, she also sells her song discs. [2]
6. Contract With Ryan Tedder
She also signed a five-year contract with 'Patriot Records,' which is owned by 'One Republic' lead vocalist "Ryan Tedder", in February 2018. And, according to the contract, she must collaborate with Tedder on at least three albums.
7. Charity Supporter
In 2020, she was a member of the "Irish Women in Harmony" collective, which recorded a cover of Dreams in support of a domestic abuse charity. Through this, we can conclude that she is against domestic abuse.
8. Hobbies
She enjoys spending her free time playing the guitar and writing songs. One of her favorite sports to watch is football.