8 Things You Didn't Know About Chris Pratt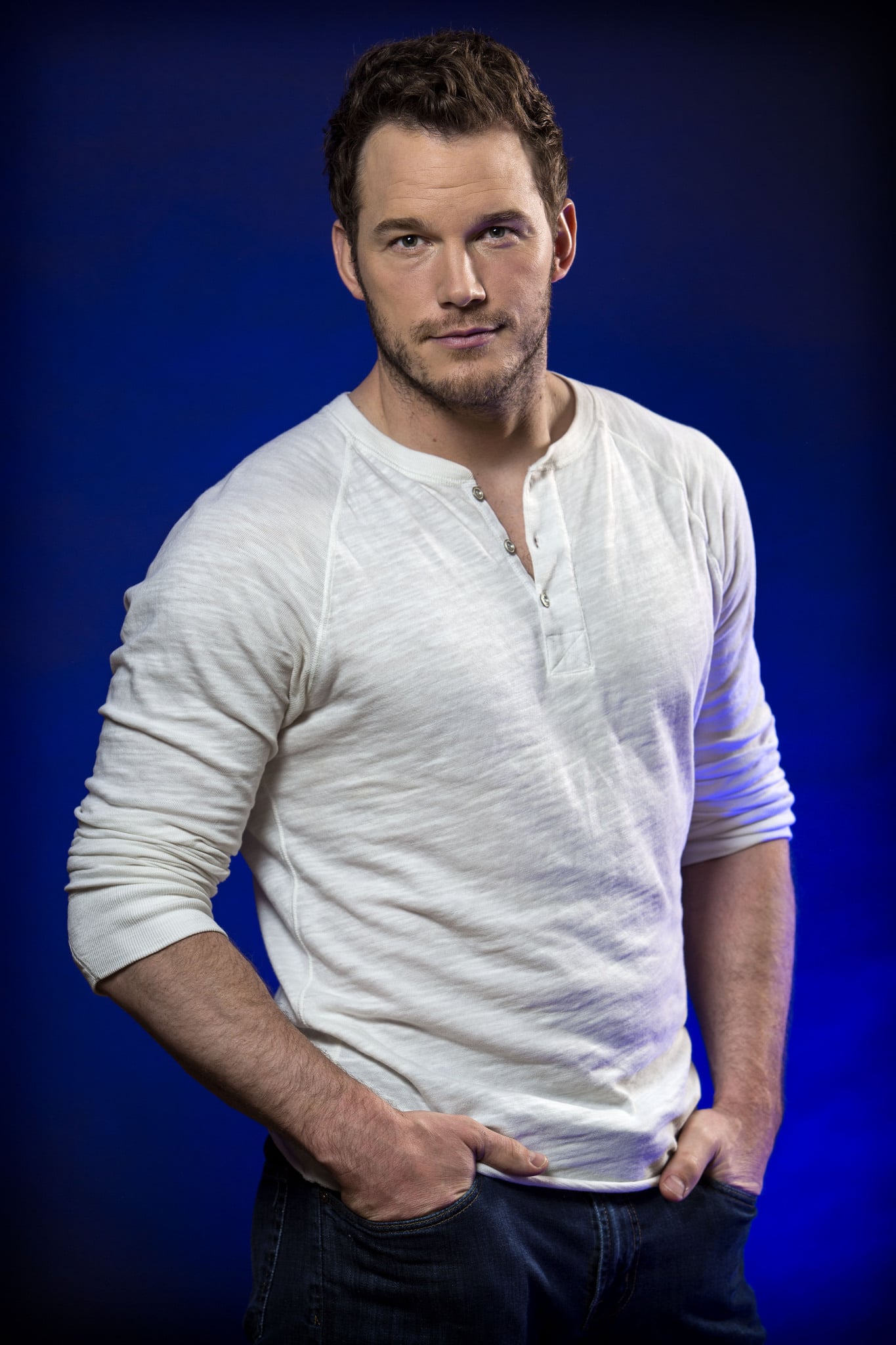 8 Things You Didn't Know About
Chris Pratt
1. Has A Fuuny Nickname
His nickname appears to be Monkeyboy. There isn't much explanation for how or why he got the nickname, but it appears to have stuck and he doesn't seem to mind it all that much.
2. Worked At An Actual Bubba Gumps
If you haven't heard, there is a place called Bubba Gumps, and it's not just a name made up in Forrest Gump. Chris, like many others, worked a variety of jobs while attempting to gain recognition for his acting abilities.
3. Firm Believer Of Being Yourself
Chris doesn't like to be fake in front of other people, and he doesn't like it when other people are fake in front of him, though it does happen. Being yourself is a broad phrase that can refer to a variety of things in life, but it's usually important to define what the words mean to you and live by them as much as possible.
4. Used To Be A Stripper
Chris Pratt used to be a daytime stripper. Pratt, who was 14 at the time, worked as a dancer before breaking into Hollywood.
[1]
5. Was Once Homeless
Chris didn't exactly live the Hollywood lifestyle before landing his first acting role. Aside from stripping, the comedian was once homeless, living in tents and, more specifically, a van with Shaggy and Scooby-Doo painted on the side.
6. Has Ton Of Pets
Chris isn't the typical dog or cat owner. He prefers more unusual pets. He literally had a zoo in his house at one point.
[2]
7. Faced A Backlash
Despite his obvious love for wildlife, Chris has come under fire from many animal-cruelty activists for his actions. In 2011, he received backlash after attempting to give away his 15-year-old cat on Twitter because it was too difficult to care for.
[3]
8. Wanted To Be a Stuntman
Chris claims that as a child, he "practised falling down the stairs" in order to become a stuntman. What else can we say? He understands the value of physical comedy and is willing to take a few blows to make someone laugh.