8 Things You Didn't Know About Cole Hauser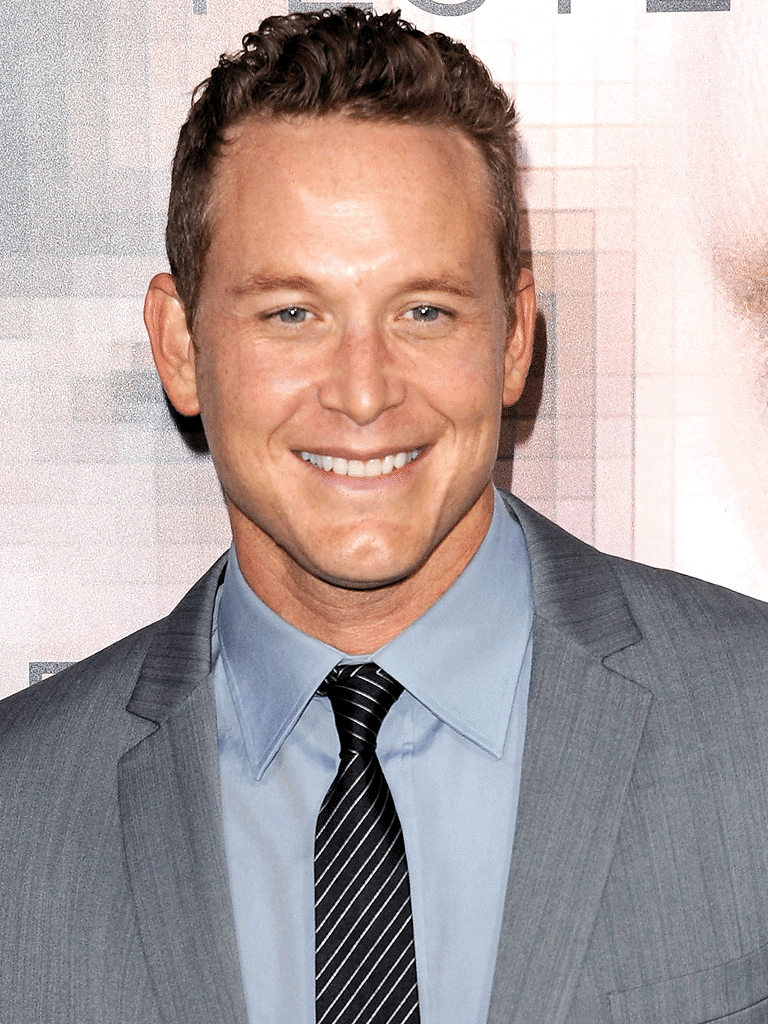 8 Things You Didn't Know About Cole Hauser
1. Fame
He's most recognized for his acting in the television series Yellowstone."
2. His honor
For his role in Tigerland, he was nominated for the Independent Spirit Award for Best Supporting Male.
[1]
3. Roles
On the police drama series High Incident, he played Officer Randy Willitz, and on the police drama Rogue, he played
Ethan Kelly
.
4. Father
He was the son of Cass Warner, the founder of the Warner Sisters film Production Company, and actor Wings Hauser.
5. Paternal grandfather
Dwight Hauser, an Academy Award-winning screenwriter, was his paternal grandfather. Cole's maternal grandpa was Milton Sperling, a Hollywood screenwriter, and independent film producer, and one of his maternal great-grandfathers was cinema magnate Harry Warner, a founding partner of Warner Bros.
6. Family background
Hauser's father is of Irish and German ancestry, while his mother is Jewish.
7. Awards
He is awarded two awards; Independent Spirit Award and Young Hollywood Award.
8. Achievements
He was admitted into a New England talent summer camp's short-listing circle, then got the main role in the stage drama Dark of the Moon, earning him standing ovations for his performance.