8 Things You Didn't Know About Diego Luna
Diego Luna
is a Mexican actor best known for his work in children's telenovelas, his lead role in the movie Y tu mamá también, and his supporting parts in American movies. He was born on December 29, 1979. He is also well-known for his parts in Milk and Rudo y Cursi. Due to his outstanding performance, he has already amassed a sizable fan base, and these previously unknown facts about him may pique their interest.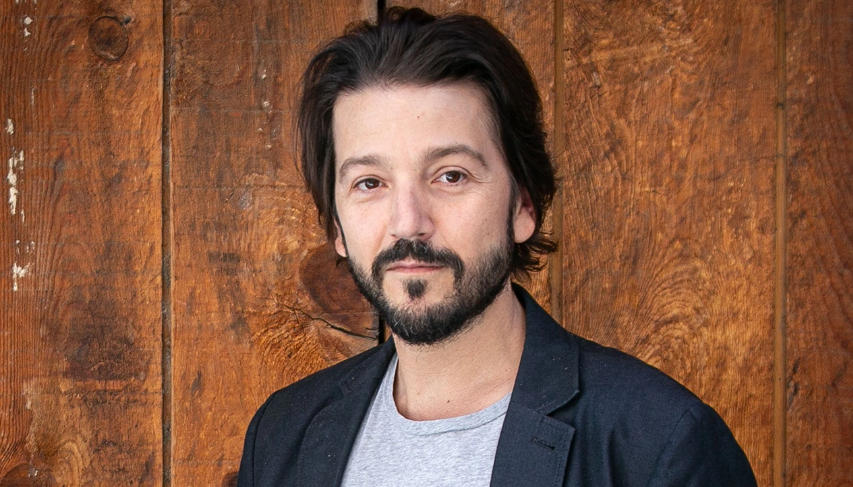 8 Things You Didn't Know About
Diego Luna
1. His Acting Career Is Influenced By His Family
His father was a successful set designer for film, theatre, and television, and Luna's late mother Fiona worked as a costume designer for various productions. It is safe to say that Luna was brought up to value the arts and that his family influenced his interest in acting.
[1]
2. Grew Up Being The Fan Of Star Wars
Luna reflected on his early years as a Star Wars fan. In an interview with USA Today, Luna, who was born five months before The Empire Strikes Back debuted, discussed growing up around his older relatives and cousins who were fans of the franchise.
[2]
3. Started Acting In Childhood
At the age of just seven, Luna had a lead role in his first play. He had worked in several telenovelas for the remainder of his childhood and into his teens.
4. Passionate For Photography
Luna revealed his love of photography in an episode of the ongoing GQ series 10 Essentials. He explains that his grandfather was a photographer, and after his death, his father and he learned to take and develop photos using his grandfather's equipment.
5. He Was In Katy Pery Music Video
Back in 2010, the actor played the love interest in
Katy Perry
's music video for one of her biggest hits, "The One That Got Away." Diego explained that, prior to Star Wars, he was best known for his music video.
[3]
6. Protest Against Mexican Government
Luna, then a teenager, found himself standing up for what he thought was right. According to GQ, the actor advocated for Indigenous rights alongside the Zapatista Army of National Liberation.
7. Owner Of Ambulante AC organization
As a social/political activist, he co-owns the Ambulante AC organization with his longtime friend and business partner Garcia Bernal. The organization primarily shows documentary films in designated areas and also organizes film festivals in Mexico and the United States.
8. Introduced The Character Elmo
Diego Luna appeared as a guest star in the first episode of Seame Amigos, helping to introduce a new generation to the beloved character of Elmo.