8 Things You Didn't Know About Elvis Presley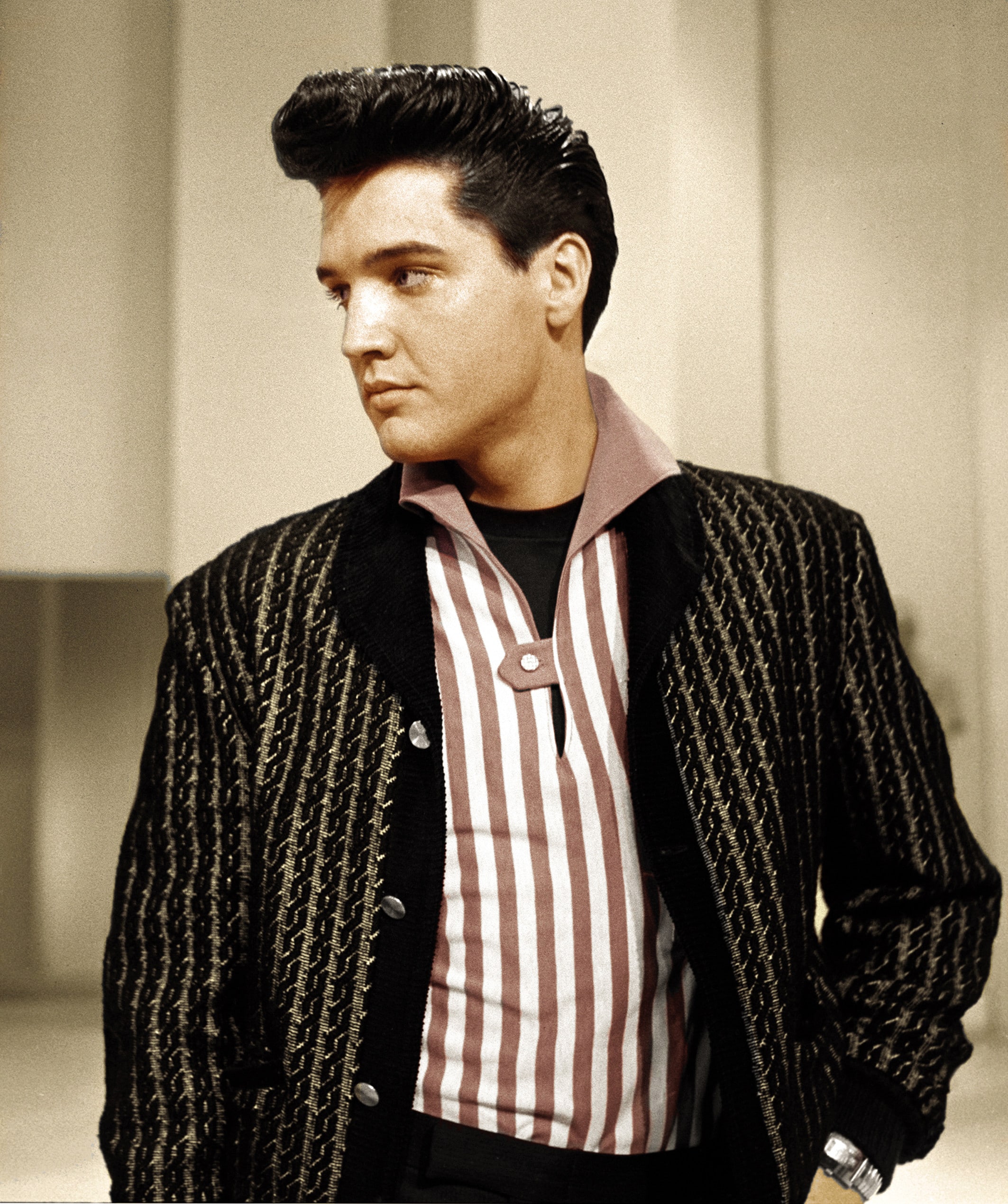 8 Things You Didn't Know About Elvis Presley
1. Had A Twin
Elvis Presley, the undisputed King of Rock 'n' Roll, was born in a two-room house in Tupelo, Mississippi, on January 8, 1935. There was obviously another king, as Elvis was born as a twin, but his brother died during the complicated birth that forced his mother to go to the hospital.
2. Turned Down After An Audition
Elvis auditioned for the gospel quartet Songfellows when he was 19 years old. They turned him down, which the judging panel probably regretted later. But it all worked out in the end because Elvis had already begun recording songs.
3. Used Shoe Polish To Make His Hair Black
A local DJ played Elvis' "That's All Right" 14 times in a single day. The Memphis audience loved it, the only problem was that they didn't believe Elvis was white. Elvis' hair was the only thing that was black, and he did it with shoe polish.
4. Never Wrote Any Of His Songs
"Heartbreak Hotel" was one of Elvis' first chart-topping singles. It was his first song to earn more than a million dollars after it was released in 1956. However, Elvis did not write it, rather, "Mae Boren Axton" and "Thomas Durden" wrote it. Presley didn't write a single one of his hits; rather, the King's appeal was based on his stage presence, singing voice, and, of course, those gyrating hips.
5. His Nicknames
We may know Elvis as the King, and while it is a title that he deserves, it is merely a nickname. While this is the one that has survived the test of time, he had a few other nicknames before he was crowned eternally. His first nickname came from a live television performance of "Hound Dog."
6. Served Two Years In The Military
During the Cold War, the United States instituted a peacetime draught in order to maintain their military strength in the face of the Soviet threat. Despite being one of the most famous people in the world, Elvis reported for duty when his number was called. Elvis Presley was drafted into the United States Army in 1958 and served until 1960.
[1]
7. Helped Eradicate Polio
In 1955, a scientist named Jonas Salk discovered a cure for one of the world's most dreadful diseases, polio. After a year, however, doctors were still having difficulty getting teenagers to take the vaccine. They needed someone they cared about to take it and do it in public. Elvis posed for the press and received a polio vaccine from doctors prior to his appearance on the "Ed Sullivan Show".
8. Got Serious Into Karate
While in the army, Elvis became interested in karate and studied the "Chito-Ryu" fighting style with his instructor "Hank Slemansky". After his tour, Elvis would take the stage and perform his moves. He was so good that he received his black belt before leaving Germany in 1960.