➡ Check out Erin Murphy Entry at Super Stars Bio
Erin Murphy is a well-known American television host, rancher, and actress who is best known for her role as "Tabitha Stevens" in the hit television comedy series "Bewitched". She began her acting career as a child on the show, where she played her assigned role flawlessly for six years, delighting the audience with her sense of humor.
Since the end of the show, she has gone on to achieve success not only in acting but also in a variety of other professional capacities. Let's look at some lesser-known facts about this talented actress below.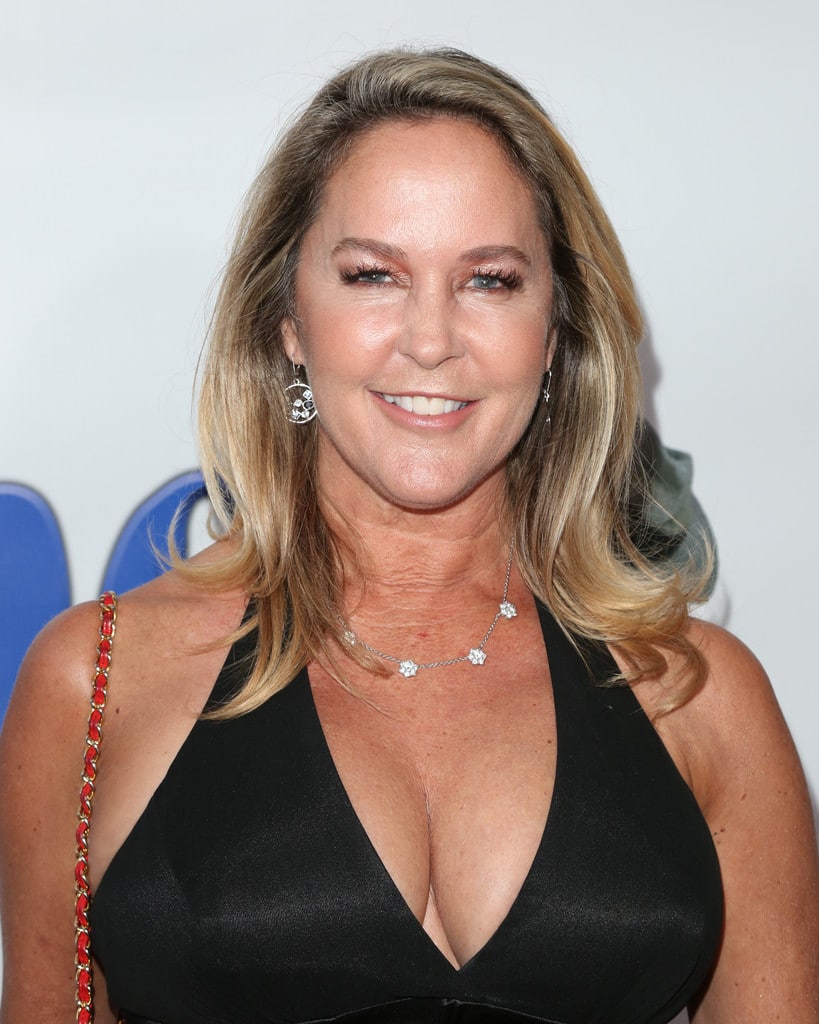 8 Things You Didn't Know About Erin Murphy
1. Host And Correspondant
Erin has worked as a correspondent and host for E!, Fox Reality Channel, TVGasm.com, Disney, and TVLand, among others.
2. A Writer
The talented actress has also had a successful career as a beauty and lifestyle writer. Her work has appeared in a number of magazines and blogs.
3. Knows To Stay In The News
Erin Murphy is a celebrity who understands how to stay in the news for the right reasons. And she has used her celebrity to build a respectable brand that extends beyond her screen presence. She owns and operates an "alpaca ranch", as well as several other successful businesses.
4. Start Of Her Acting Career
She began her career as a child on the 1960s sitcom Bewitched, where she played "Tabitha Stephens", the child of the protagonists, "Elizabeth Montgomery" and "Dick York." [1]
5. Other Notable Career Achievements
She has also worked as a makeup artist, casting director, fashion stylist, acting coach, Virginia Madsen's stunt double, and motivational speaker.
6. Charity Work
Erin Murphy is heavily involved in charitable work. She frequently hosts fundraisers and serves as an advocate for a variety of causes, particularly autism, which one of her sons has.
7. She Is A Twin
Diane Murphy is Erin's fraternal twin sister. Diane was born five minutes before her and was also a child actress. After the young twins expressed an interest in acting, their mother gave in and signed them up with a talent agency.
8.  An Account On Cameo
She is also running her account in Cameo. As her busy schedule doesn't allow her to meet her fans therefore she meets them on Cameo. [2]