Gavin Magnus is a popular singer and a well-known social media influencer from the United States. He is well-known for his various acting roles on the Cartoon Network and Nickelodeon television networks.
If you are also one of his fans then you'll surely want to know some hidden facts about him that we have collected for you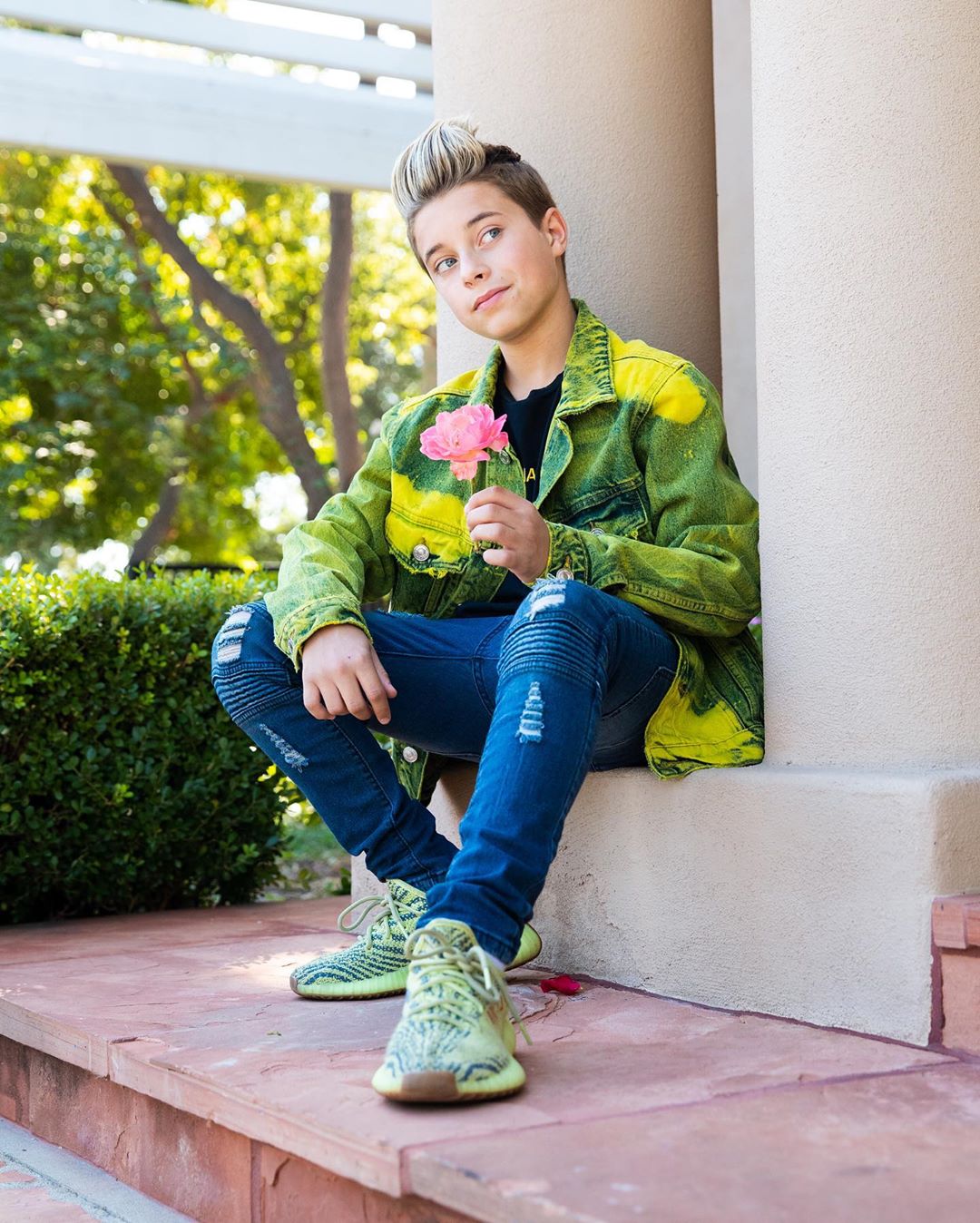 8 Things You Didn't Know About Gavin Magnus
1. Initial Singing Career
Gavin Magnus began his singing career in 2018 when he appeared on the "Boys of Summer Tour" and toured across the United States. In the same year, he released two popular singles, "Hollaback" and "Crushin". [1]
2. Youtube Celebrity
He is a YouTube Creator with millions of subscribers and a hit song with Piper Rockelle that has over 70 million views. Gavin began his career as a YouTuber in August 2016. [2]
3. Multi-Talented
His multi-talented personality is clearly visible to all the audience, being a dancer, a TV actor who appeared in a variety of costar roles. Also, he had claimed on his youtube channel that he is a singer and a designer too.
He had been called "The next Justin Bieber" for his singing talent in the "Boys of Summer Tour".
5. Animal Activist
Magnus is a supporter of animal rights. He's also regular at hospital charity events, where he raises money to help sick people. He has also raised awareness about harassment in schools.
6. Host
He also hosts the 'DreamworksTV' YouTube channel. Videos on laugh-out-loud jokes, life hacks, music, gaming, magic, DIYs, and more can be found on the channel. He joined the "Rock Your Hair" squad in March 2018.
7. Suffered Bullying
As a kid, he has also suffered from bullying which he told in his interview. But he didn't let that crush his split and used the #CYBERBYTE Challenge, a social media anti-bullying campaign, to turn those negative experiences into something positive.  [3]
8. Award Nominee
In 2020 he was a nominee for a "Best Breakout Youtuber" that is given to the best content producers and creators on social media platforms such as Twitter, Facebook, YouTube, Tumblr, Instagram, and Snapchat.