Hunter Doohan is a young talented actor from the United States of America. Although the actor has not got that huge fame from his movies he is moving on in his career to achieve the fame he truly deserves.
Hunter Doohan is educated from South Side High School Mavericks. After high school, he planned for BFA in theatre from  Oklahoma City University but unfortunately, his plan didn't work out and he got an internship in Los Angeles.
For all his fans we have collected some unknown things about him that you might want to know.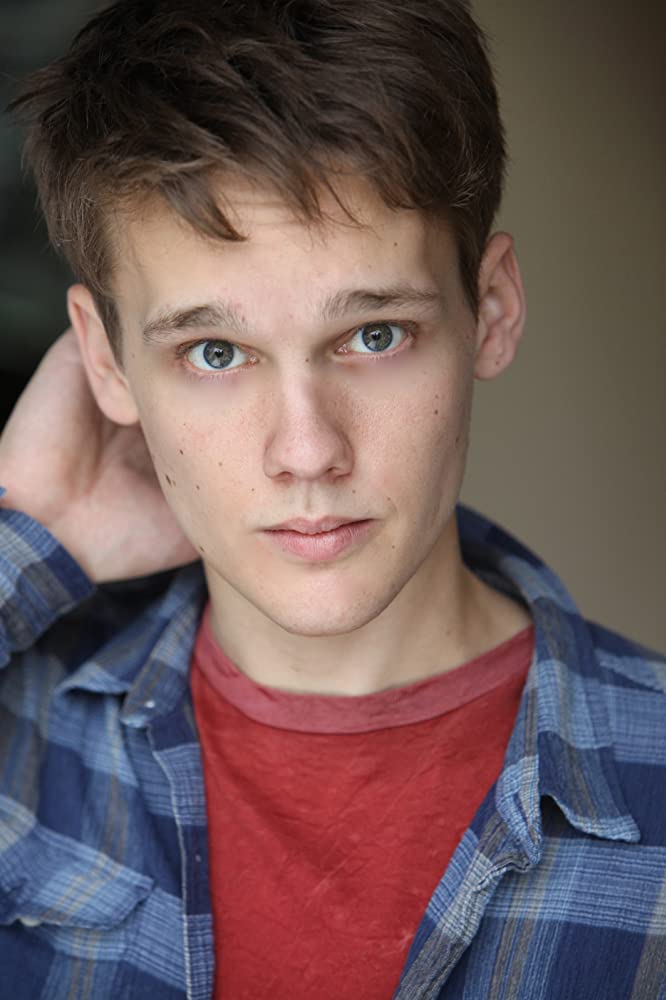 8 Things You Didn't Know About Hunter Doohan
1. Multi-Talented
Hunter Doohan is a multi-talented person. His work can be seen as a writer in short "It's Supposed to be Healthy" and as a producer in "After you've gone". He also worked as a director in short "After you've gone" and then went to direct another short "Far From the Tree".
2. Current Project
He can be seen in his current project "Your honor" where he is playing the role of "Adam" alongside Brayan Cranston.
3. A TV Buff
In an interview with Film Frenzy, the actor reveals that he is a TV buff instead of a film buff and that he had seen many series. [1]
4. Breaking Bad Fan
During his interview with Film Frenzy, he told that he is a huge "Breaking Bad" fan.
5. First Feature Film
His film debut started as the lead role of "Ben Boyles" in the movie soundwave. It's not only his first feature film but also the role of "Ben" was his first starring role.
6. Directorial Debut
The directorial debut of Hunter Doohan kickstarted with his first short film "Travel". The film didn't get much fame but it gives him a kickstart for his directorial career.
7. Animal Lover
The actor seems to be an animal lover as per his Instagram posts. We had seen him posting several pics with different animals.
8. Nature lover
The actor is not only an animal Lover but is a nature lover too which can also be seen through his many Instagram posts. He loves to do hiking camping and swimming.