8 Things You Didn't Know About Michael B Jordan
Michael B Jordan has demonstrated his versatility as an actor in both dramas and comedies, such as That Awkward Moment, as well as TV soap operas such as All My Children. We're not complaining because the 31-year-old actor has made it clear that he's here to stay. Here are eight facts about the Creed II star that you may not have known.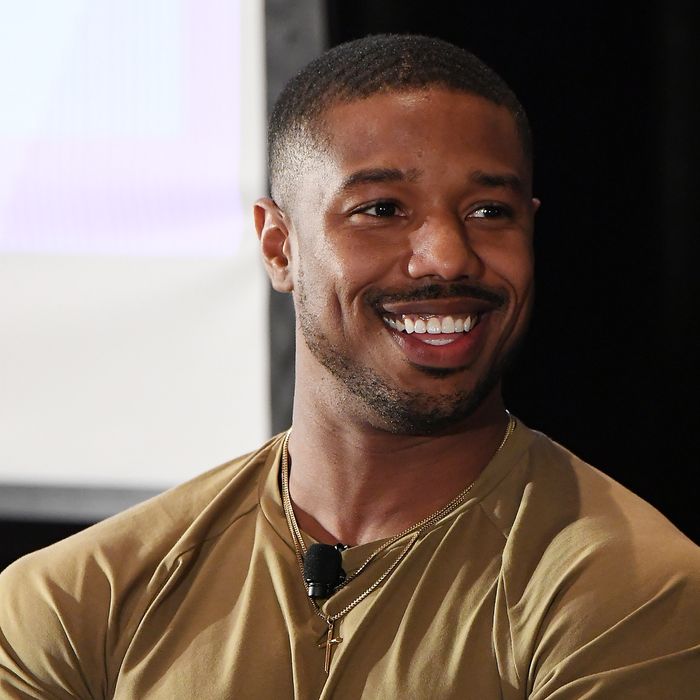 8 Things You Didn't Know About M
ichael B Jordan
1. First Professional Credit
Most people believe Jordan made his acting debut on HBO's "The Wire." Despite the fact that his role as young, street-smart Wallace launched his career, his first professional credit was a one-off guest appearance on a season-one episode of HBO's "The Sopranos" when he was 12 years old.
2. Didn't Choose Acting Initially
He had no intention of becoming an actor at first. Jordan told NJ.com in 2015 that his mother launched his career when she decided to take him to his first commercial audition.
[1]
3. Launched A Production Company
Outlier Society, Jordan's production company, is attempting to make a difference in Hollywood. In 2018, he pledged to include the "inclusion rider" a clause that allows actors to demand 50 percent cast and crew diversity onset in all of his projects.
4. Big Anime Fan
Jordan frequently tweets about anime, with "Naruto" and "Bleach" appearing to be his favorites. When asked what his guilty pleasure was during a press interview with PopSugar in 2014, the actor initially wrote "anime" before crossing it out and going with "women."
[2]
5. Voice Actor
He worked as a voice actor for a popular video game. Jordan provided the voice of Jace Stratton in the critically acclaimed video game franchise "Gears of War 3," which was released in 2011.
6. Took Tap Dancing Lessons
Jordan told HuffPost in 2013 that he'd do anything to get out of school as a kid, so when his parents got him into acting around the age of 11, he took up a variety of hobbies, including tap dancing. As a result, he began his career by learning to tap dance.
[3]
7. Almost Quiteed Acting
He was thinking about quitting acting. Jordan revealed in a recent cover story interview with Vanity Fair that he struggled after moving to Los Angeles and was on the verge of quitting acting altogether.
8. Wasn't Named After A Great "Michael B Jordan"
Many people believe
Michael B. Jordan
was named after basketball great Michael Jordan. That, however, is not the case. Michael A. Jordan, his father's name, inspired the actor's name. Michael's name begins with a 'B,' which stands for Bakari, which means "of noble promise" in Swahili.