➡ Check out Saurabh Shukla Entry at Super Stars Bio
It's completely impossible that if you have watched Indian films and television dramas, you are unfamiliar with Saurabh Shukla. Though he does limited characters yet you can't ignore his perfect timing and fabulous acting skills. We are sure you are curious to know more about him so let's explore 8 interesting facts about him which are not commonly known.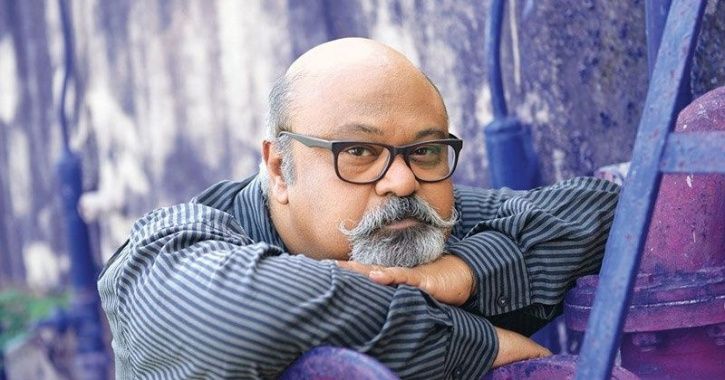 8 things you don't know about Saurabh Shukla
 1. His love for sports
 You will be amazed to know that your favorite celebrity.  Was very much interested in sports when he was in Standard 9 and 10. Then he started playing table tennis, which is his favorite sport, which he does even today
2. A multitalented personality
You can not believe but Saurabh Shukla is indeed a multitalented personality who never spoke about him but his talents themselves speak out for him! He is a film as well as television actor, comedian, director, and screenwriter. [1]
3. Theater is his first love!
You must be amazed to know that he kicked started his career in the theater that's why he still loves the theater plays most and remain up to date about them. He got a great appraisal for his theater plays.
4. He loves to read
It must be an amazing fact about him that he is a great lover of books and loves to read whenever he gets free time. He loves to explore both national as well as international literature.
5. His writing skills
It must be an interesting and unknown fact about Saurabh Shukla that he also writes about sometimes. This hobby has developed his thought process and film production skills a lot.
6. His childhood dream
It might be unknown to most of you that he has been interested in acting and filmmaking. It was his childhood dream to make a film. Fortunately, he became successful to achieve his goal!
7. A musical family background!
It must be an interesting and less known fact about him that he has a musical family background. His mother was the first female tabla player of India while his father was also a vocalist.
8. Four films a week in childhood!
Another very interesting and somehow funny fact about him is that his parents ask his siblings and him to watch at least 4 films/week! Isn't it so interesting? Where parents normally forbade children to watch films, he had full freedom and permission!