Dominic Cooper, an English actor who rose from a theatre student to a breakout star, has had a successful career. He is an English actor who has appeared in a variety of films, television shows, theatre productions, and even radio shows.
We have compiled eight interesting things for his devoted fans that they probably don't know about him.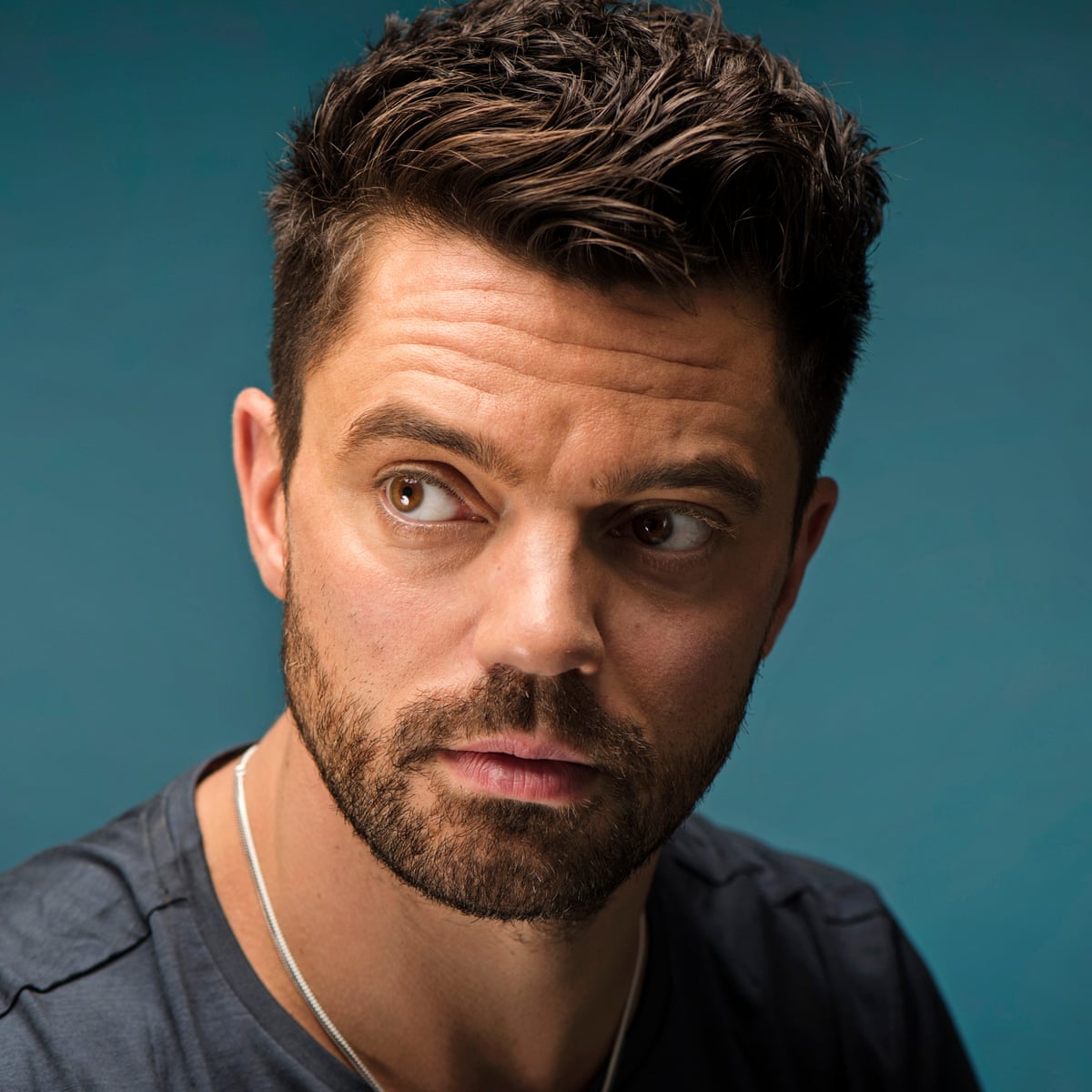 8 Things You Didn't Know About Dominic Copper
1. Sings In Mamma Mia
He showcased his amazing voice talent in the movie "Mamma Mia" where he sings the songs named "Lay All Your Love On Me".[1]
2. Theatre Debut
He was offered a position with the Royal National Theatre after graduating from the London Academy of Music and Dramatic Art; he made his stage debut in "Mother Clap's Molly House in 2001".
3. Replaced Ornaldo Bloom
In the 2009 film "An Education", he took over for English actor "Orlando Bloom". Bloom had to leave the film due to a scheduling conflict.
4. Versatile Actor
Every Dominic Cooper character has two sides to him. He is always on both sides of the line, and he frequently plays them off of each other. He's not only versatile, but by contrasting the two, he reveals more about a character than anyone ever could.
5. Against Racism
The actor is strongly against Racism, not only this but he is also supporting "The ESEA Community Fund". Which is the community that is taking the action against racism.
6. Casual Dressing Lover
In an interview, the actor told that he is a casual dressing lover while he doesn't love wearing so many things. He had been seen many times just wearing shots. [2]
7. Auditioned For "The Imaginarium of Doctor Parnassus"
He was auditioned for the lead role of "Anton" in The Imaginarium of Doctor Parnassus, but Andrew Garfield was cast instead.
8. Awards Nominations
In 2006, he was nominated for a "Drama Desk Award" for Best Featured Actor in a Play for his performance as "Dakin" in Alan Bennett's "The History Boys" on Broadway.