8 Things You Didn't Know About Jon Gries 
Jon Gries, also known as Jonathan Gries is a famous American actor, writer, and director. He was born on June 17, 1957, in Glendale, California, United States. Jon Gries is a well-known actor who is known for his role in the film Napoleon Dynamite. He is also known for his roles in Martin, The Pretender, The Monster Squad, and many more. 
There is still a lot more to know about this amazing star, if you are one of his fans, then you may find these 8 facts interesting about him.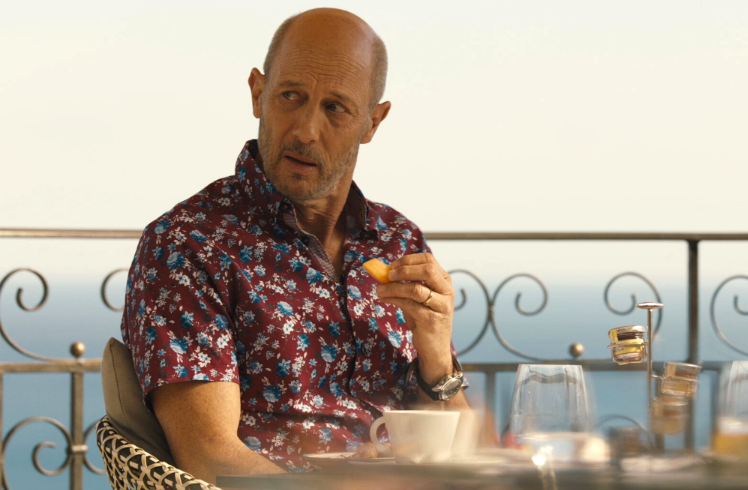 8 Things You Didn't Know About Jon Gries 
1. Walk Of Life And Education 
Jon Gries initiated his acting career when he was only 10 years old when he portrayed the role of Horace – aka 'Button' – in the hit romantic western movie "Will Penny", and this film was written and directed by his father. [1]
2. His Parents Wanted Him To Focus On His Studies
Jon was then encouraged by his parents to focus on his studies so he didn't do any further movies and decided to focus on his education. He matriculated from high school in the year 1975. 
3. Leisure Time Activity 
There is no doubt that Jon is passionate about acting but besides acting, he is also passionate about traveling and his acting career has taken him all around the world. He loves traveling so much that even his Instagram feed is full of travel photos. [2]
4. Other Skills He Possesses 
Besides acting, Jon Gries also possess other skills like singing. He sang in the movies "Twin Falls Idaho", "The Big Empty" and "Deep in the Heart", as well as in the series "Napoleon Dynamite". [3]
5. Love To Play With Animals 
It can be seen in his Instagram posts or on the internet that Jon Gries loves to play with animals. He is a huge lover of animals and has had several pets cats and dogs. In one of his interviews, it can be seen that he has a pet parrot whom he loves the most.
6. Celebrities He Admires 
Jon is a very good and outstanding actor but he loves and admires other celebrities too. Jon has his own favorite actors and actresses, some of whom are Robert De Niro, Al Pacino, Meryl Streep, and many others. 
7. His Work And Achievements 
Jon is doubtlessly a great actor and he has worked in many popular films. In movies like Fright Night Part 2 and The Monster Squad, Jon performed a werewolf on multiple occasions. He played convicted murderer John D. Lee in the historical Western film September Dawn, in which he received critical acclaim despite the film's numerous flaws.
8. Amazing Starring in Napoleon Dynamite 
Napoleon Dynamite is a comedy film released in 2004, in which Jon Gries portrayed the role of Uncle Rico. Rico was a quirky individual who spent a lot of time reminiscing about the potential he had in his younger days. He serves as his caretaker to Napoleon.