8 Things You Didn't Know About Kiran Rathod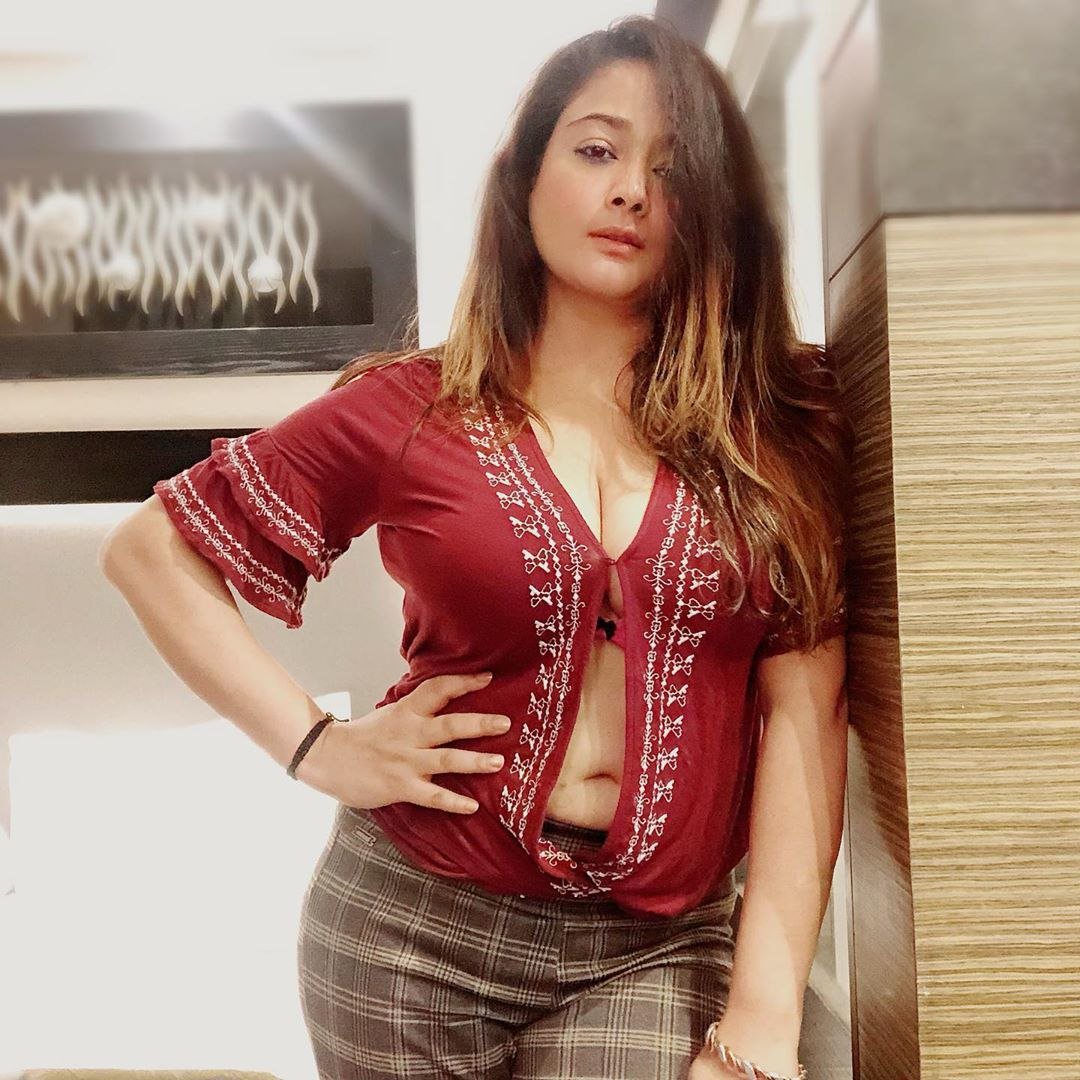 8 Things You Didn't Know About Kiran Rathod
1- Famous for
The actress Kiran Rathod is famous for appearing in the most popular Bollywood film "Yaadein" (2001) wherein she worked alongside
Kareena Kapoor
Khan and
Hrithik Roshan
.
You will be amazed to know that Kiran Rathod is a cousin of the Bollywood most popular, evergreen actress Raveena Tandon.
3- Hobbies
Besides acting, Kiran Rathod loves dancing, watching movies, and partying with friends in her leisure time.
4- As a Model
Apart from acting, she has established her career in the field of modeling and worked for many notable brands.
5- She & Social Media
The actress has a huge fan following on all her social media accounts and loves interacting with fans and followers.
6- Worked in Hindi Pop Albums
During her modeling venture, Kiran Rathod has appeared in a few Hindi Pop Albums for which she got much recognition.
7- Worked as an Assistant Director
She also worked as an assistant director on the film "Bal Bramhachari" which was released in the year 1996.
8- Achievements
Among various achievements, the actress was honored with "Cinema Express Awards" for the category of Best New Face Actress for the film "Gemini".