8 Things You Didn't Know About Millicent Simmonds
Millicent Simmonds
is quickly establishing herself in Hollywood. The 14-year-old deaf actress from Bountiful, Utah, makes her feature film debut in the critically acclaimed new film Wonderstruck. Rose, a 12-year-old deaf girl, is played by Simmonds. You might be interested in learning more about this talented young girl, so we've compiled a list of interesting facts about her that you probably didn't know before.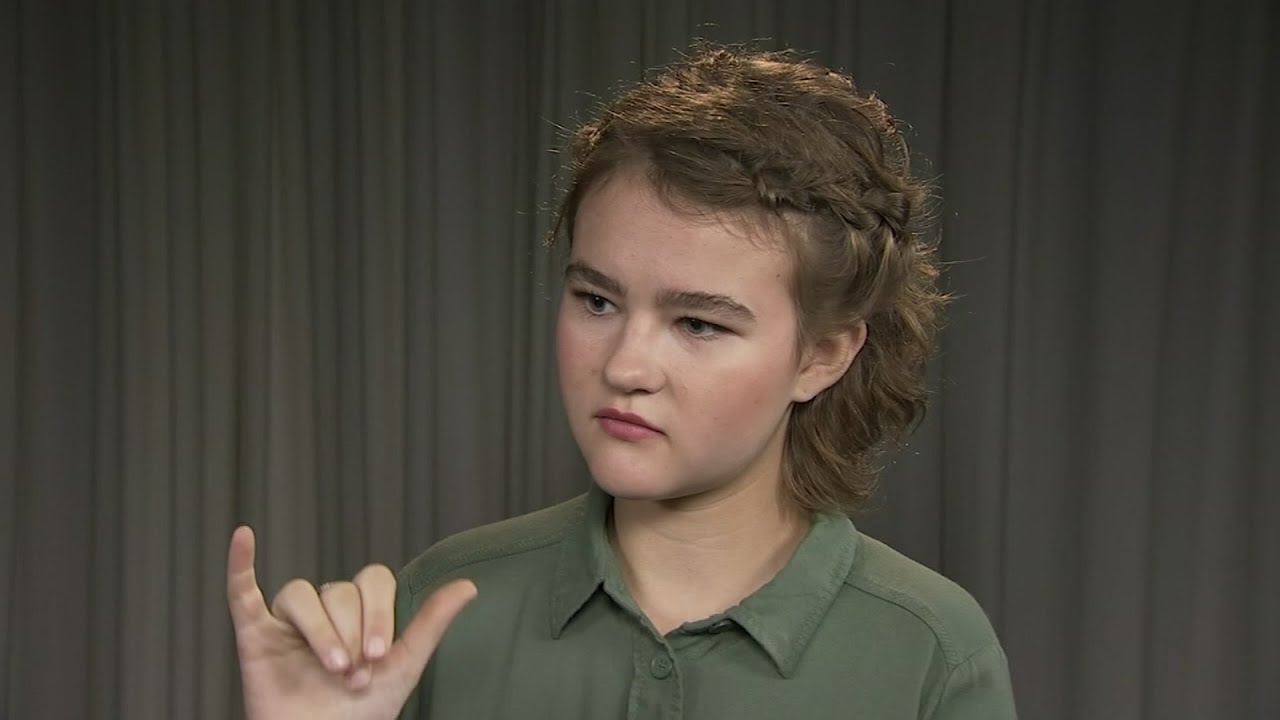 8 Things You Didn't Know About
Millicent Simmonds
1. Initially Took Part In Plays
Simmonds began attending the Jean Massieu School for the Deaf when she was younger. She quickly joined the drama club and began practicing her acting skills.
2. Her CoStars Learned ASL
When she was filming Wonderstruck, her co-star
Julianne Moore
and director Tod Haynes both learned ASL to better communicate with Simmonds. A Quiet Place director
John Krasinski
also learned some.
[1]
3. One Of The Eight BreakThrough Entertainers
Millicent Simmonds was named one of the Associated Press's Eight Breakthrough Entertainers in 2017. She received this award for her outstanding acting, which even
Will Smith
described as "amazing."
[2]
4. Some Of Her Hobbies
Her list of hobbies includes a love of reading. This demonstrates her intelligence, and we already knew she was talented. But she's more than just brains; she also enjoys kickboxing on the side after school.
5. Wanted To Become A Firefighter Or A Police
Before she became an actor, she aspired to be a firefighter or a police officer.  But luckily universe has some better plans for her, when her teacher recognizes her talent.
6. Helped In Creating A Millie Smile Mask
Millicent collaborated with the brand Rafi Nova to create the "Millie Smile Mask," a mask with a clear insert that allows you to see people's mouths. Because of the clear plastic, deaf and hard of hearing people can lip read while everyone stays safe by wearing masks.
[3]
7. Her Guest Appearnce
She appeared in a guest appearance on the Disney Channel series Andi Mack as Libby, Jonah's first girlfriend after Andi who also happens to be deaf.
8. Advocate For The Deaf Community
A Utah-based newspaper reported that Simmonds "plans to continue both acting and advocating for the deaf community" following her 2017 film debut in Wonderstruck.
[4]