Fahriye Evcen is a German-Turkish actress who was born on 4th June 1986. She is best known for her incredible roles in her exceptionally hit movies. She played the role of Necla Tekin on Yaprak Dokumu which was based on the novel by Resat Nuri Guntekin and also played another role of Feride in the television series Calikusu which was also based on the novel by the similar author.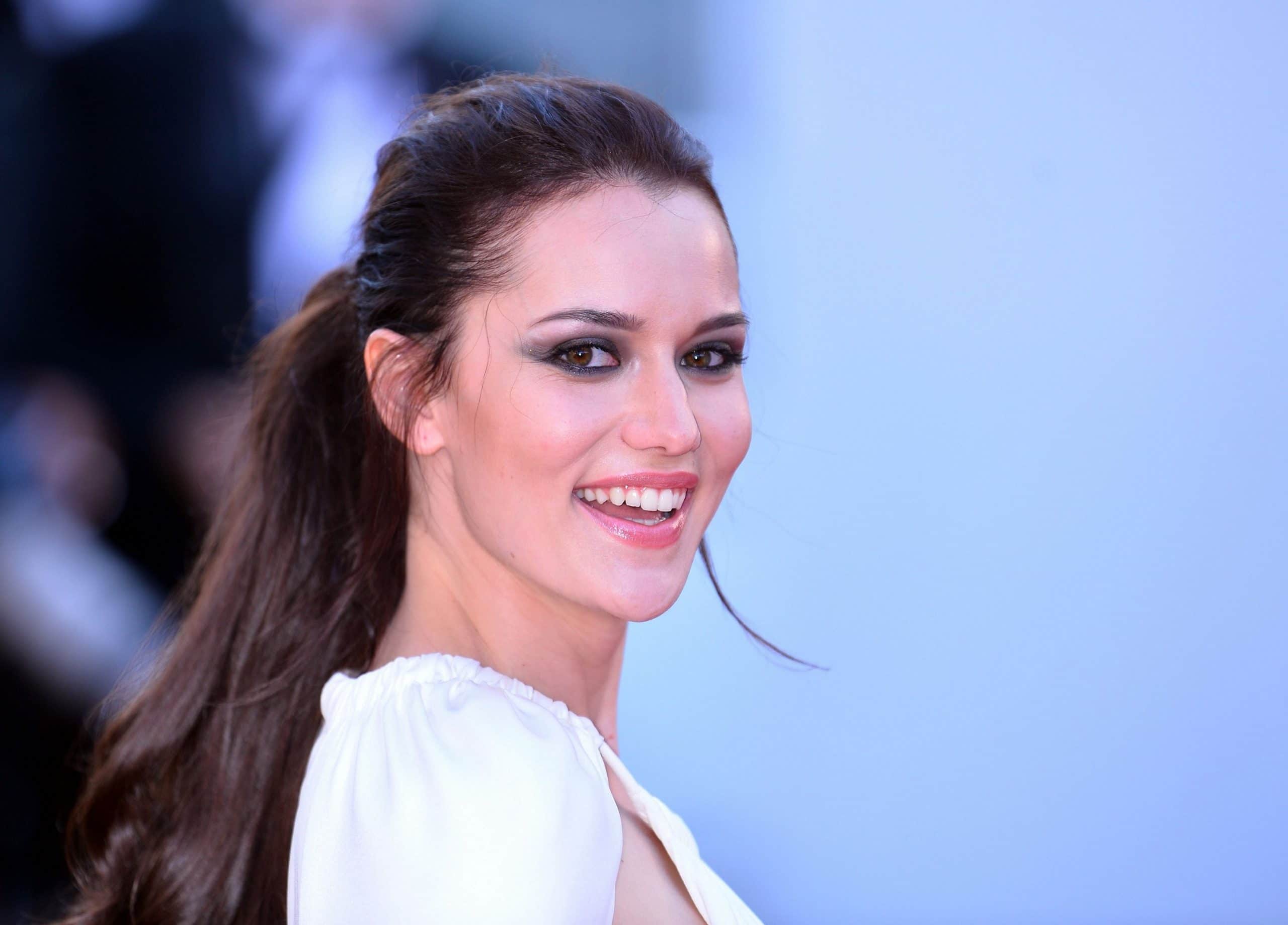 8 Things You Didn't Know About Fahriye Evcen
1- Fahriye Evcen's Origin And Family Background
She was born in Solingen, German. She belongs to a Circassians from her mother's side, whereas her father belongs to a Turkish family who migrated from Kavala, Greece. This way, she is a half German- Turkish actress.
2- She Began Her Career At Young Age
Fahriye began her career profession in Turkey, it was the time when she was so young. She participated in a program of Oya Aydogan, who introduced her to producer Ibrahim Mertoglu. She got an opportunity to work on a television series titled Yaprak Dokumu, it was the time when she moved to Istanbul and studying Sociology from Düsseldorf Heinrich-Heine University.
3- Her Educational History
Fahriye didn't complete her studies from Germany. but she studied history from Bogazici University. Apart from this, she took some acting courses as well to be a well-trained actress in the showbiz.
4- Her Cinematic Debut
She made her cinematic debut with the film titled 'Cennet' which was released in the year 2008. Simultaneously, she was playing a lead role in the movie titled Ask Tutulmasi.
5- Her Television Series
After making a cinematic debut, she started taking roles for television series. At that time, she assumed the role of Feride in the television series named Calikusu which was produced by TIMS Productions. Afterward, she acted in the film titled 'Ask Sana Benzer'. While in 2017, she acted in the television series Olene Kadar opposite Engin Akyurek and also assumed the role in the movie named 'Sonsuz Ask'.
6- She Was Selected Among World's 30 Most Beautiful Women
She received many accolades and honors in her entire career life. But one of the most notable honor is, she was selected as Ranked 9th on Buzznet's list of the World's Most Beautiful Women.
7- She Gets Married To
Fahriye Evcen gets married to Burak Ozcivit on 29th June 2017 in Istanbul. He is also a Turkish actor and model who is known as the best actor in the Turkish cinema. The couple together has a son named Karan who was born on 13th April 2019.
8- Her Zodiac Sign
People born under the sign of Gemini are valiant and always ready to take advantage of any opportunity to communicate. They like to interact with new people as they are social.