➡ Check out Indira Tiwari Entry at SuperStarsBio
Indira Tiwari, an Indian actress who is known for her work and performances in films and theatre plays. She has worked in many films including 'Nazarband' released in 2010, 'Serious Men', released in 2020, 'Gangubai Kathiwadi', released in 2021, and many more. The actress got acclaimed among her fans and the viewers as she has been enthralling the audience with her breath-taking performances. Morevoer, she has made an appearance in the Bollywood film named 'Aarakshan' which was released in the year 2011. The film was directed by Prakash Jha. In the film, she portrayed the role of a student and got famed. Alongside, she has worked in many short films including 'Ekanth' in which she portrayed the role of Reena, and many more. Well, she established herself as the best actress and made her career prolific. To know more about her, let us have a look!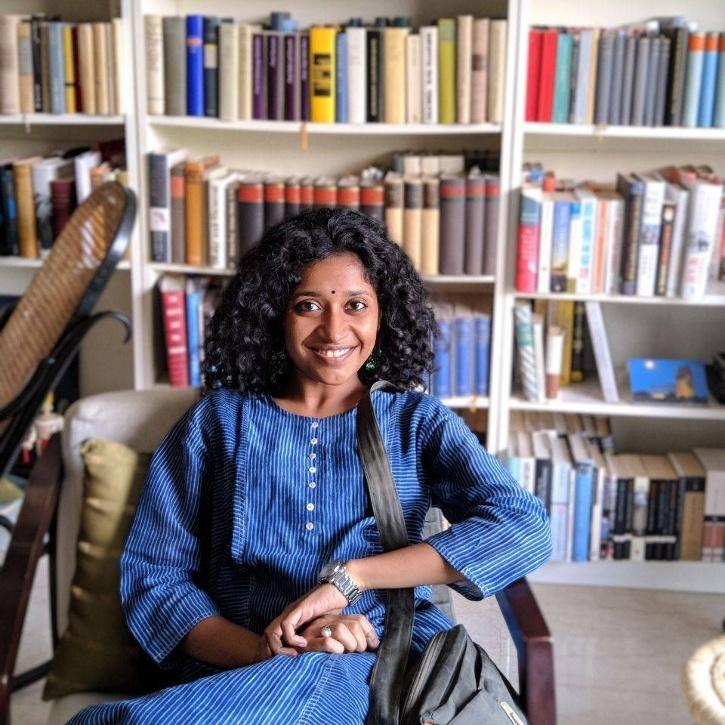 8 Things You Didn't Know About Indira Tiwari
The actress, Indira Tiwari is the lucky one who has got the chance to appear in the web series named 'Serious Men' in which she worked alongside the most celebrated actor, Nawazuddin Siddiqui. The web series was a Netflix original project and directed by Sudhir Mishra.
The actor, Indira Tiwari felt good and got a great learning experience working in the film named 'Gangubai Kathiawadi' which was directed by Sanjay Leela Bhansali. The film was based on the book named 'Mafia Queens of Mumbai' written by Hussain Zaidi.
3- Life Biggest Achievement
Among various prestigious achievements, the actress was honored with the National Bal Shree Honour for Creative Arts held in the year 2008. And the best is, the award received by Indian President Pratibha Patil.
4- Well-educated & Trained Artist
The actress, Indira Tiwari is a well-educated and trained artist who has done a Bachelor of Arts and also did diploma courses in the field of Dramatic Arts. That's amazing!
5- Well-trained Dancer
Indira Tiwari is a well-trained, professional dancer who has learned various forms of dance including Kathak, Bharatnatyam, Indian Ballet, and Purulia Chua.
6- Well-trained Singer
Apart from acting and dancing, Indira Tiwari is a great, trained classical singer, Khayal, Ghayan, Dhrupad Gayan. Wow… the actress is so talented and blessed with multiple skills that make her unique among all.
The actress made an appearance in the Bollywood film named 'Aarakshan' which was released in 2011, and Satyagraha' which was released in 2013. In the films, she shared the screen space alongside the veteran, iconic stars, such as; Amitabh Bachchan and Ajay Devgan.
8- Appeared in Documentaries
In 2017, the actress got the chance to get featured in the social documentary 'Unfair' which was based on the issue of colorism and casteism in India.