➡ Check out Malaika Arora Entry at SuperStarsBio
The hot and stunning, Malaika Arora has been the centre of attention since she started her venture as a VJ on MTV channel and later moved on to be the best actress in the Bollywood film industry. Additionally, she got featured in several music videos and commercials during the 90s. Undoubtedly, her constant efforts and passion led her to become a household name of the industry and she even shook legs with Shahrukh Khan in the popular song 'Chaiyan Chaiyan' in the film named 'Dil Se' starring Shahrukh Khan and Manisha Koirala as lead actors. Since then, she did not put a full stop as she continued working and giving her best to the cinema. Not only this, but she is also a great producer as well. Her life has many ups and downs but she never gives up. Let us have a look at these unknown things to know more about her!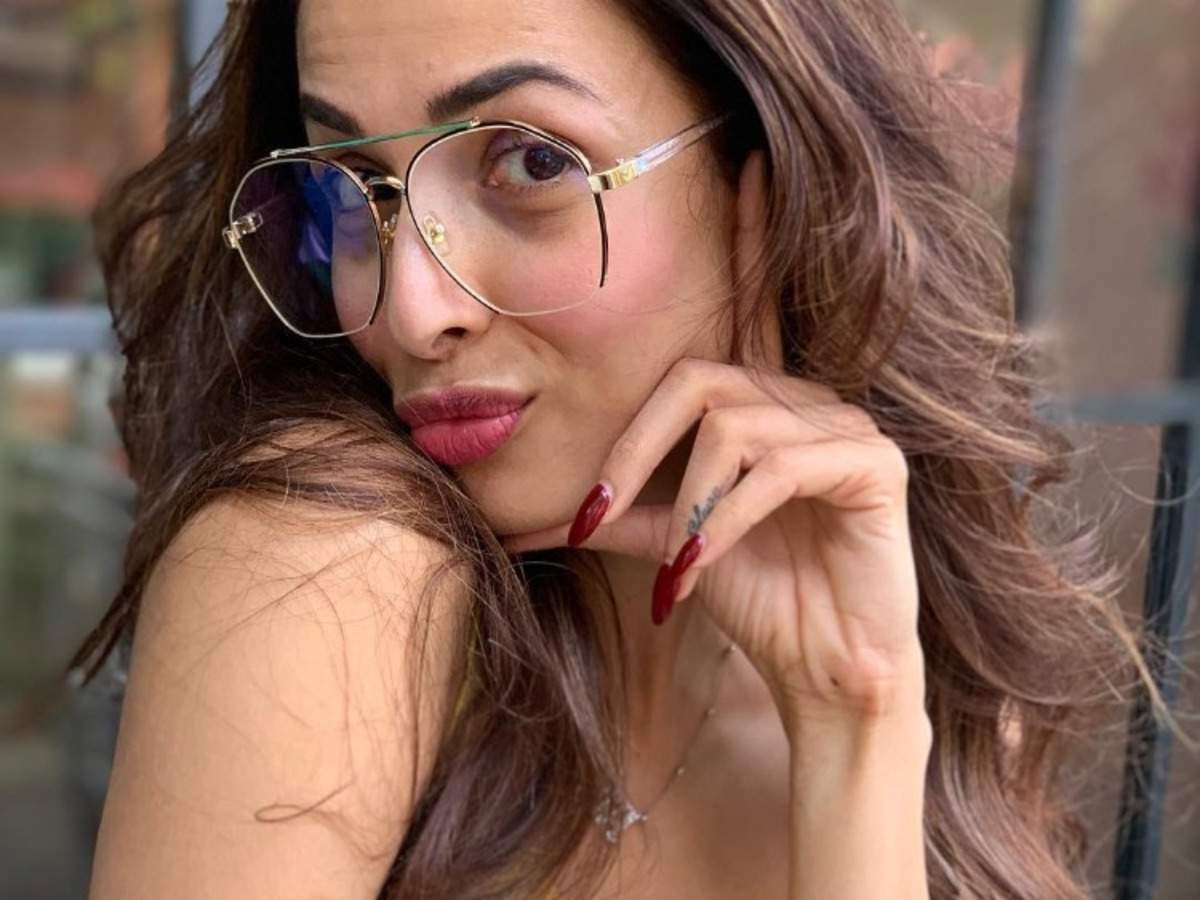 8 Things You Didn't Know About Malaika Arora
1- Beauty with Brains
Malaika Arora is not known for just her brilliant acting chops, yet an intelligent star who was interested in learning Child Psychology after completing her schooling. During her studies, she was so passionate about this field.
2- Childhood Dream
Once in an interview, Malaika Arora revealed that she never thought to become an actress or a model during her childhood as her dream was to become a teacher. But as life is unpredictable so it has different plans for Malaika.
3- First VJ on MTV
Everyone knows that Malaika Arora has worked as a VJ on MTV channel but many of us don't know that she became the first VJ for MTV when it started its operation in the sub-continent. Since then, she never looked back.
4- Tomboy
In an interview, the hot and sizzling actress revealed that she was a tomboy and never really liked the girly stuff during her childhood. During her adult age, she found her interest in girly stuff.
Malaika Arora and Arbaaz Khan dated for a long after meeting during a coffee commercial shoot in the 90s and since then, they fell in love with each other and later planned to get married soon. But things did not go well and they parted ways after many years of their wedding. The couple has a son with whom Malaika Arora shares pictures on her Instagram.
6- Stunning Figure
At the age of 43, the ravishing beauty, Malaika Arora has proved that age is just a number if you maintain yourself and take care of your overall wellbeing in a good manner. She works out thrice a week to maintain her body.
7- Broken Child
Malaika Arora's parents got divorced when she was just 11 years old. While her younger sister, Amrita Arora was too young at that time. After their parents' divorce, both sisters chose her mother to live with.
8- Learned Dance at 4
Apart from acting, she is good at dance as she started learning the art of dance from the very early age of 4. Apparently, she got the chance to perform on the item songs. She has performed on several item songs and got praised by everyone.