➡ Check out Seema Pahwa Entry at SuperStarsBio
Seema Pahwa, the actress, hailing from India who is also known for being a successful filmmaker. The award-winning star celebrity has worked on many film projects for which she got much appreciation. Among many hit, she is known for films including 'Bareily Ki Barfi' starring Ayushman Khurrana and Kriti Sanon, 'Shubh Mangal Saavdhan' and others for which she got nominated for the Filmfare Award for the category of Best Supporting Actress. In 2019, the actress also made an appearance in the film 'Bala' starring Amitabh Bachchan and Ayushman Khurrana. While her directorial debut is 'Ramprasad Ki Tehrvi' which was premiered at Mumbai Film Festival in 2019. However, this does not end here as we have compiled some unknown things you probably did not know about her. So, let us have a look!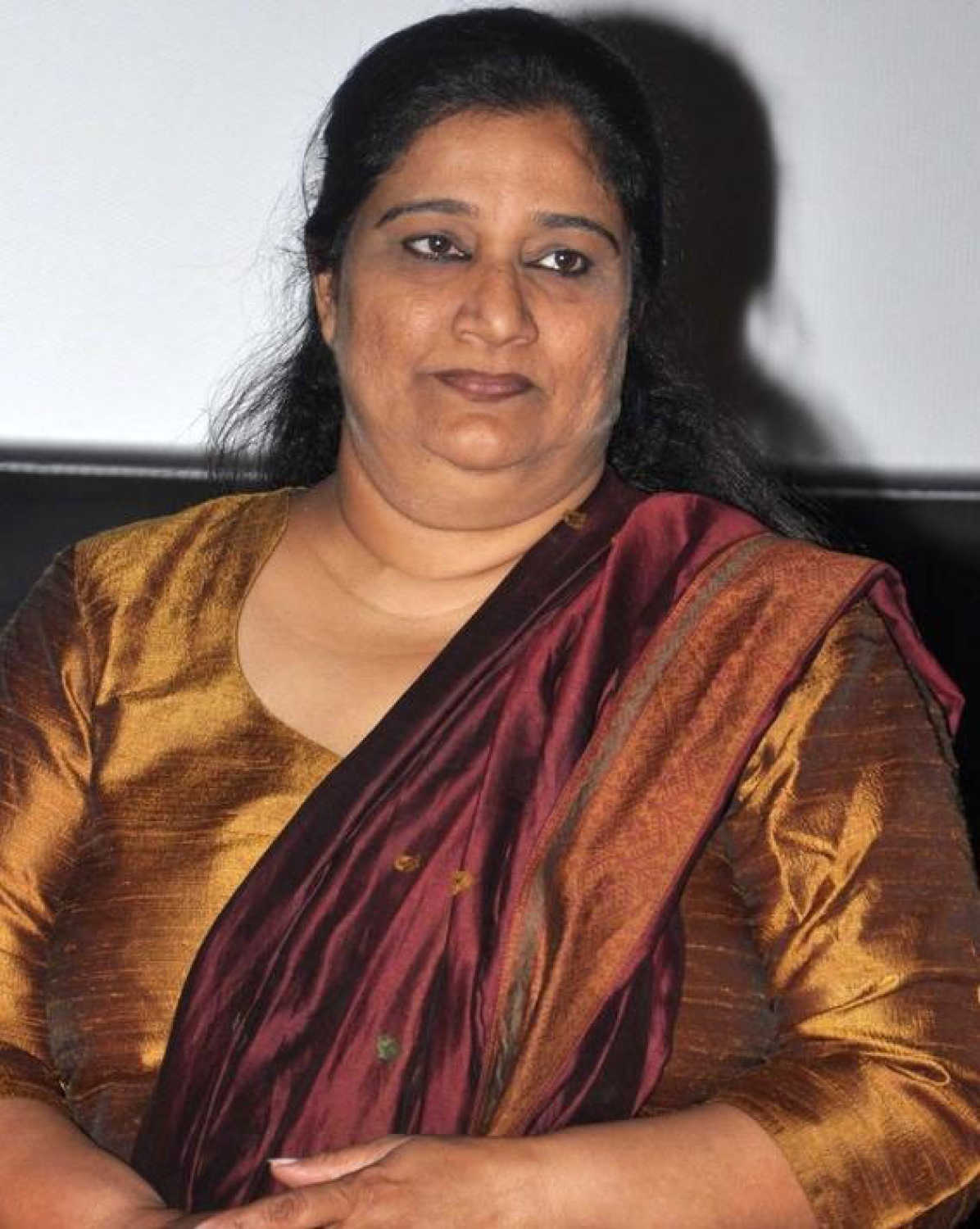 8 Things You Didn't Know About Seema Pahwa
1- Multi-talented Star
Seema Bhargava Pahwa, popularly known as Seema Pahwa whose skills are not limited to just acting, yet she is a most celebrated and successful film director and has worked on many film projects including 'Ramprasad Tehrvi'.
2- Famous Role
Pahwa has acted in many films and also directed movies as well, but she is famous for playing the role of Badki in the most popular Indian television serial titled 'Hum Log' which was aired in the year 1984.
3- Leisure-time Activities
During her leisure time, the actress, loves indulging herself in some productive activities including cooking, sculpting, and painting. Such kind of activities always gives you the pleasure to learn and polish your skills.
4- Actors Family
Seema Pahwa belongs to a family of actors as her husband, Manoj Pahwa who is also an actor, her son, Mayank Pahwa, who is also an actor, and a daughter, Manukriti Pahwa who is also an actor. And What's more? Her mother, Saroj Bhargava, (late) who was also a great actor at All India Radio and Doordarshan.
5- Favorite Actors
Among many top-rated Bollywood stars, Seema Bhargava adores Parambrata Chattopadhyay and Konkona Sen Sharma for their remarkable performances and dedication to their profession.
6- Not Much Educated
You guys will be surprised to know that the most famous actress- film director, Seema Pahwa is not much educated but once in an interview, she revealed that she has no regrets about it.
7- Associations in the Industry
Seema Pahwa is the aunt of Indian television actor, Ankita Bhargava, who is the wife of the renowned actor, Karan Patel. And Muhammad Zeeshan Ayub is the nephew of Seema Pahwa.
8- Voiceover Artist
Alongside acting and direction, the actress has also worked as a voiceover artist and let her voice for the weekly radio show named 'Apne Apne Bachche' in the year 1970. Once she revealed that her first salary for the acting gig was 400 Rs.