8 Things You Didn't Know About Bianca de la Garza
➡ Bianca de la Garza Biography
Bianca de la Garza is a Mexican-American journalist, television personality, and the founder of Bianca de la Garza Beauty. She has previously worked for WCVB, ABC, and FOX. In a nutshell, she is more than an Emmy-nominated journalist who has covered historic events such as Super Bowls and royal weddings. Let us tell you more about her with these fascinating hidden facts you probably didn't know.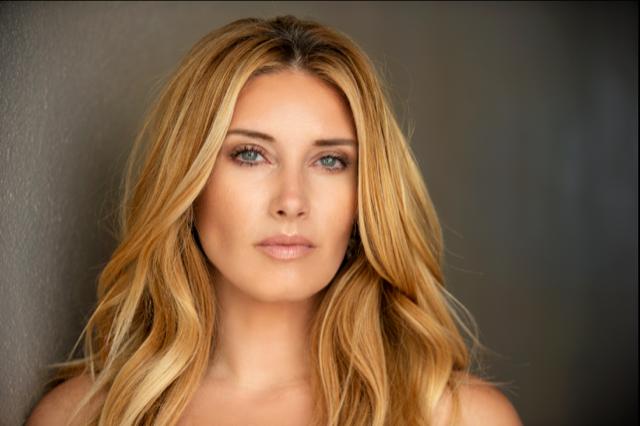 8 Things You Didn't Know About Bianca de la Garza
1. Her Most Memorable Task Involved Dealing With Human Smugglers
It should not be surprising to learn that de la Garza has been involved with a number of remarkable stories given the length of her career. Her most memorable task involved tracking people smugglers along the border between Mexico and San Diego.
2. Most Fun Assignment
De la Garza's favorite assignment, on the other hand, was flying with the Blue Angels. During the flight, she stated that they reached 6 Gs, which is what people can expect when driving a Formula One racing car through a tight turn.
3. Wished To Work As A Fashion Designer
When de la Garza was a child, she aspired to be a fashion designer. While this dream never came true, its influence can still be seen in her current career.
4. Favourite Subject
Although it may come as a surprise to some, de la Garza preferred history to a subject that was more directly related to her illustrious career as a journalist.
5. Had A Late Night Show
In 2015, de la Garza debuted a late-night show called Bianca Unanchored, followed by Bianca, which received high ratings from viewers.
[1]
6. Wishes To Interview Andy Warhol
De la Garza has stated that Andy Warhol is the person she would have liked to interview the most, both in the past and in the present.
7. Her Favourite Artist
Having said that, de la Garza's favorite artist is Georges Seurat, a French post-Impressionist painter whose career launched what is sometimes regarded as the first avant-garde movement in painting, Neo-impressionism.
8. Loves Watching Old Movies
To be more specific, de la Garza has stated that she loves the film Casablanca, which, despite its age, remains one of the best romantic films not only in the American experience but also in the global experience. It is worth noting, however, that she has expressed a preference for
Alfred Hitchcock
's films.