Harry Robinson Hamlin was born on October 30th, 1951 in Pasadena, California, U.S is an American actor, author, and entrepreneur. Hamlin is known for his roles as Perseus in the 1981 fantasy film Clash of the titans and as Michael Kuzak in the legal drama series L.A. Law, for which he received three Golden Globe nominations. For his recurring role on the AMC drama series Mad Men, Hamlin received a Primetime Emmy nomination for Outstanding Guest Actor in a drama series. However, this does not end here as today we have compiled some unknown things you probably did not know about. let us take a look!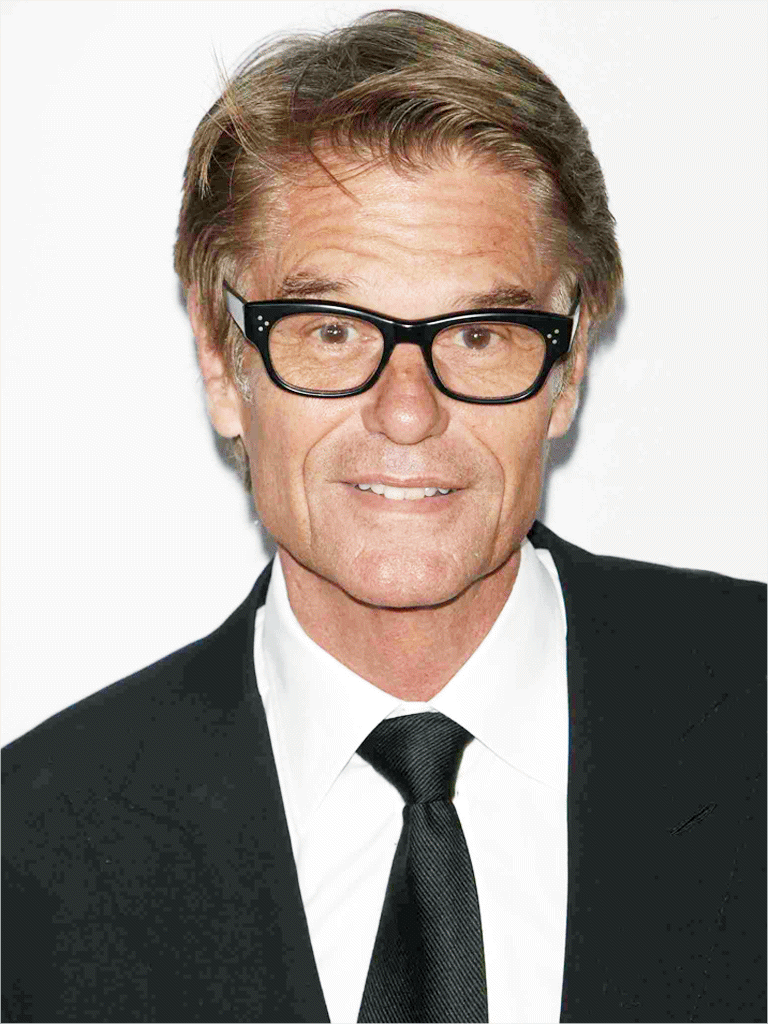 8 Things You Didn't Know About Harry Hamlin
1- Popular For
Harry Hamlin made his debut in the year 1976 through television production of Taming of the Shrew and also had the title role in the 1979 television miniseries Studs Lonigan for which he became popular.
2- Pursued a degree in Psychology
He attended Flintridge Preparatory School near Pasadena and The Hill School a private boarding school in Pottstown, Pennsylvania. He also attended classes at the Pacific Conservatory of the Performing Arts. He also attended the University of California, Berkeley. He graduated from Yale University in 1974 with dual Bachelor of Arts degrees in drama and psychology.
3- Nominated for Golden Globe
Harry Hamlin received three Golden Globe Award Nominations. Hamlin received a Primetime Emmy nomination for Outstanding Guest Actor in a Drama Series.
4- Acts in Series
He appeared on the NBC legal drama series L.A, law-playing attorney Michael Kuzak. He remained on the series from 1986 to 1991 during which time he was voted People magazines Sexiest Man Alive in 1987. He left the series at the end of the fifth season has been nominated three times for Best Actor in a television series by the Hollywood Foreign Press Association.
5- Music Videos
Hamlin appeared in the music video in early 1991 and sand in the choir on the song Voices That Care which was made in support of U.S troops who were stationed in the Middle East and involved at that time in Operation Desert Storm.
Hamlin made his Broadway debut in 1982 playing Moe Axelrod opposite Frances McDormand in the Broadway revival of Clifford Odets Awake and Sing.
7- Video Games
Hamlin reprised the role of Perseus in the year 2007 video game God of War II in the game Perseus was trapped in a room while searching for the Sisters of Fate to revive his dead lover and believes Kratos to be sent by the gods to test him.
8- Love Life
He was in a relationship with Ursula Andreas after meeting on set, she gave birth to their son, Dimitri Alexander Hamlin although an engagement was announced they never married. Since their breakup, Hamlin had married 3 women. He is currently married to Lisa Rinna.