8 Things You Didn't Know About Harry Styles
Harry Styles is best known as a former band sensation One Direction member. Despite this, the singer and songwriter have had a hugely successful solo music and film career. In fact, after making his theatrical debut in 2017's "Dunkirk," Styles will appear in 2022's "Don't Worry Darling."
Little did you know that this mega-star has many more hidden talents and great sides to his personality. Let's find out with these little-known facts about him.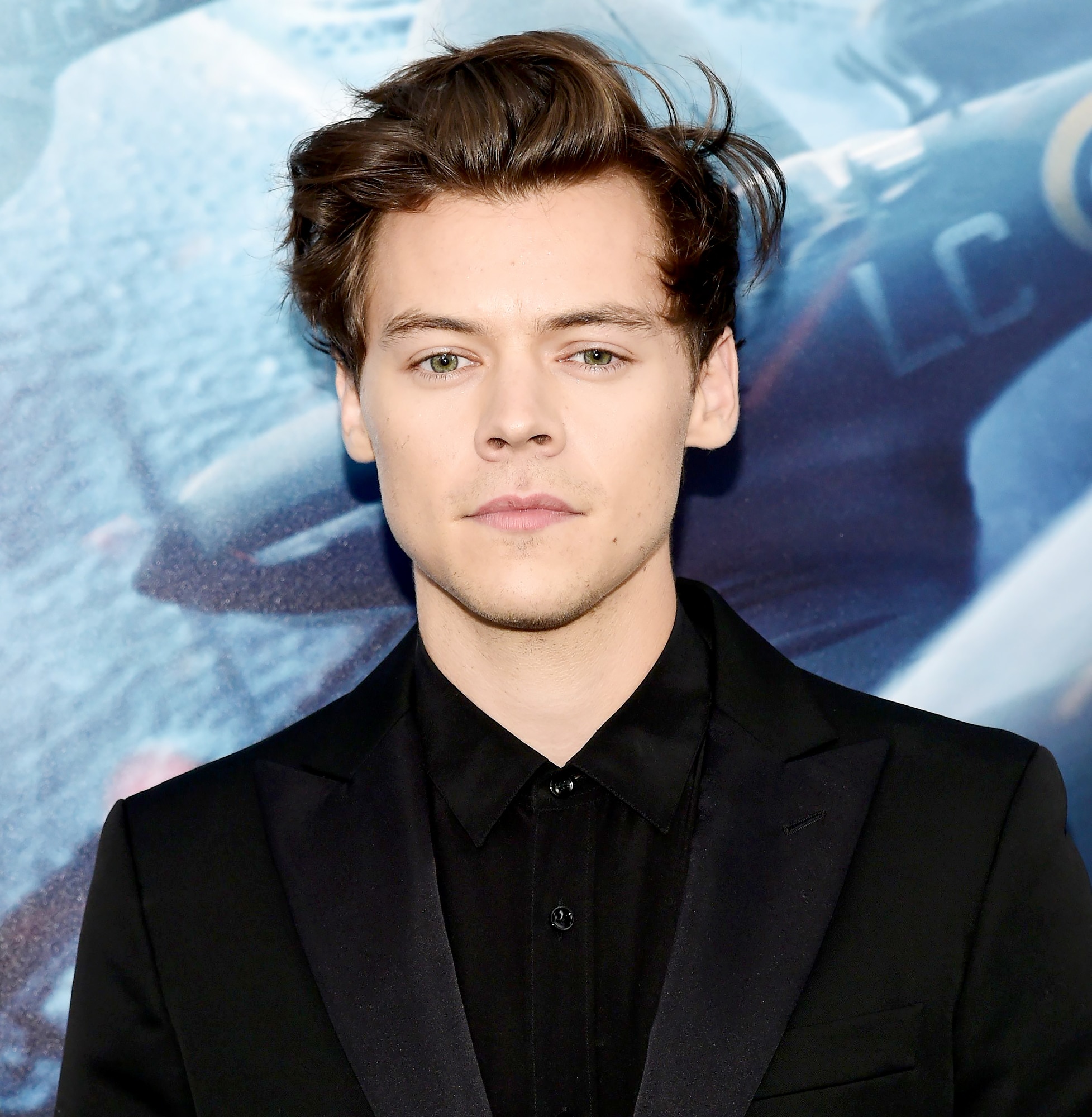 8 Things You Didn't Know About
Harry Styles
1. Wanted To Become A LifeGuard
Singing wasn't always in Harry Styles' plans. The famous singer applied to be a lifeguard before auditioning for the popular singing competition The X Factor.
2. The First Man to Appear Solo on a Vogue Cover
In November 2020, Harry Styles made fashion journalism history by becoming the first man to appear on the cover of Vogue alone. Styles was photographed in a ball gown for the issue, as is his custom. [1]
3. His Biggest Inspiration
Although Harry Styles sings his own brand of pop music, he takes musical cues from a wide range of artists and performers. In fact, country music legend Shania Twain is one of his favorite muses. [2]
4. Has a Phobia Of Needles
Harry Styles is known for having numerous tattoos, so it's no surprise that he has a severe fear of needles. Styles revealed to Teen Vogue in 2013 that he uses a special method when getting a new tattoo while still a member of One Direction. [3]
5. Mommy's Boy
You'd think he'd be too busy to call his mother every day, but this superstar calls her up to five times a day. He'd also been the most nervous he'd ever been before giving a speech at his mother's wedding.
6. An Activist
Many celebrities have gotten involved in causes over the years, and he's no exception, as he's been donating and volunteering his time to help others and educate those in need in order to make the world a better place.
7. Loves Spending His Money On Cars
Harry Styles has had a highly successful career for over a decade. One way he's spent some of his fortunes is by buying expensive cars for himself and his family. Styles spent approximately £100,000 (approximately $120,000) on a red Porsche Caymen S to celebrate his 19th birthday in 2013, according to the Business Standard.
8. Enjoys Swimming In Cold Water
During an interview with Better Homes & Gardens in April 2022, Harry Styles revealed one hobby that not everyone may be interested in: he enjoys swimming in cold water. [4]