8 Things You Didn't Know About Jeff Kober
Jeff Kober is a well-known American Actor who was born on December 18, 1953, in Billings, Montana, United States. As of 2022, he is 69 years old. He was divorced twice and finally got married to Adele Slaughter in the year 2013.
The talented actor is also a father of 1 child. He is a phenomenal actor who proved himself with his great acting skills. There is a lot more to know about this amazing star, so we have collected a bunch of interesting facts that you may find fascinating.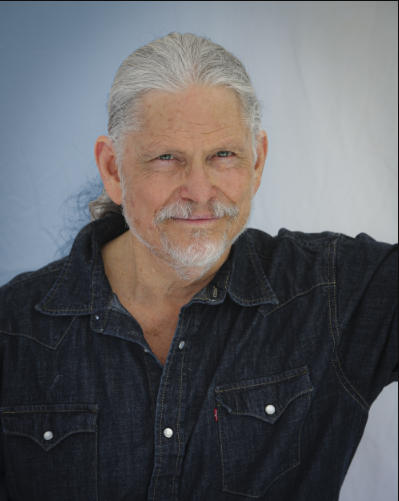 8 Things You Didn't Know About Jeff Kober
1. Reasons Of Popularity 
Jeff Kober is a popular actor who is best known for his starring role as Roy Gaddis in Out of Bounds (1986), Patrick Channing in The First Power (1990), Marcus in One Tough Bastard (1995), and many more [1]
2. Won Daytime Award 
There is no doubt that he is a brilliant actor and for his amazing acting, he has also won the Daytime Emmy Award for outstanding supporting actor in a Drama Series for his role as Cyrus Renault on General Hospital.
3. Other Than Actor 
As we all know that Jeff Kober is a brilliant actor but besides being an actor, he is also a fabulous and popular guitarist. Kober is a bass guitarist who is a former member of The Walking Wounded.
4. First Appearance On Screen 
Jeff Kober's first on-screen appearance was when he portrayed the role of Roy Gaddis in the film Out of Bounds (1986). And this role encouraged him to get more and more films.
5. Worked In Many Television Series 
He has worked in many television series at the start of his career which includes Buffy the Vampire Slayer, Law & Order: Special Victims Unit, CSI: Crime Scene Investigation, ER, 24, The Closer, New Girl, and many others. [2]
6. Loves Posting Quotations 
When we go through the Instagram profile of Jeff Kober, we will notice that he loves to post quotations very much. Her whole Instagram feed is full of quotations. [3]
7. Faced A Car Accident 
In an interview, Jeff Kober explained that he faced a very bad car accident when he was around the age of fifteen it sixteen.  [4]
8. Owns A Website 
When it comes to updating his fans about his personal life, he updates them with social media handles. Jeff Kober also has his own Website in which he posts everything related to his life. [5]