8 Things You Didn't Know About Jon Bernthal
Jon Bernthal
is an engaging and versatile actor who has appeared on both the small and big screens. He rose to prominence as Shane Walsh on AMC's post-apocalyptic horror series The Walking Dead. He starred in the first two seasons of the show before moving on to starring and supporting roles in films. His exceptional acting talent has earned him a large fan base. So, for those fans, here are 8 unknown facts you might enjoy.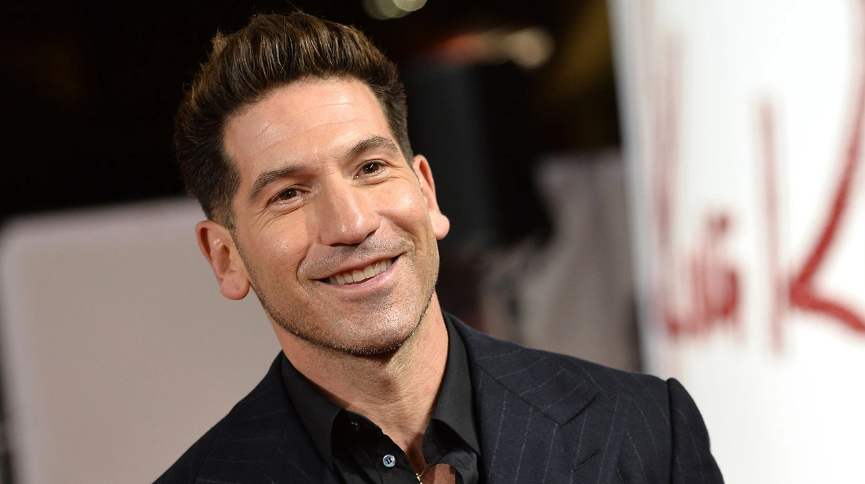 8 Things You Didn't Know About
Jon Bernthal
1. Once Near To Land In Prison
Bernthal was involved in fights as a child, sometimes with weapons. When he was in his 30s, a run-in with someone who was harassing Bernthal while he was out walking his dog resulted in a fight that nearly landed him in prison.
[1]
2. He's Fluent In Russian
Alma Becker, his acting teacher, encouraged him to try out for the Moscow Art Theatre School. Bernthal traveled to Russia and was accepted into the program at the school. As a result, Bernthal is fluent in Russian.
[2]
With his feature film career still in its early stages, Bernthal was thrilled to land a role in 2009's I Love You, Man. Bernthal played Rudd's brother, but the familial vibe didn't carry over to the set. Bernthal claimed that the cast largely ignored him. He was fired after one day of rehearsal and replaced by Andy Samberg.
4. His Dog's Disgusting Habit
Bernthal played Al Capone opposite
Ben Stiller
's hapless night watchman in the film. Bernthal revealed to The A.V. Club in 2017 that his dog, Boss, had a habit of urinating all over the side of Stiller's trailer on set.
[3]
5. His Uncle Is A Wrestler
Kurt Angle, Olympic gold medalist wrestler, and WWE performer is "Uncle Kurt" to Bernthal. In 2010, Bernthal married Angle's niece, Erin Angle, becoming Kurt's nephew-in-law.
6. Almost Turned Down His Role In "The Punisher"
While Bernthal appears to be settling into his role as Frank Castle with ease, it has been revealed that the actor nearly turned down a starring role in Netflix's The Punisher.
7. Almost Got Into A Fist Fight With Oliver Stone
According to the story, Jon Bernthal almost got into a fistfight with Oliver Stone on the set of the World Trade Center over a decade ago when things got a little heated on the set of the 2006 thriller about 911.
8. Huge Lover Of Pit Bulls
Jon Bernthal is most fond of his pit bulls. Because of his passion for pit bulls, he has become a spokesperson for the Animal Farm Foundation.